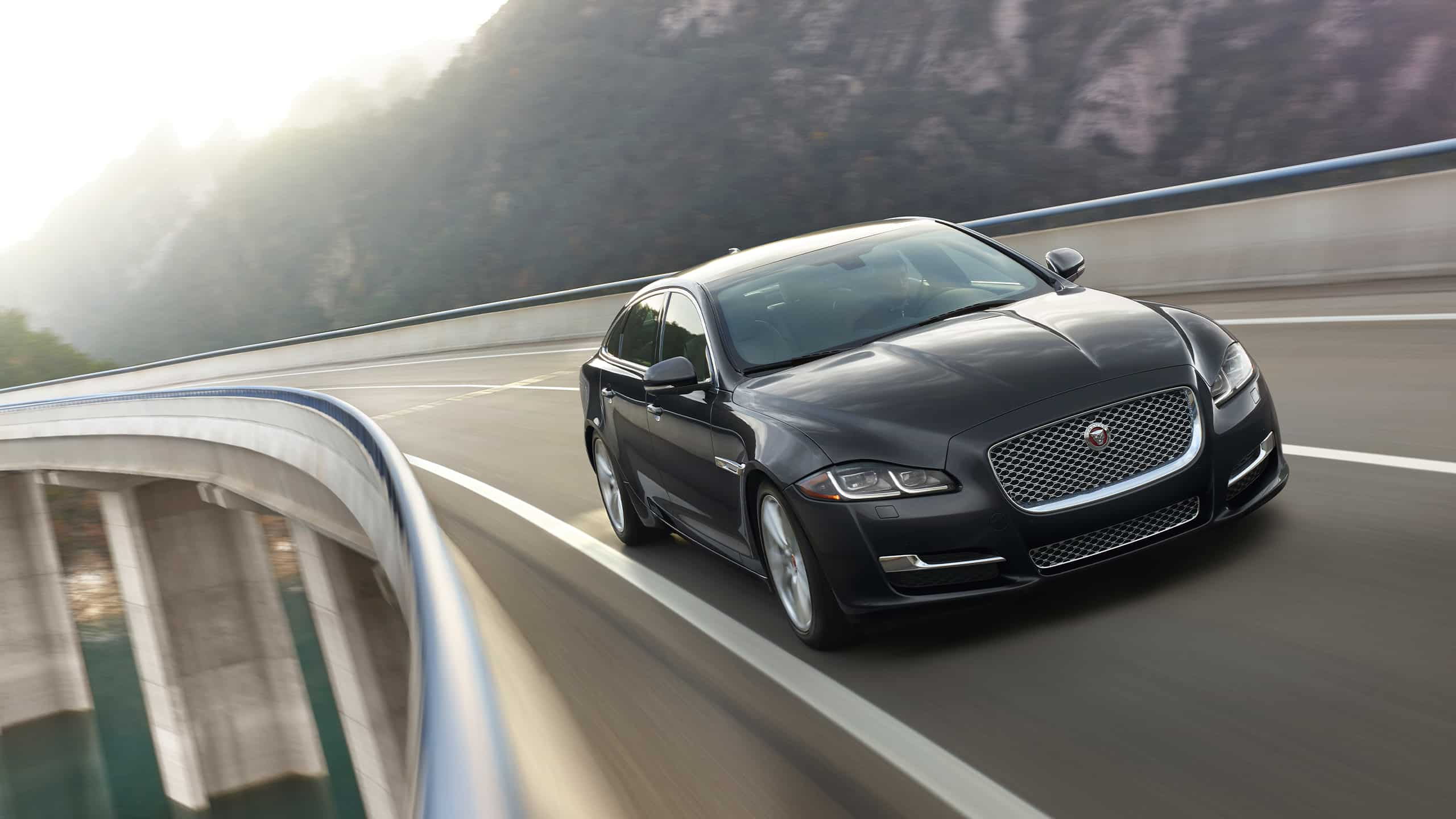 MOVING DESIGN
XJ's assertive styling includes an imposing, upright front grille with mesh detail, powerful full LED headlights and eye-catching LED tail lights with a distinctive pinstripe graphic. Its powerful character is reflected in the low, wide stance and long, taut waistline.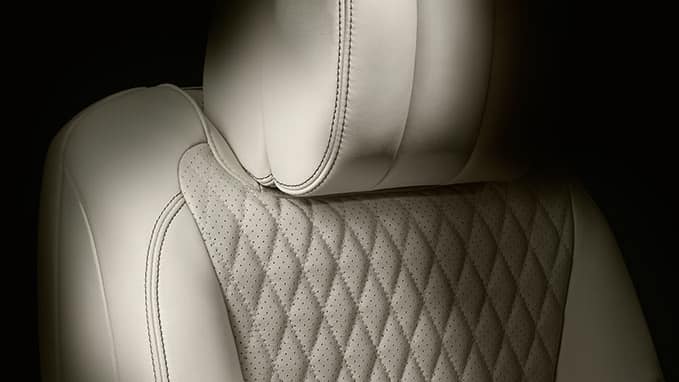 INNER CALM
Exceptionally luxurious, you'll discover a quality of craftsmanship throughout the XJ interior that sets it apart. You never just travel in XJ, you are transported to another place.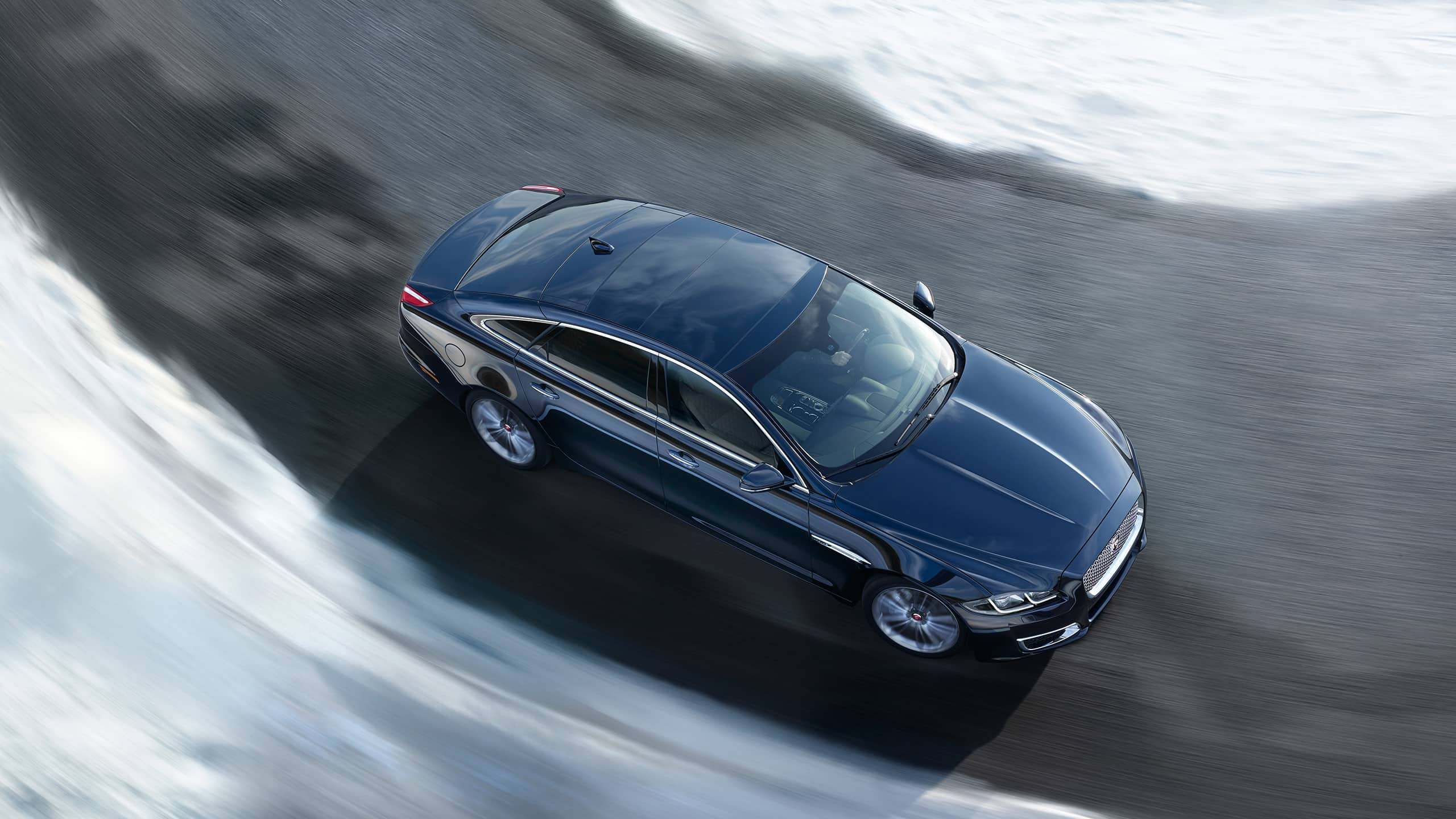 POWERFUL, RESPONSIVE, SMART
Every XJ engine delivers an outstanding combination of performance, refinement and efficiency. The range offers the choice of a V6 Turbocharged Diesel engine or three petrol engines.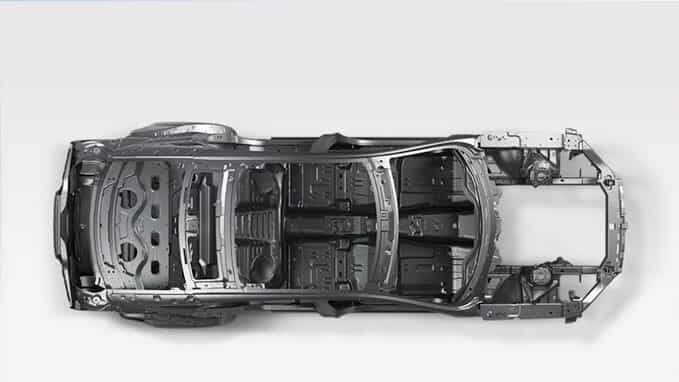 BEAUTY. STRENGTH. AGILITY
XJ's all-aluminium body architecture is not only strong and rigid but also extremely light. The excellent power-to-weight ratio improves all aspects of performance and the monocoque construction offers increased rigidity for improved handling as well as excellent safety benefits.
CLICK TO INTERACT
TAP TO INTERACT
CLICK TO INTERACT
TAP TO INTERACT
STANDARD OR LONG WHEELBASE
Standard Wheelbase (SWB) or Long Wheelbase (LWB), every XJ is the perfect environment for work or leisure. LWB models also feature over a metre of legroom and a unique 'limousine' ride with revised air suspension settings for even greater comfort.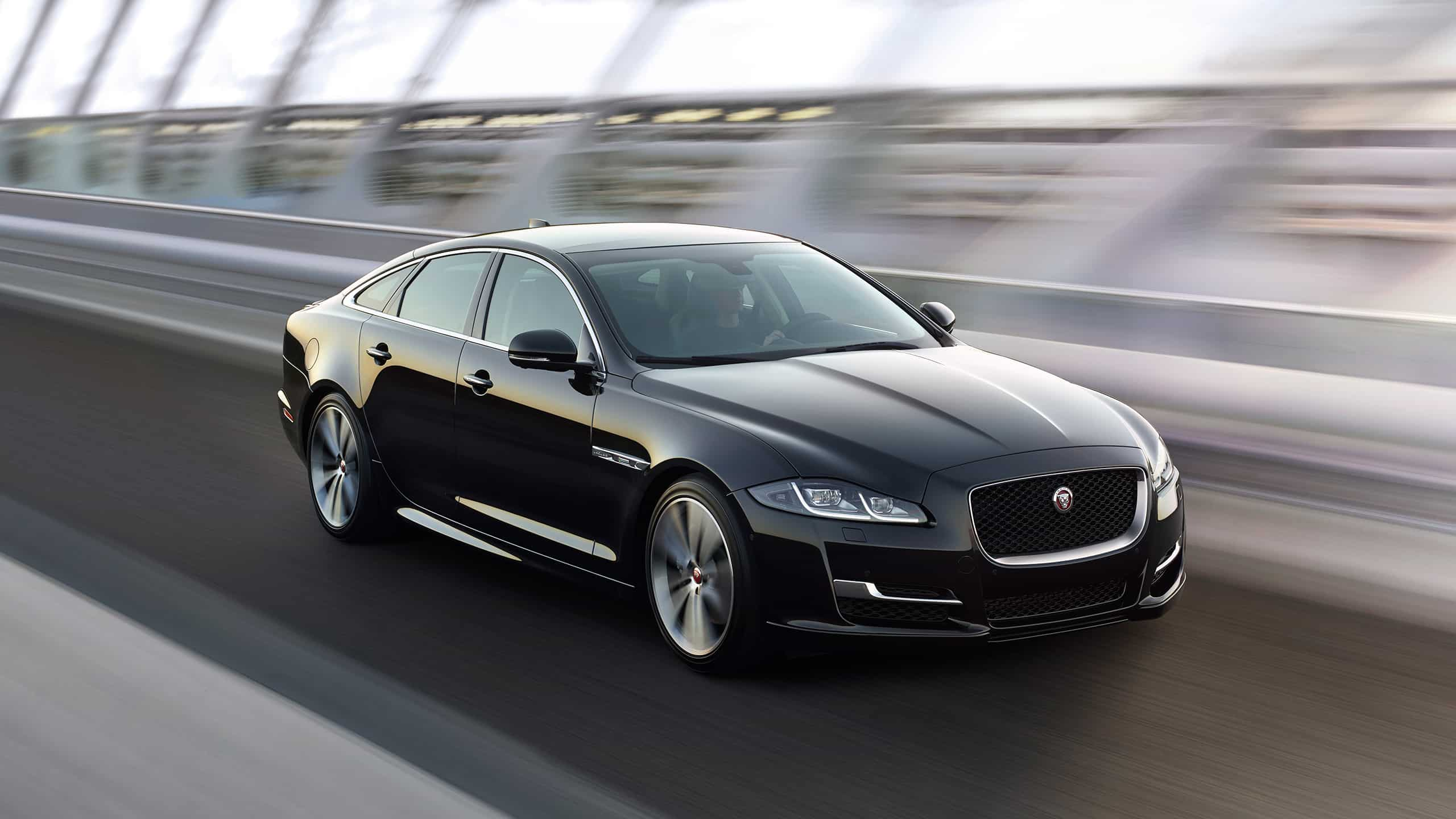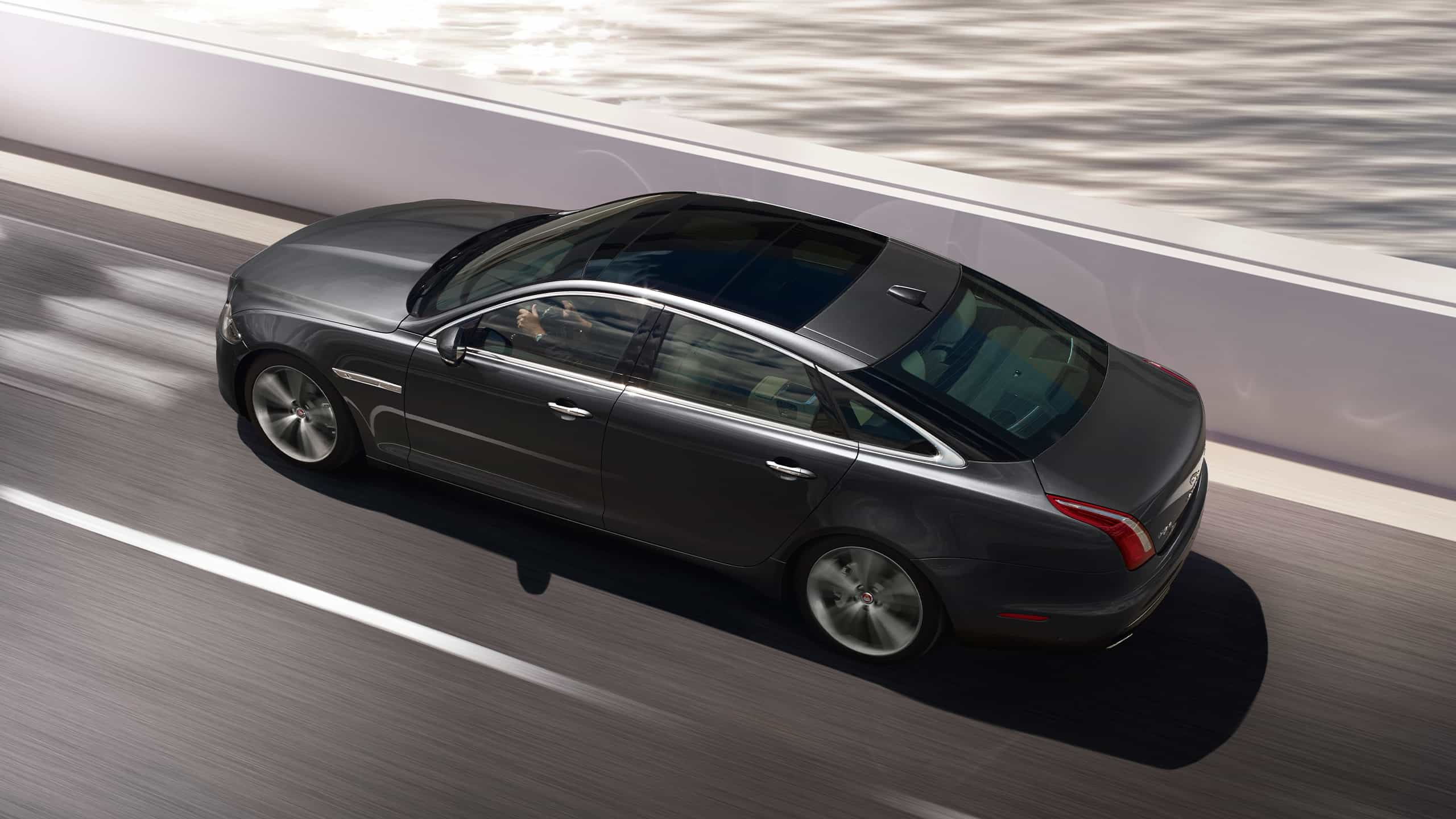 OWN A JAGUAR XJ? VIEW OUR OWNER SUPPORT
Personalising your Jaguar with accessories. Knowing you're covered for an accident or breakdown. And keeping your car in showroom condition. It's all part of our support.
XJ – THE STORY OF AN ICON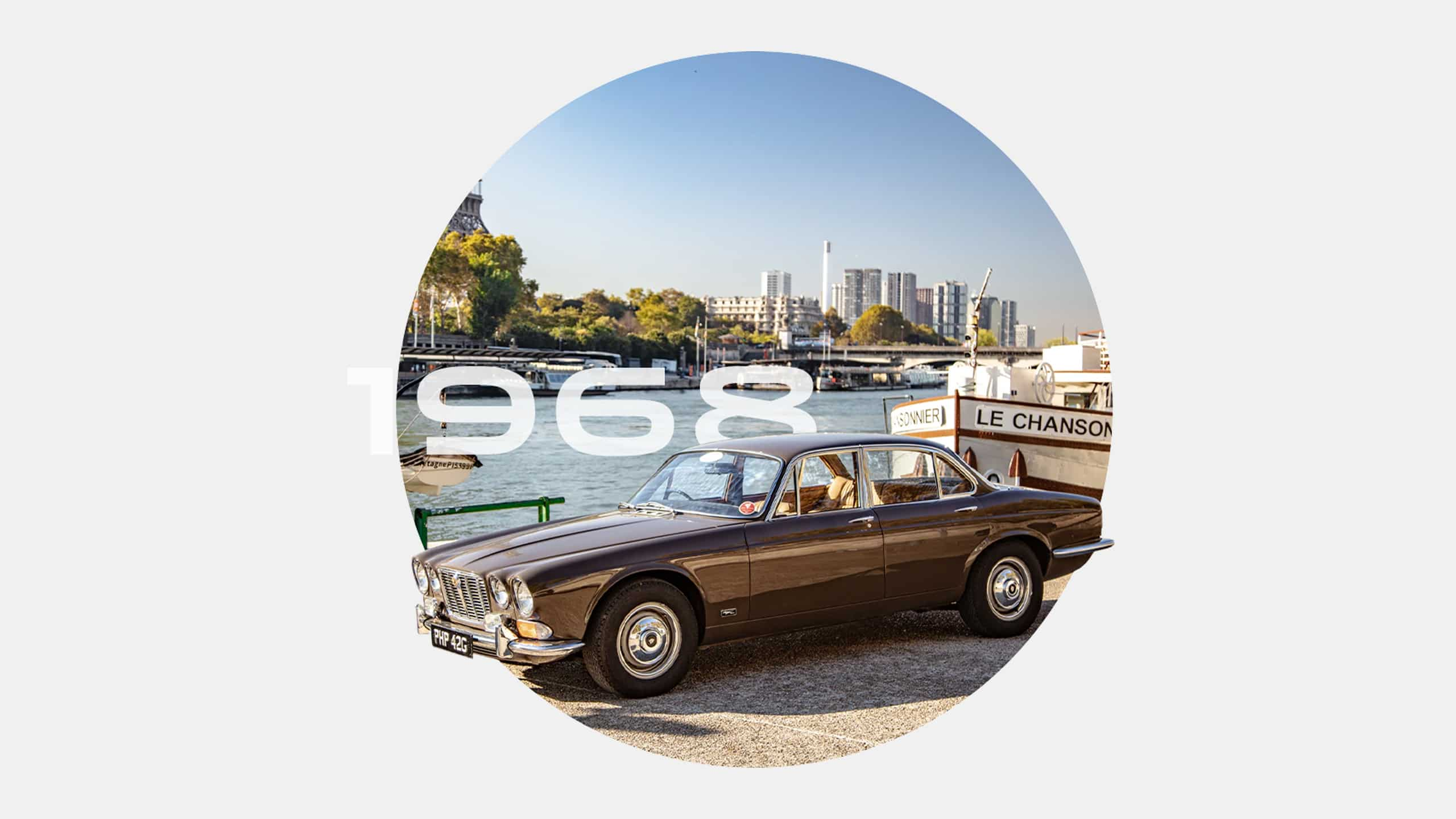 STORY OF AN ICON
Originally an experimental project, Sir William Lyons envisaged XJ as a saloon with the handling of an E-Type. Upon its launch at the 1968 Paris Motorshow, the critics agreed – naming it 'Car of the Year'.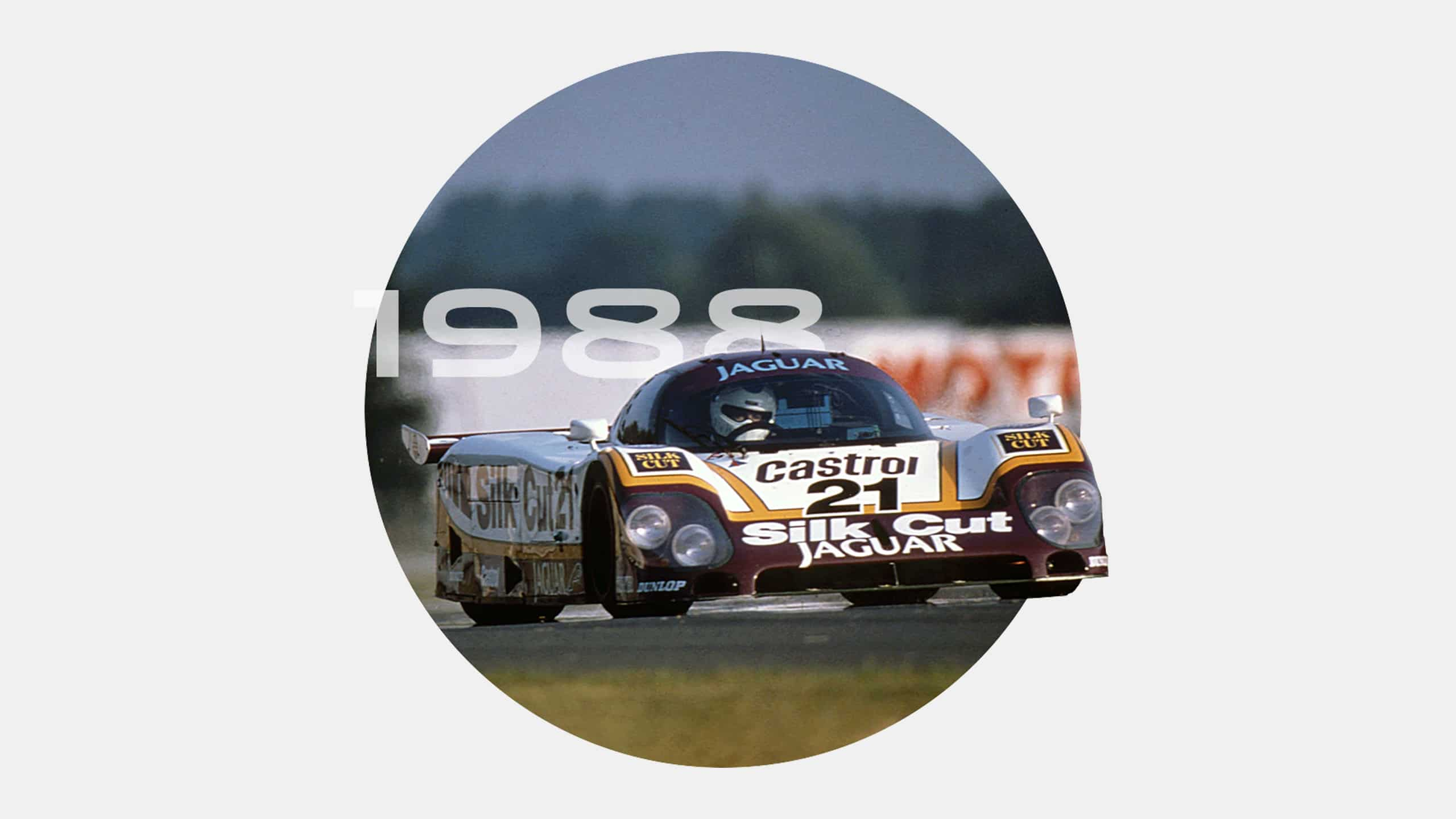 STORY OF AN ICON
Incredible torque and supreme handling led XJR-9 to victory in the 1988 Le Mans – while stuck in fourth gear. It was Jaguar's first Le Mans victory since 1957. Featuring a 7.0 litre V12 engine, XJR-9 is a prototype built in partnership with Tom Walkinshaw racing.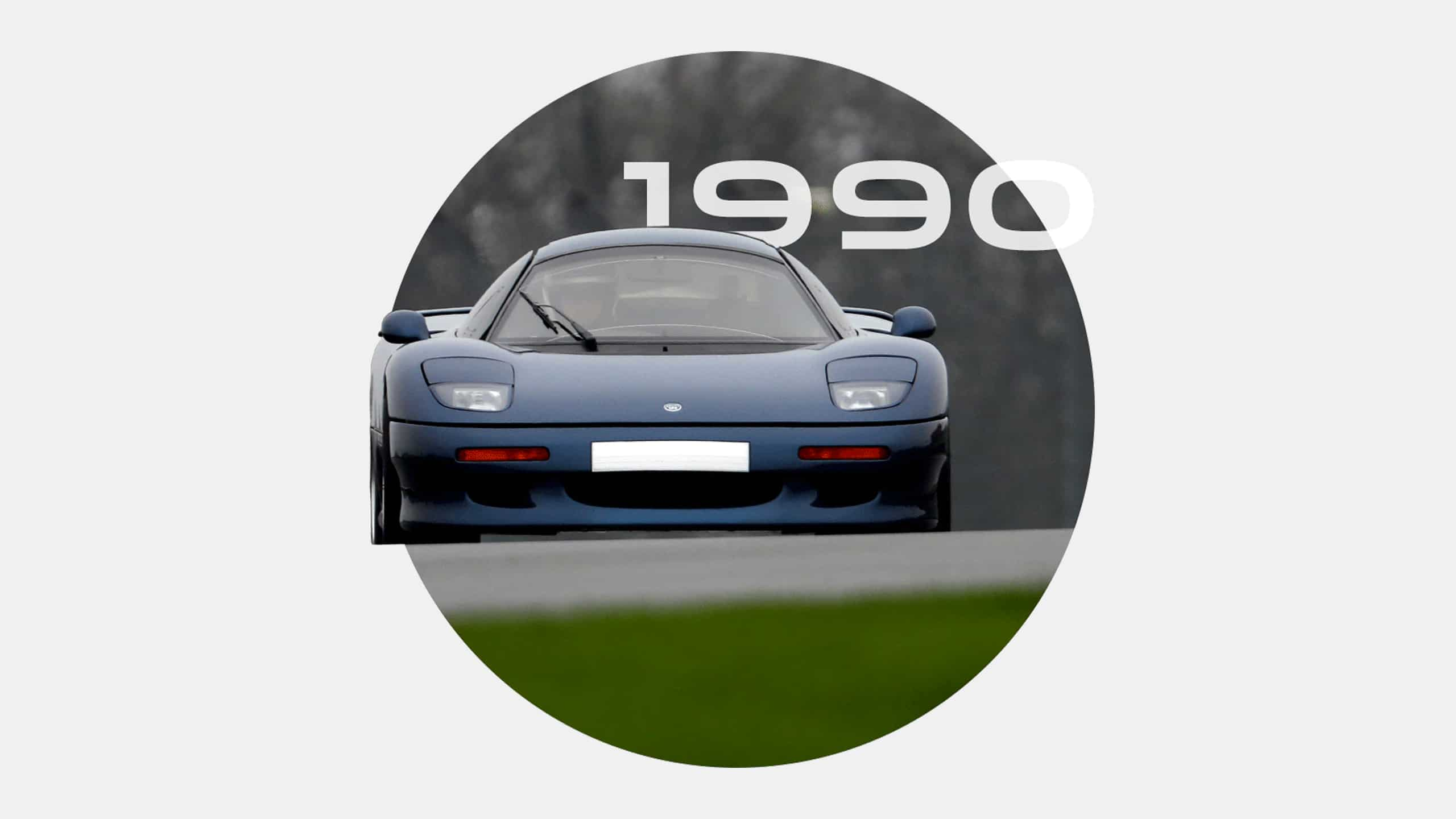 STORY OF AN ICON
Produced by JaguarSport, a subsidiary of Jaguar and Tom Walkinshaw Racing, only 53 of the XJR-15 were ever made. Designed as a road-going racecar, the chassis is based on that of the Le Mans-winning XJR-9, paired with a slightly wider cockpit and higher roof to improve access.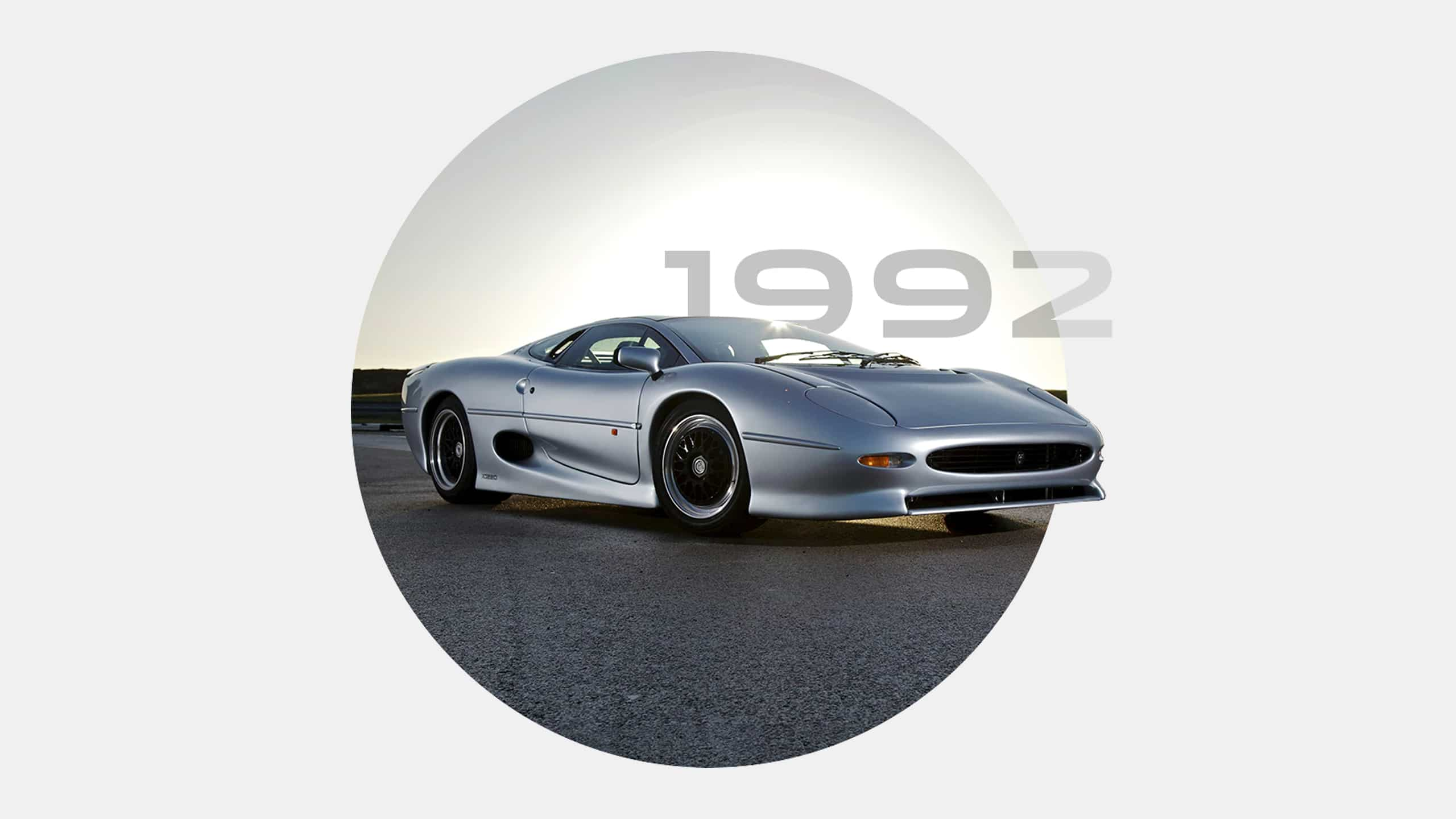 STORY OF AN ICON
Upon its launch, XJ220 boasted the highest speed of any production car ever built. Developed from a V12-engined, 4-wheel-drive concept, it was informally designed by a group of Jaguar employees in their spare time.
WLTP figures
WLTP is the new official EU test used to calculate standardised fuel consumption and CO2 figures for passenger cars. It measures fuel, energy consumption, range and emissions. This is designed to provide figures closer to real-world driving behaviour. It tests vehicles with optional equipment and with a more demanding test procedure and driving profile.