CLASSIC GENUINE PARTS
Welcome to the official home of authentic Jaguar Classic parts, offering precise specification products for vehicles that have been out of production for ten years or more. All parts are manufactured using original suppliers whenever possible, with Jaguar drawings and bespoke tooling to ensure 100% authenticity.
THE MOST ACCURATE RECREATIONS
Classic Genuine Parts such as the iconic 24-carat gold Golden Growler badge, original E-type panelling, and Pirelli P-Zero XJ220 tyres are no mere reproductions. They are accurate recreations, engineered to the finest tolerances.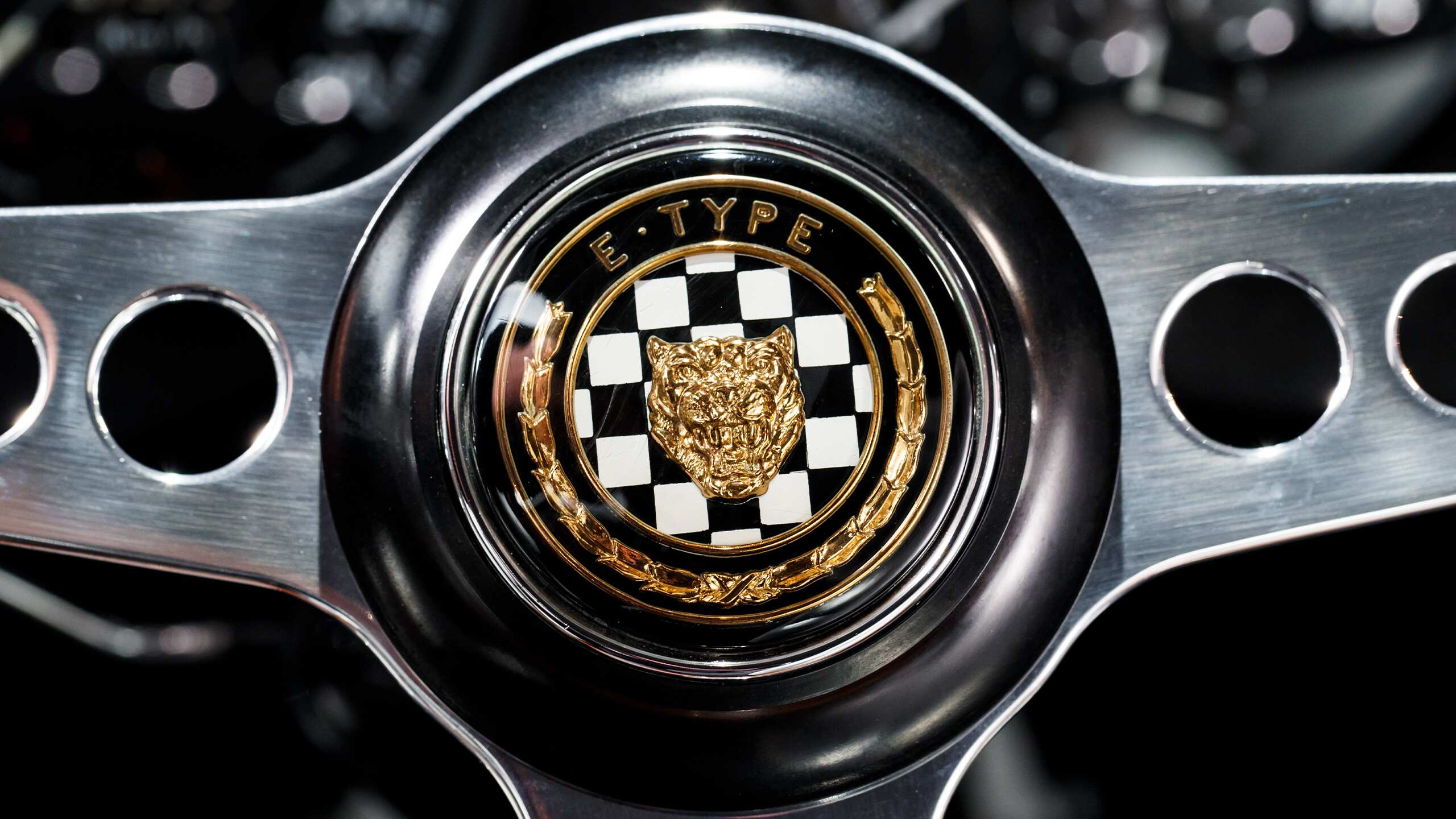 JAGUAR CLASSIC INFOTAINMENT SYSTEM
Our fascination with the past doesn't mean we shouldn't embrace the future.

The Jaguar classic Infotainment System is consistent with the classic interior of your Jaguar but packed with modern technology including DAB Radio, Bluetooth ConnectivityTM, 3.5'' touchscreen smartphone integration and satellite navigation. A choice of black or chrome finish perfectly complements your Jaguar's interior.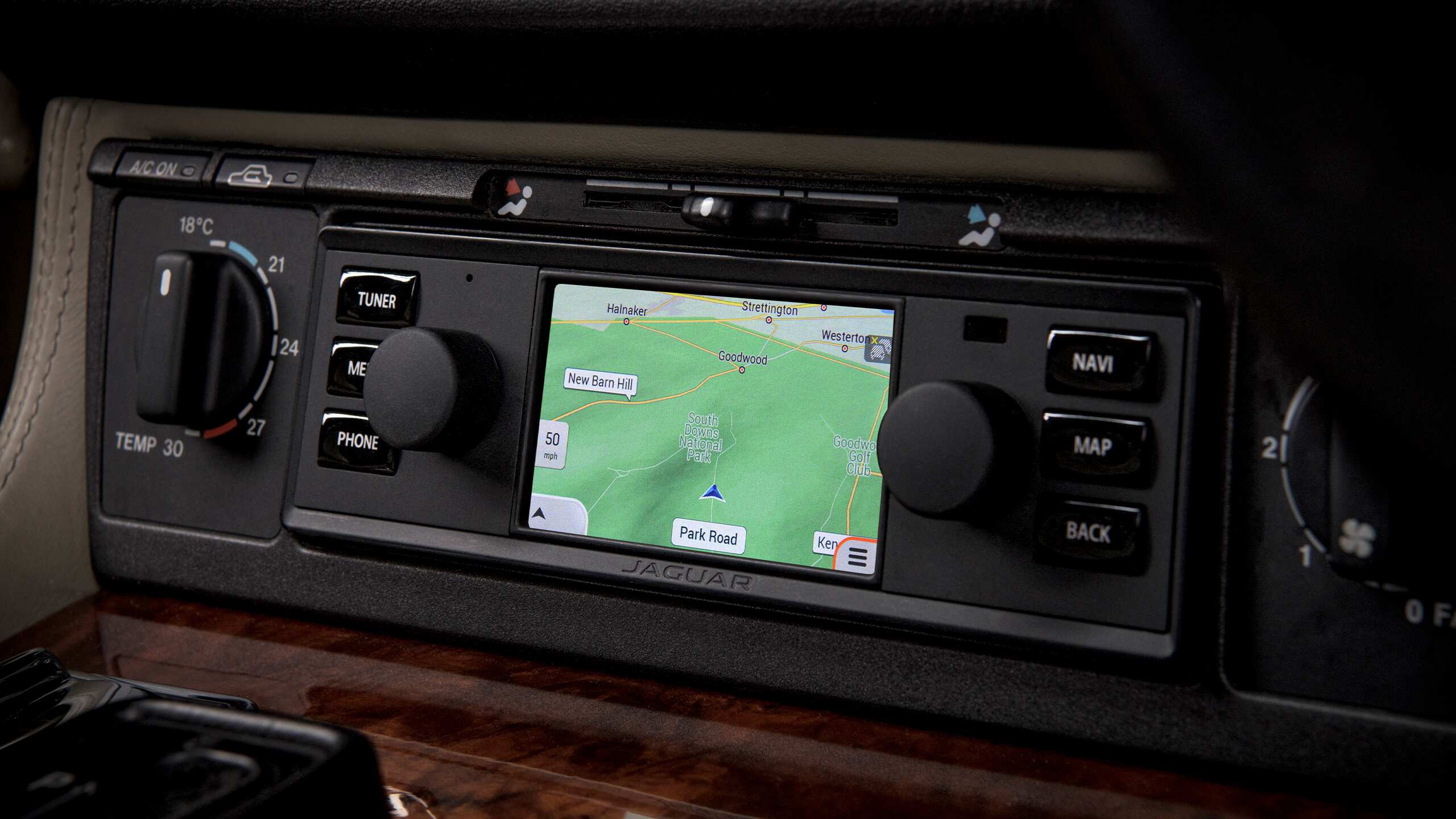 OWNER SERVICES
From modern testing facilities to historical checks, we go further than anyone to care for your classic Jaguar. Home to expert technicians and state-of-the-art tooling, our Classic Works facility provides genuine warranted servicing, vehicle heath checks and restoration for classic Jaguar models.