WE'LL WORK AROUND YOU
Your plans come first when your vehicle needs servicing, maintenance or a repair:
  •    Vehicle pick-up and drop-off at your choice of location 
  •    Temporary replacement vehicle
  •    Relaxing lounge and workspace with complimentary Wi-Fi
INTELLIGENT SERVICING
Thanks to our service interval indicators installed in every vehicle, Jaguars Flexible Service calculates when a service is due based on driving styles and conditions.
ACCESS YOUR SERVICE HISTORY
Access the complete service history for any Jaguar built from July 2013 onwards.
CONTINUED SERVICE AND MAINTENANCE PROGRAMME
Pay a fixed fee for scheduled services, including oil, parts and labour. Get access to specialist Jaguar technicians and genuine parts. Available for vehicles three years old and over.
Includes:
- All services.
- Replacement brake pads, discs and sensors.
- Replacement cambelt.
- Brake fluid change.
- Suspension repairs.
- Replacement wiper blades.
Contact your local Retailer to find out more.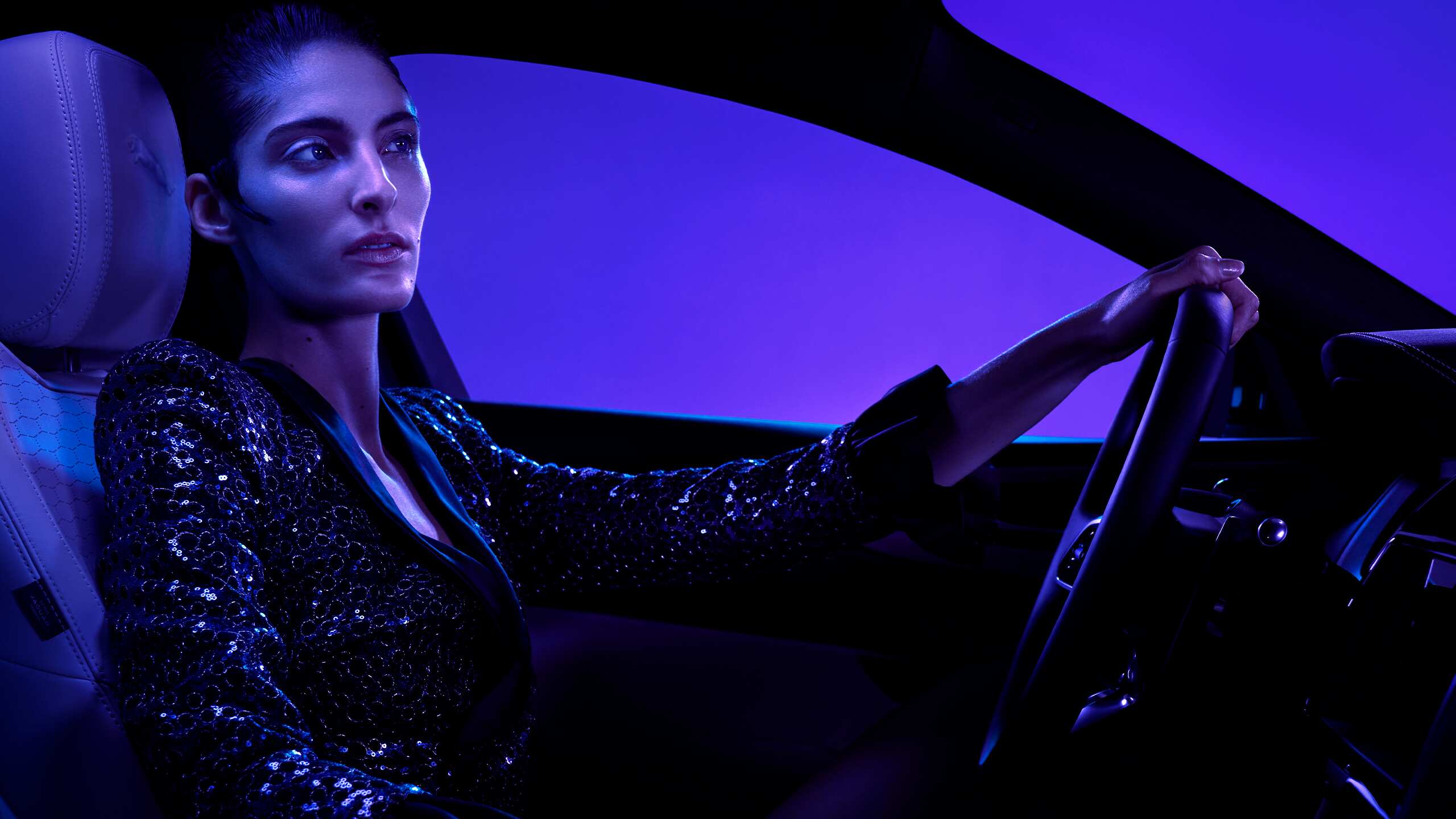 0% FINANCE ON ALL SERVICING
Spread the cost with our new interest-free payment options at participating retailers.