WE'LL WORK AROUND YOU
Your plans come first when your vehicle needs servicing, maintenance or a repair:
  •    Vehicle pick-up and drop-off at your choice of location 
  •    Temporary replacement vehicle 
  •    Relaxing lounge and workspace with complimentary Wi-Fi
CONTINUED SERVICE AND MAINTENANCE PROGRAMME
Pay a fixed fee for scheduled services, including oil, parts and labour. Get access to specialist Jaguar technicians and genuine parts. Available for vehicles three years old and over.
Includes:
- All services.
- Replacement brake pads, discs and sensors.
- Replacement cambelt.
- Brake fluid change.
- Suspension repairs.
- Replacement wiper blades.
Contact your local Retailer to find out more.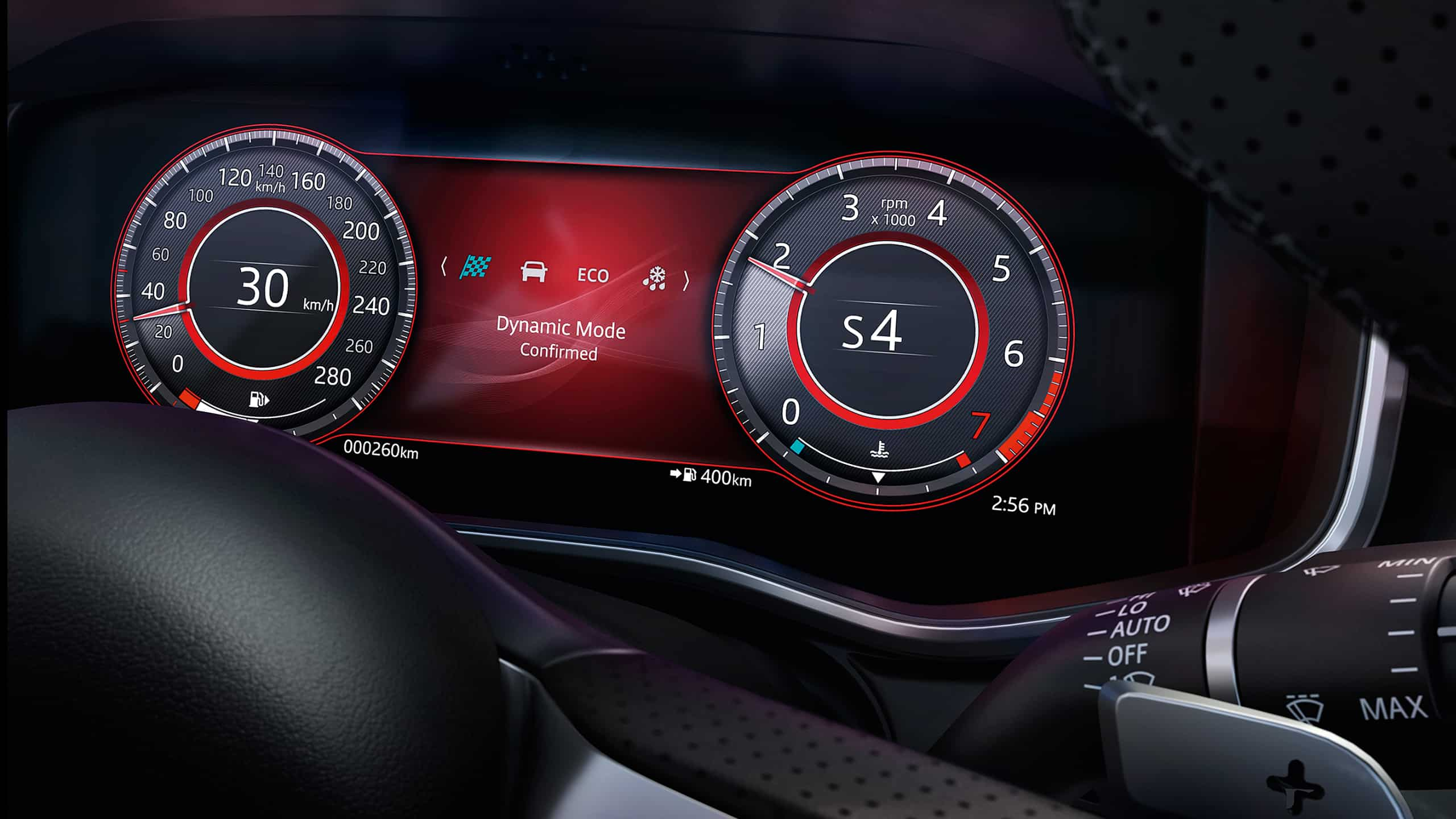 BOOK A SERVICE
Enter your details below to book an appointment and enquire about prices.
The content displayed within this area of our website requires the acceptance of non-essential cookies. If you wish to view this content please amend your Cookie settings.