TWO YEAR PARTS & ACCESSORIES WARRANTY
With this two year warranty, if any part or accessory needs to be repaired or replaced, the work will be carried out by a Jaguar Authorised Repairer, free of charge. This two year warranty covers every genuine part or accessory purchased from a Jaguar Retailer, Jaguar Authorised Repairer, or Jaguar Authorised Parts Distributor.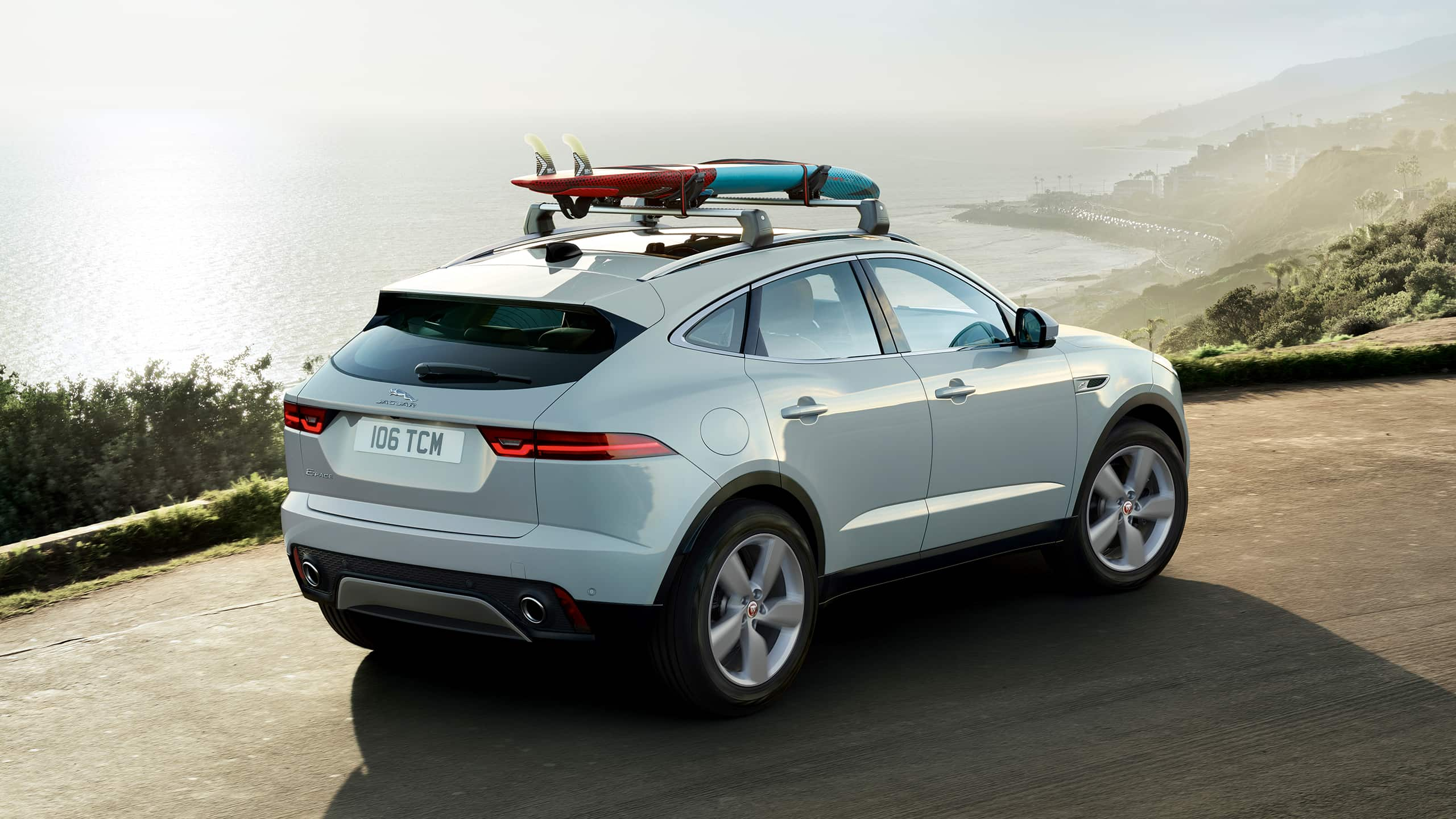 ACCESSORIES FITTED TO A NEW VEHICLE
Benefit from the same terms and period of cover as the Vehicle Warranty, when you have genuine Jaguar accessories fitted to your new car by a Jaguar Authorised Repairer. A 'new' car is a car within one month of purchase or 1,000 miles, whichever comes first.
GENERAL CONDITIONS
Our parts and accessories comply with Jaguar's safety and reliability standards, so we strongly recommend you only choose genuine Jaguar parts and accessories for your car. Other parts and accessories have not been tested and approved by Jaguar, so we aren't able to evaluate their quality. Any damage caused by non-genuine Jaguar parts or accessories is not covered by the Warranty.