JAGUAR ICONS
Explore the vehicles that have immortalised Jaguar on the track and on the road for over 70 years.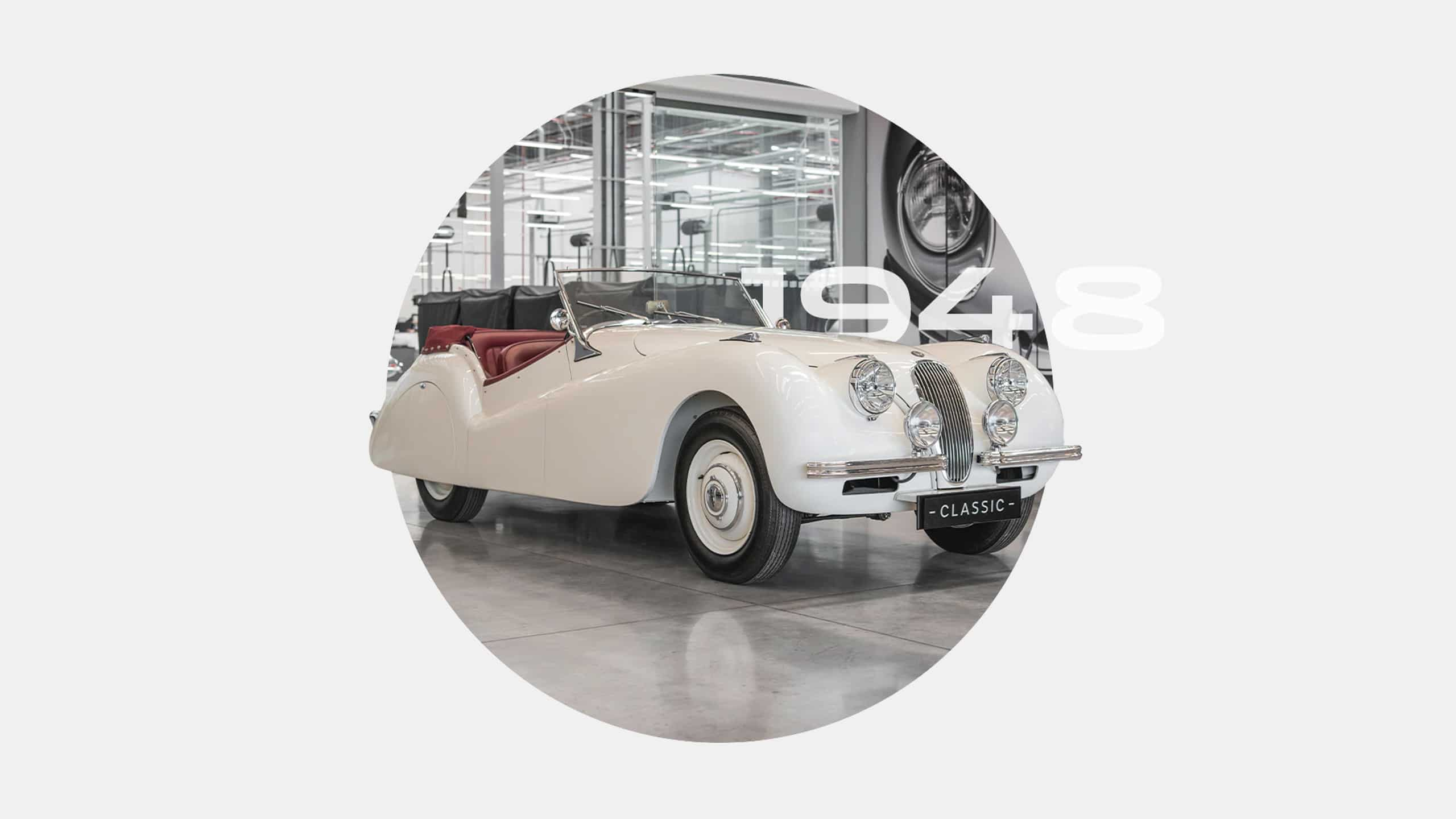 STORY OF AN ICON
The world's fastest production car at the time of its launch. The 120 in the name refers to the fact that it reaches a top speed of 120mph (even faster with the windscreen removed).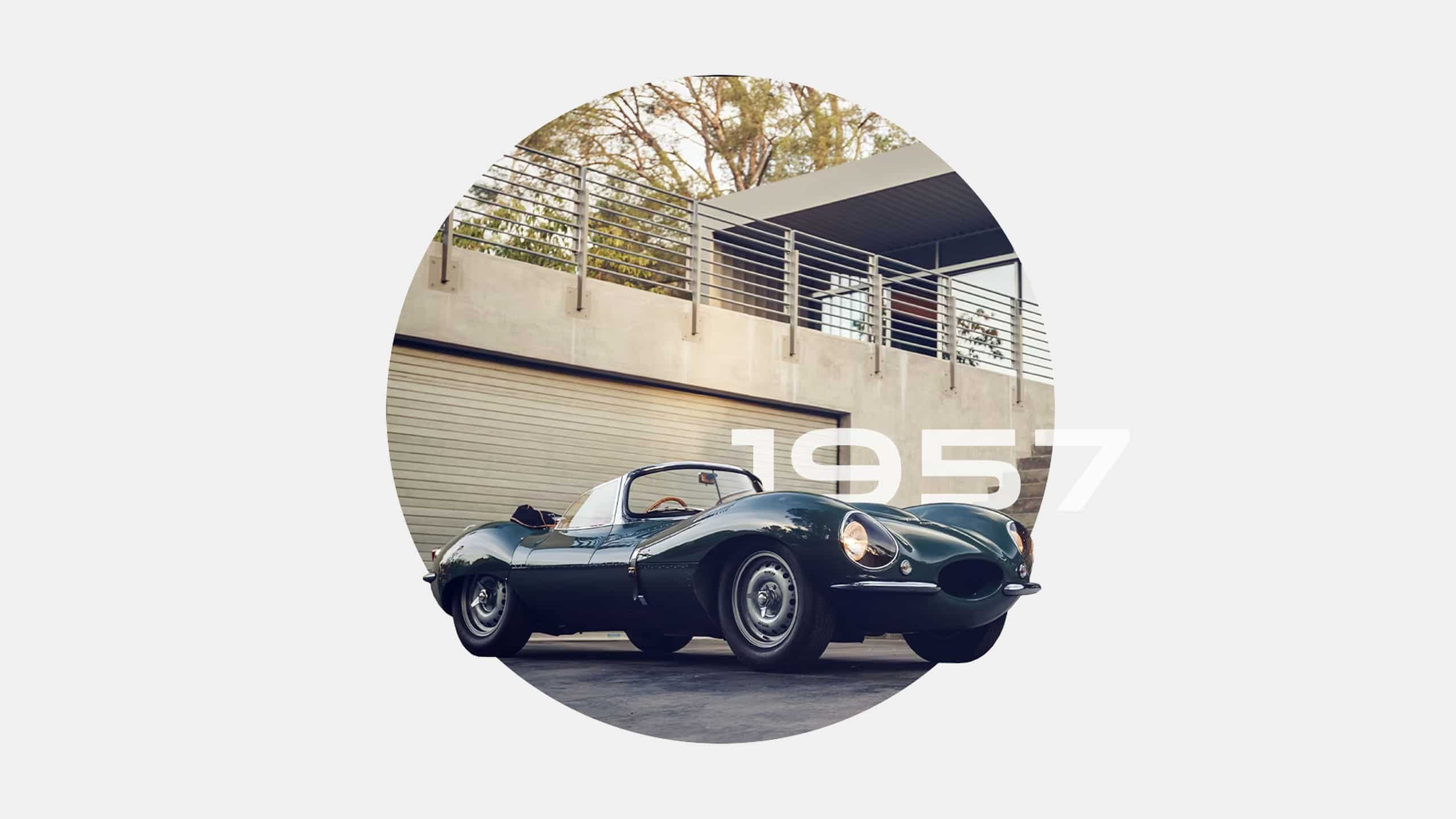 STORY OF AN ICON
Often referred to as the world's first supercar, XKSS was a road-going conversion of the 1956 Le Mans-winning D-type. Nine new originals have since been authentically reproduced by our Classic experts.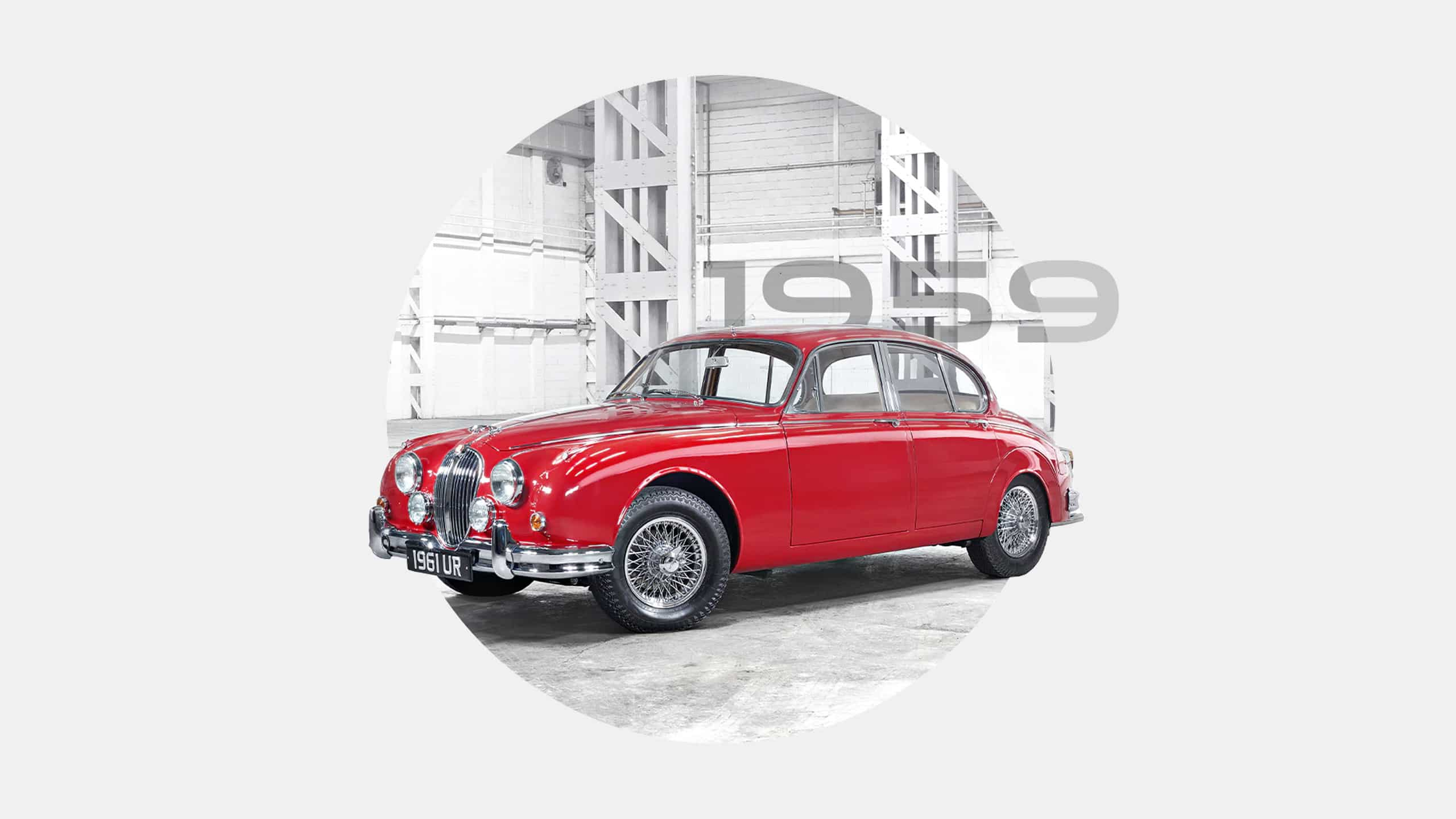 STORY OF AN ICON
Our legendary mid-sized luxury saloon was created to improve over the MK I and completely re-engineered from the waistline up. This resulted in 18% more glass to improve visibility and allow more light into the cabin.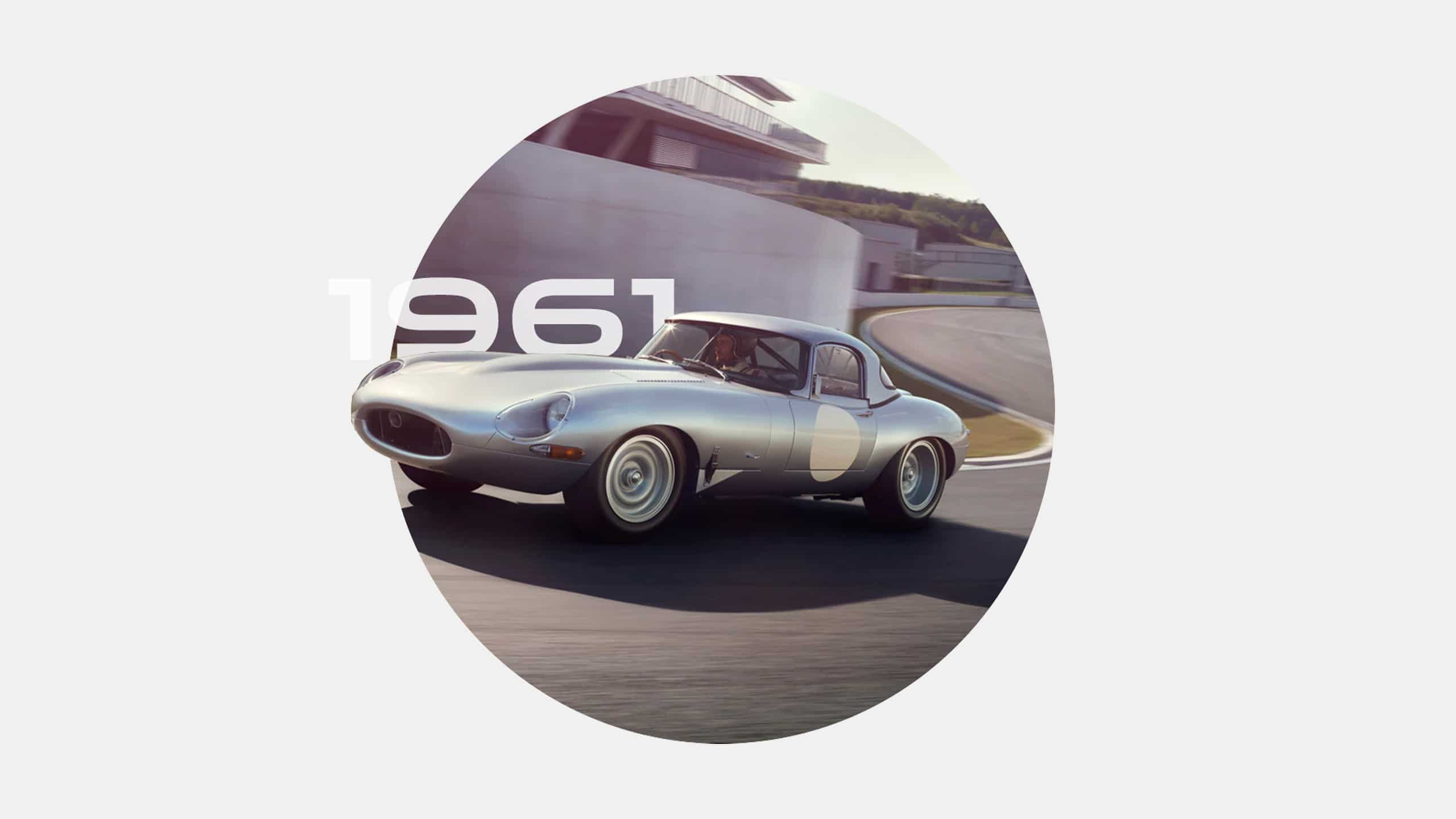 STORY OF AN ICON
In 1961 the Jaguar E-Type turned heads with its electrifying looks and sensational performance. Even Enzo Ferrari proclaimed it 'The most beautiful car in the world'. It was everything the 60s stood for and became the car of choice for the international jet-set, super models and rock stars alike.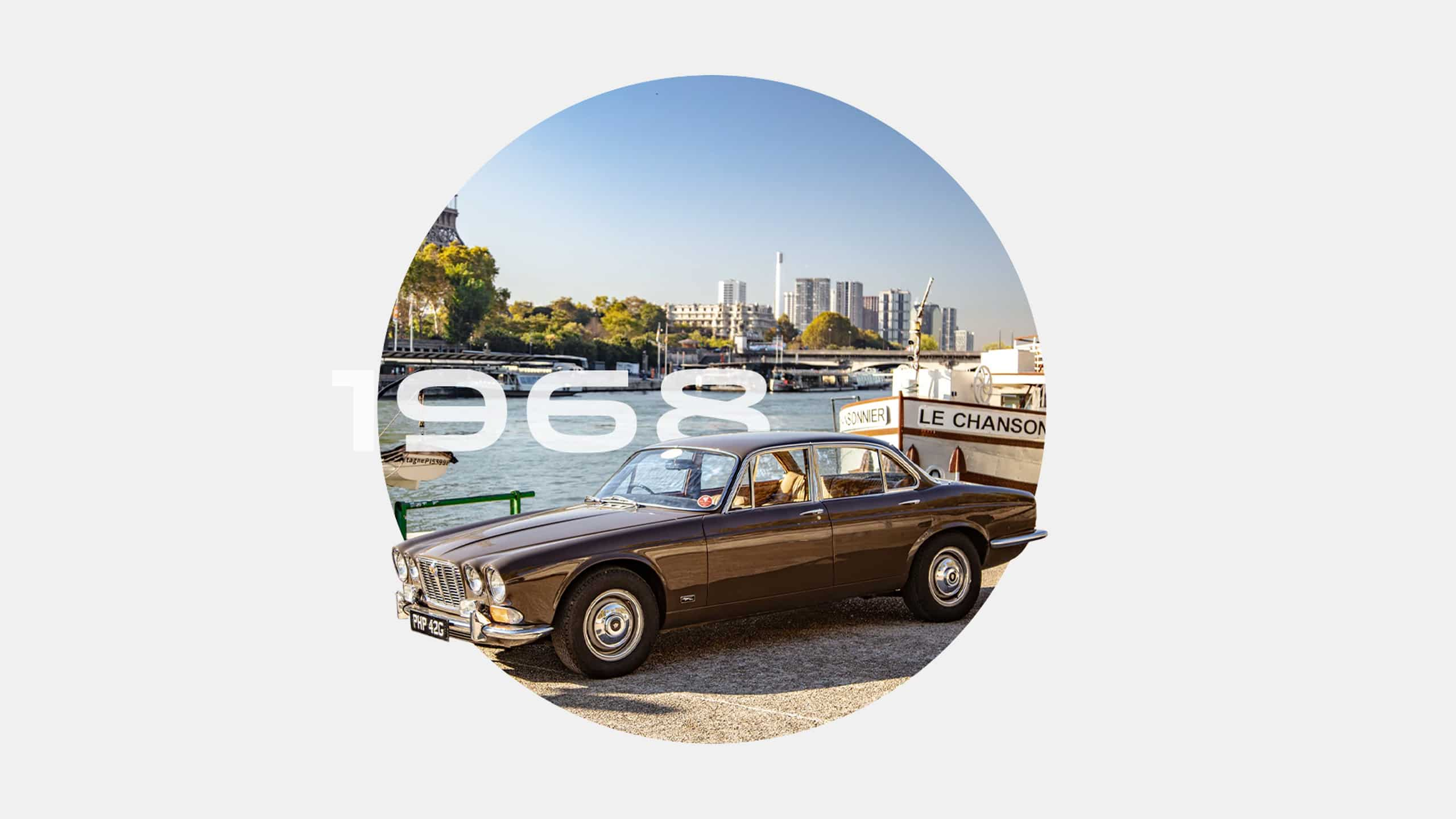 STORY OF AN ICON
Originally an experimental project, Sir William Lyons envisaged XJ as a saloon with the handling of an E-Type. Upon its launch at the 1968 Paris Motorshow, the critics agreed – naming it 'Car of the Year'.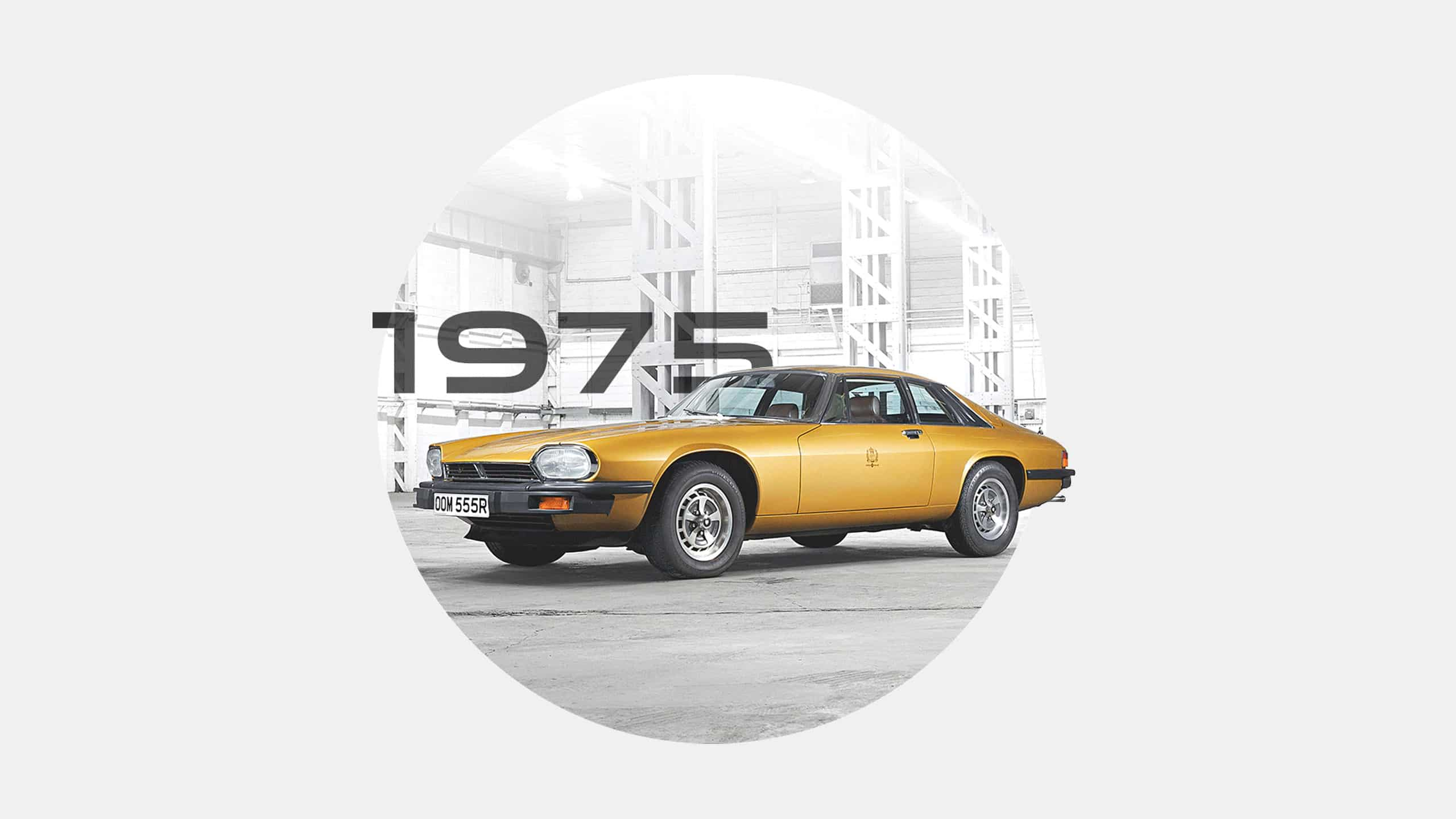 STORY OF AN ICON
Known for its striking rear flying buttresses, XJ-S is one of the all-time great Grand Tourers. Available in both coupé and convertible body styles, XJ-S boasts the legendary V12 engine which was unusual for production vehicles at the time. Fit for royalty, XJS was Diana, Princess of Wales' personal vehicle.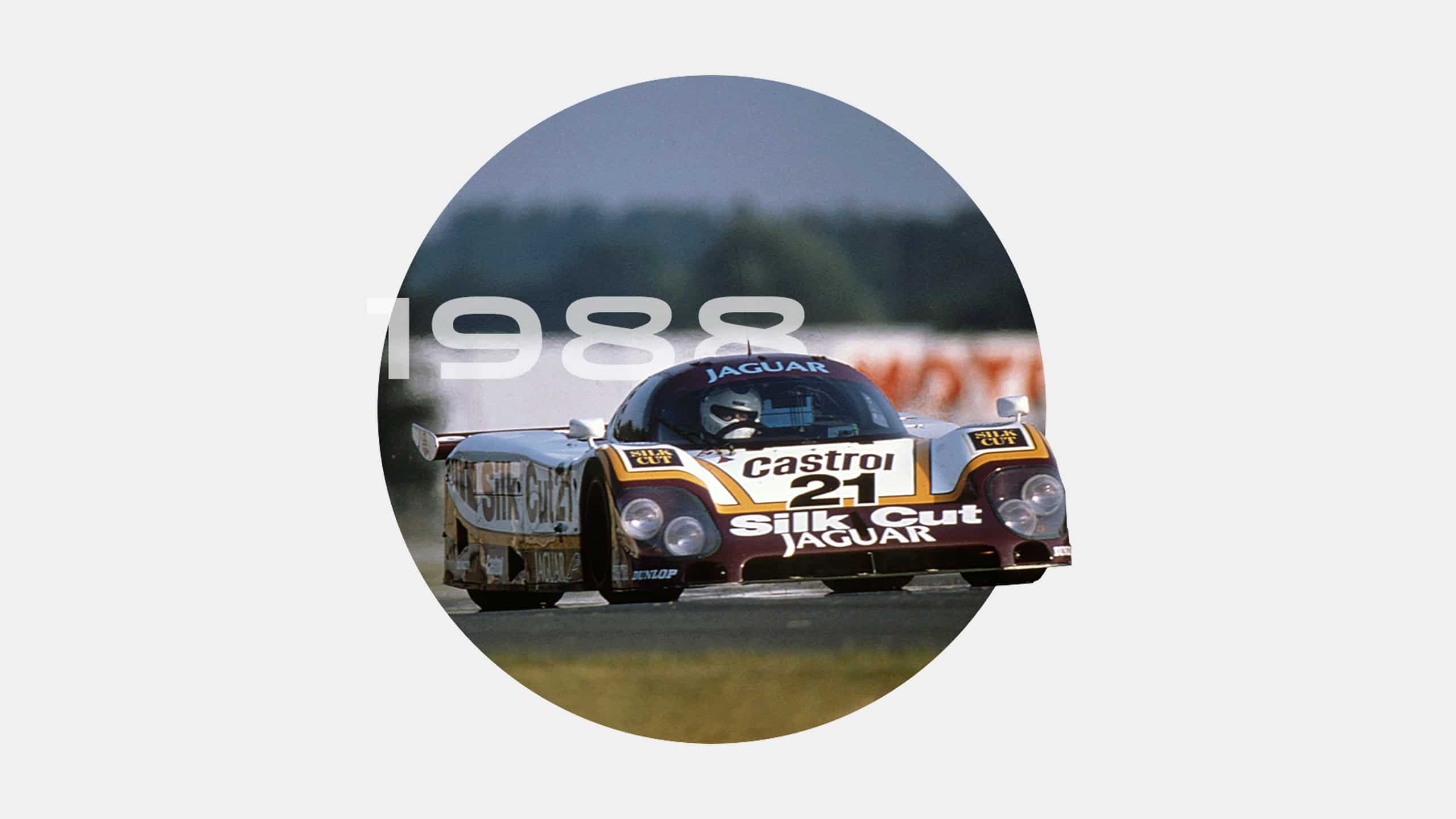 STORY OF AN ICON
Incredible torque and supreme handling led XJR-9 to victory in the 1988 Le Mans – while stuck in fourth gear. It was Jaguar's first Le Mans victory since 1957. Featuring a 7.0 litre V12 engine, XJR-9 is a prototype built in partnership with Tom Walkinshaw racing.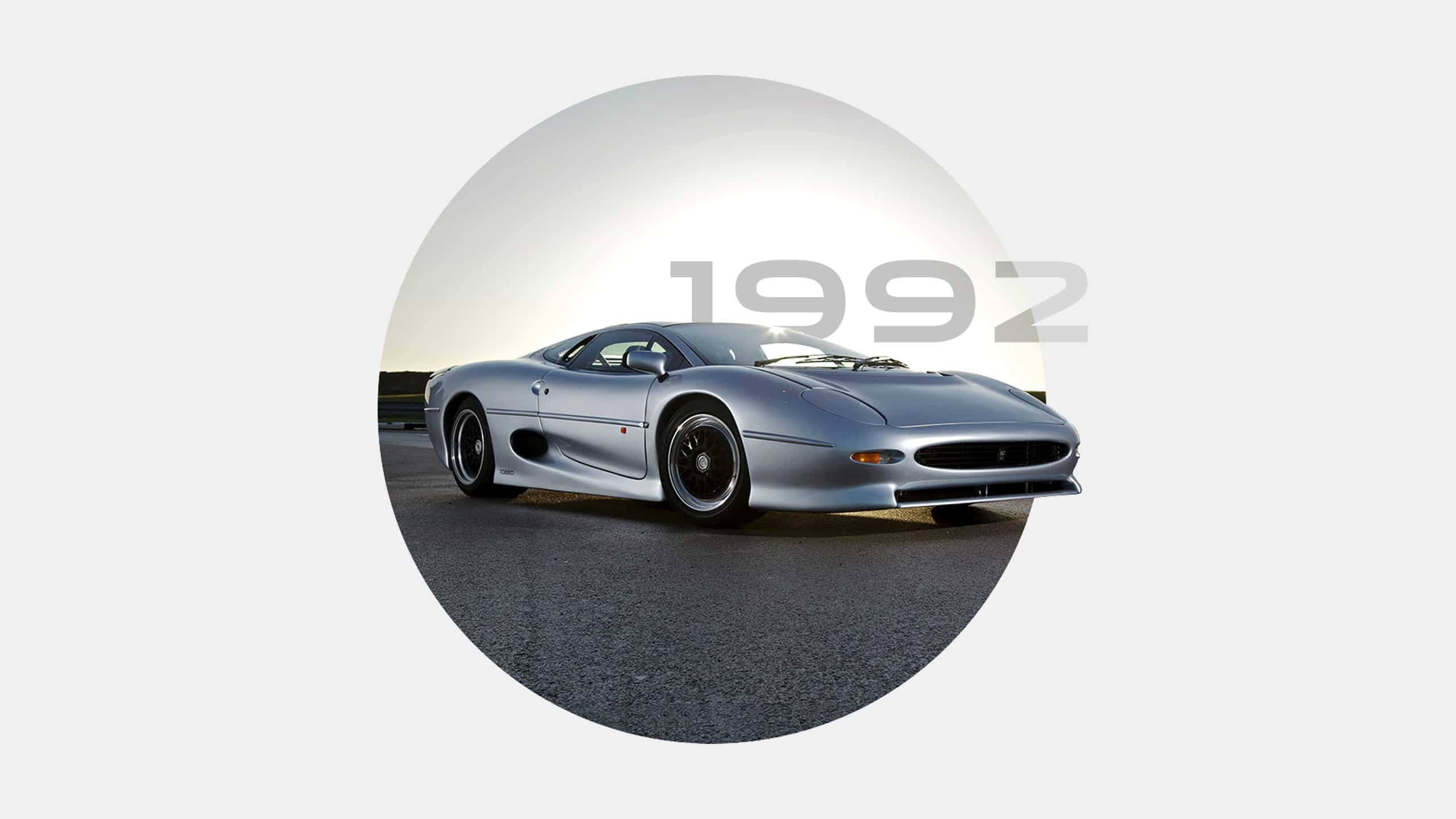 STORY OF AN ICON
Upon its launch, XJ220 boasted the highest speed of any production car ever built. Developed from a V12-engined, 4-wheel-drive concept, it was informally designed by a group of Jaguar employees in their spare time.
JAGUAR LAND ROVER TOP TRUMPS
Put your knowledge of the most iconic Jaguar and Land Rover vehicles to the test with our thrilling app version of this classic card game.