OUR SERVICES AT YOUR FINGERTIPS
The joys of owning a Jaguar aren't just limited to time behind the wheel. Thanks to our new and continually improving service, it's now possible to manage all your essential vehicle information in one convenient location.
We always welcome any feedback you have about how we can improve your experience. You can share this via the feedback form once you're logged-in to My Jaguar.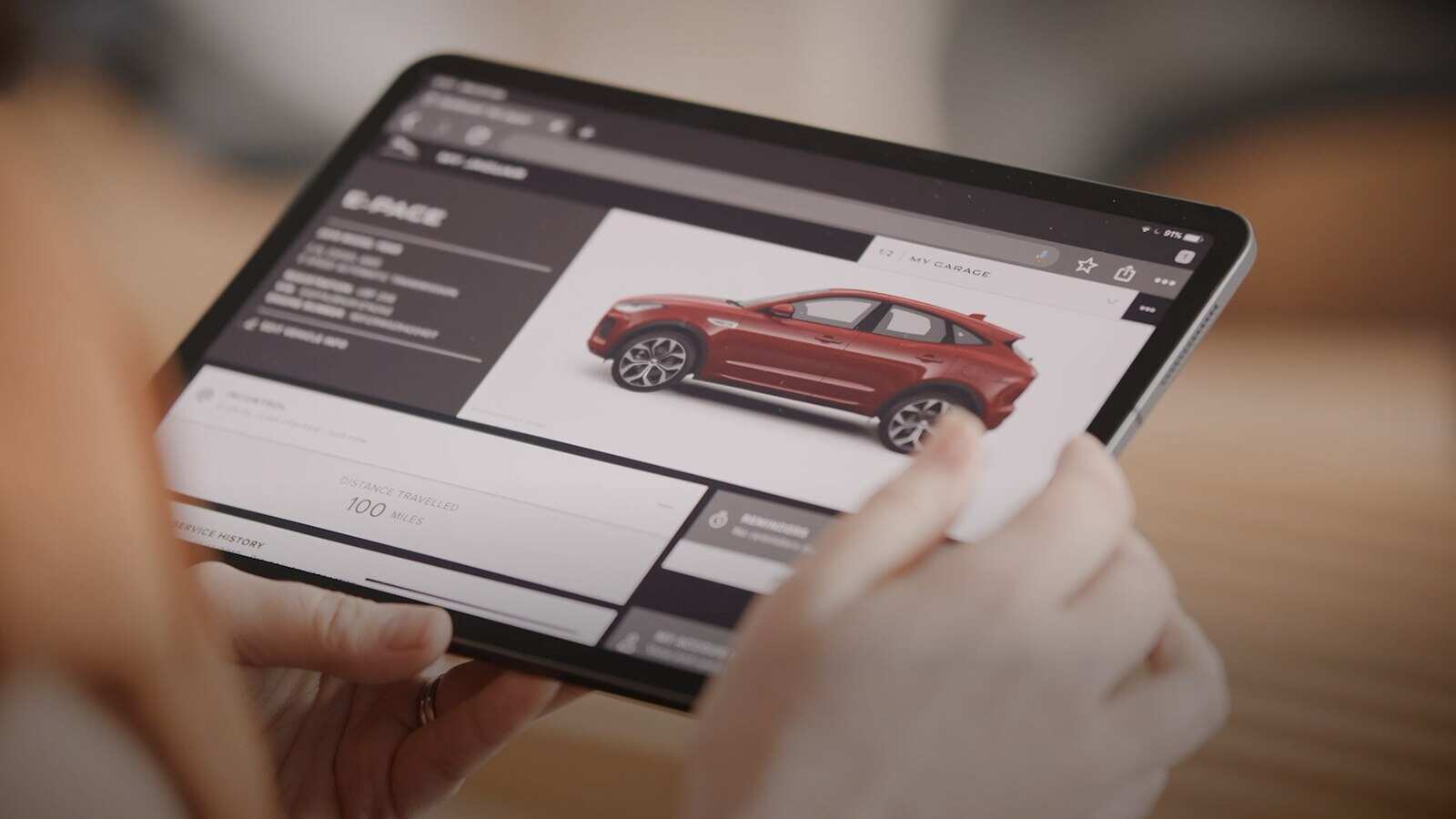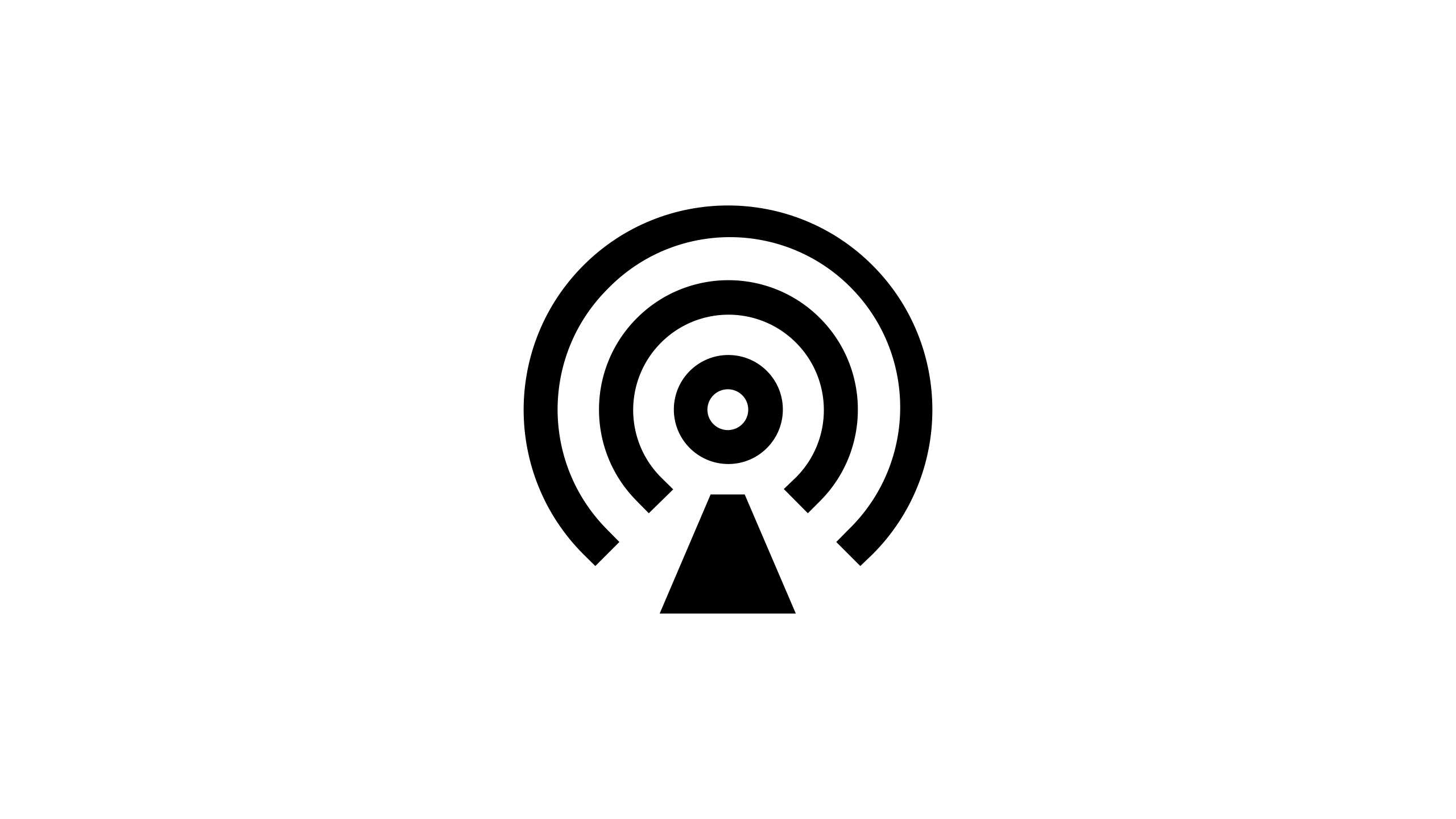 MONITOR YOUR VEHICLE'S HEALTH VIA INCONTROL
Enjoy peace of mind before every journey by conveniently checking oil levels and tyre pressure straight from your device.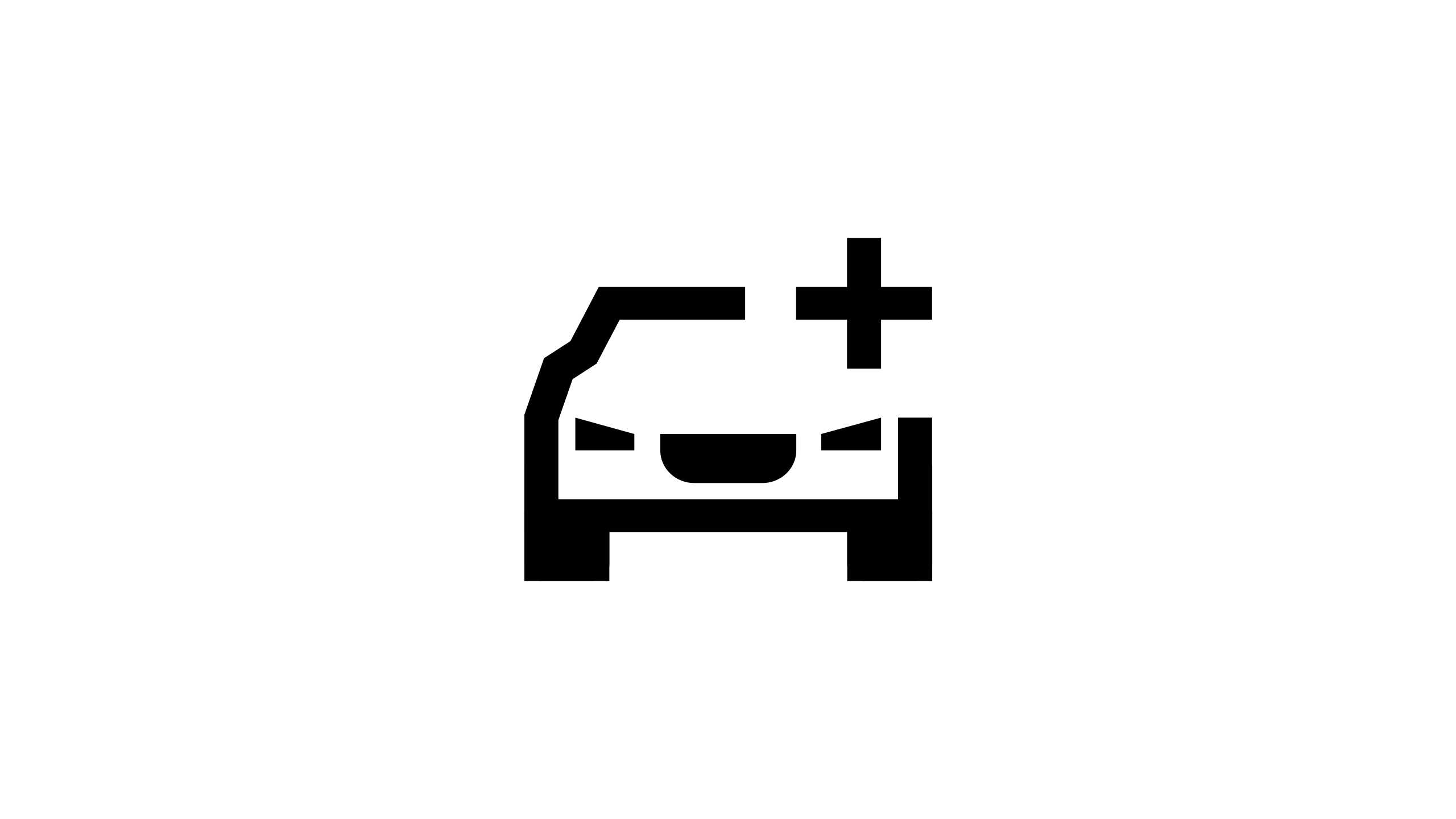 CONFIGURE AND SAVE BUILDS
Use our configurator to build your perfect Jaguar. You can save and compare builds and revisit them at any time.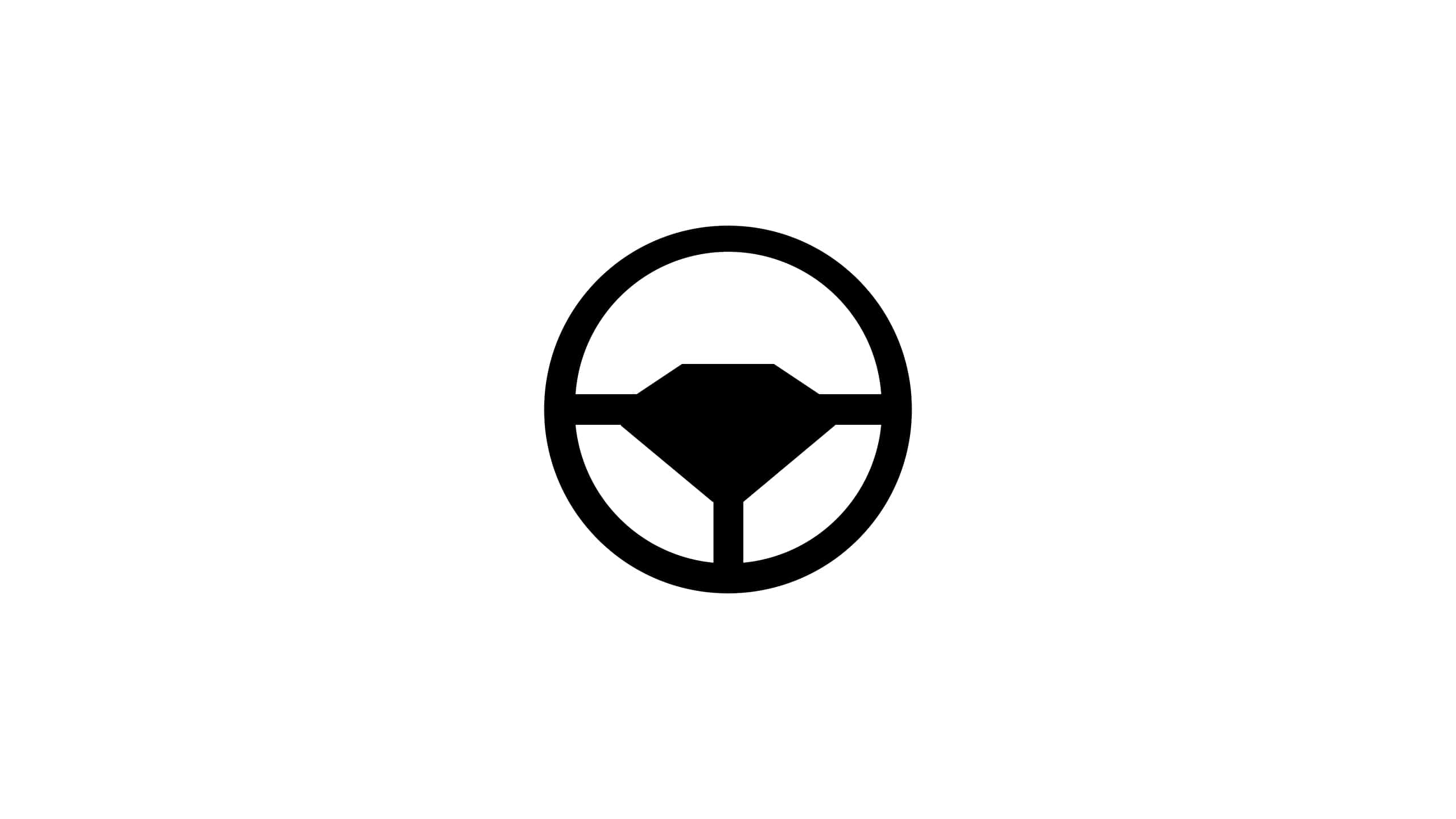 BOOK A TEST DRIVE
Get acquainted with your perfect Jaguar with our unaccompanied test drive experiences.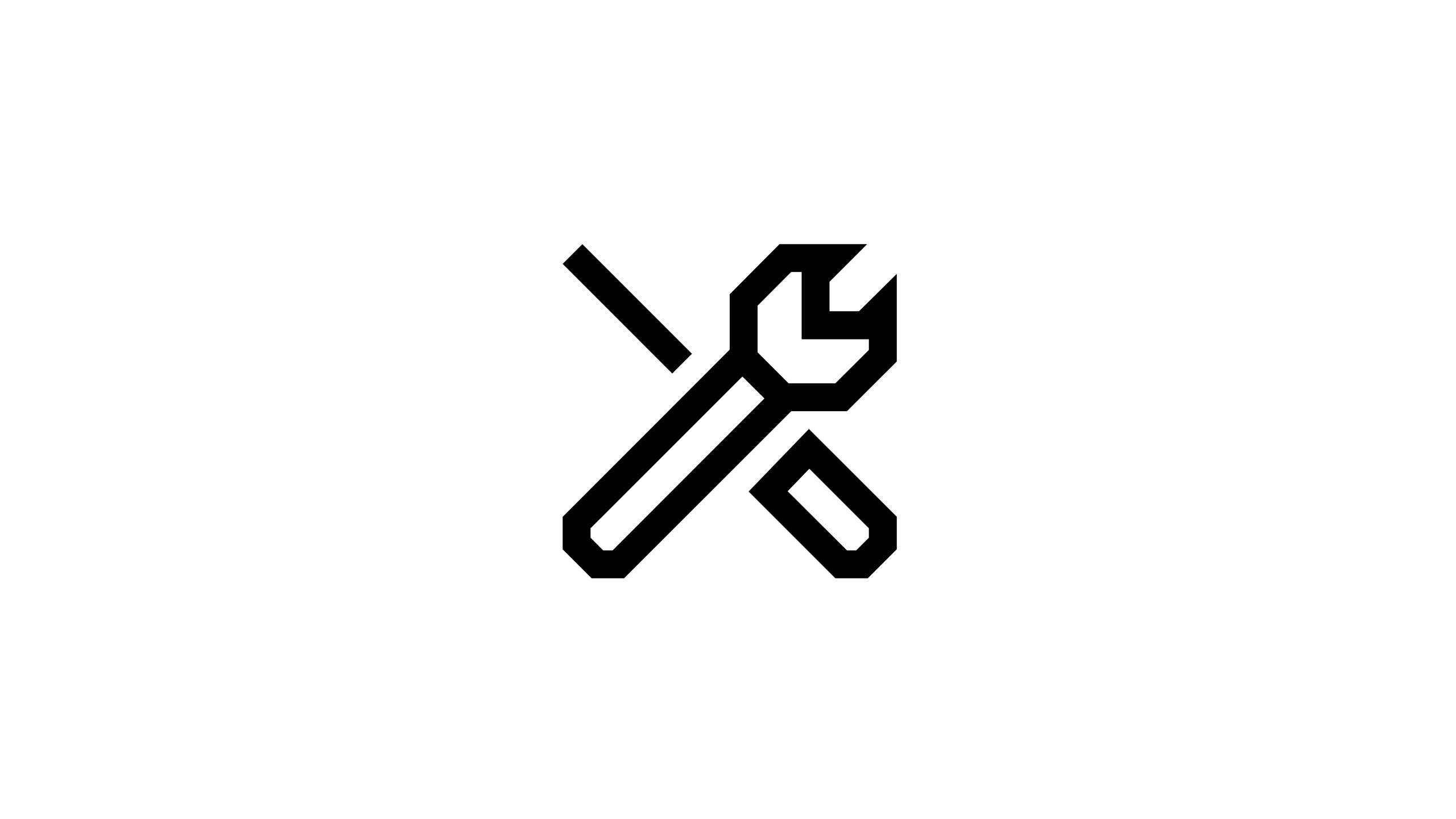 BOOK A SERVICE AND MANAGE YOUR HISTORY
Arrange your next service in a matter of clicks and log all maintenance activities throughout your vehicle ownership.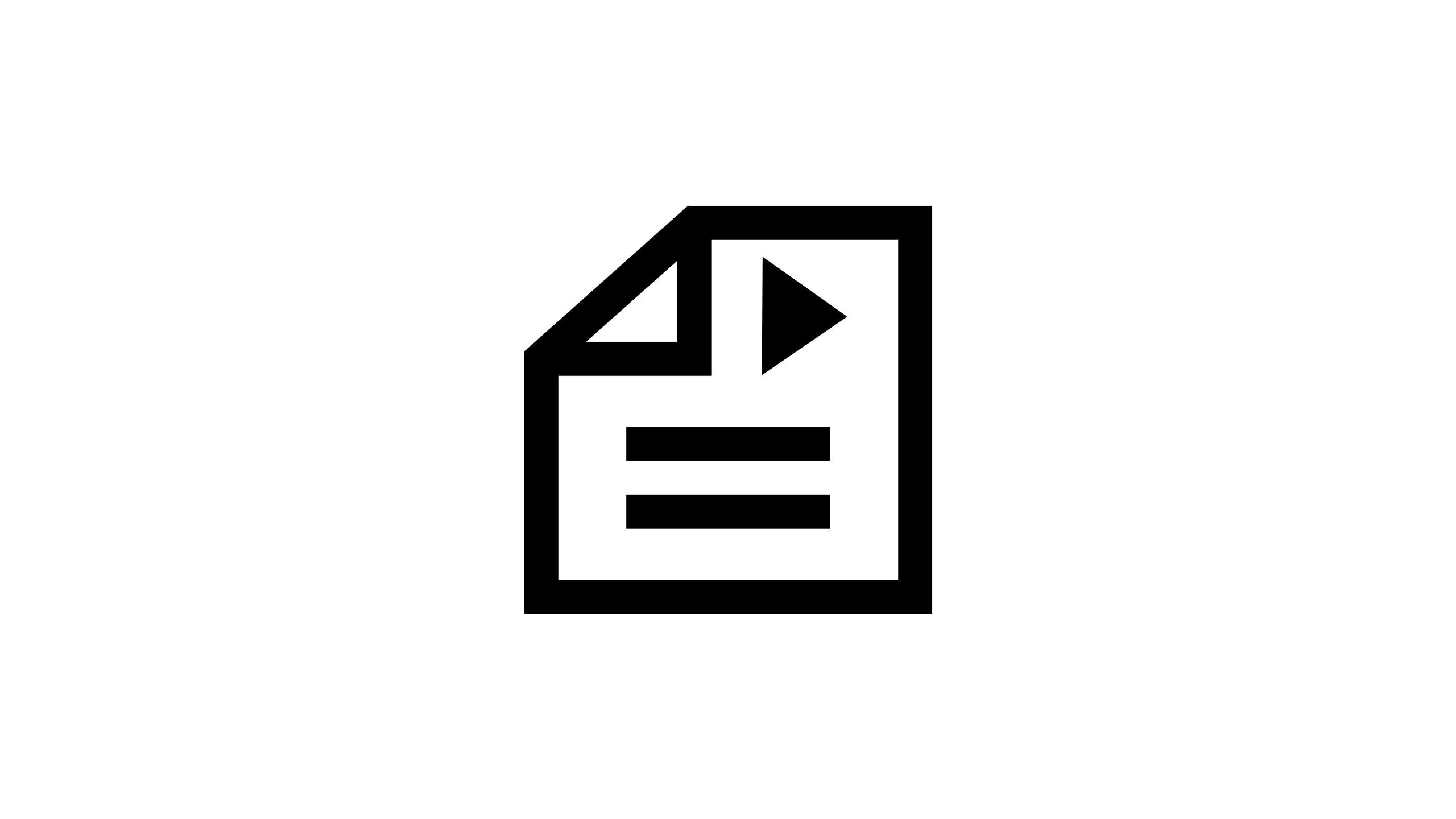 BROWSE HANDBOOKS AND GUIDES
Get to know your Jaguar inside-out with our latest technical specifications and how-to-guides.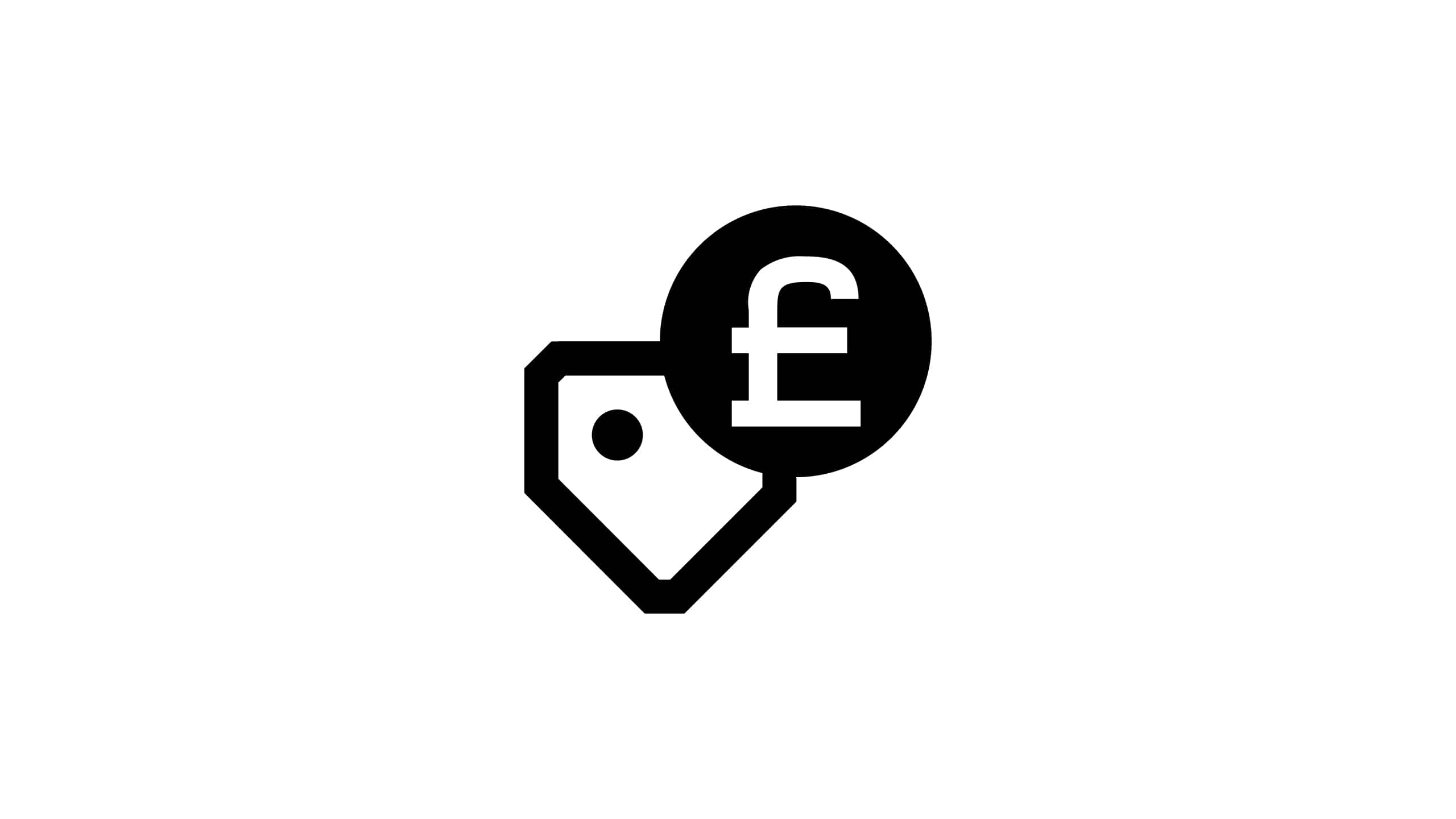 GET PERSONALISED FINANCE OFFERS
Explore our range of finance and insurance products designed to make owning a Jaguar simple and convenient and get a personalised quote based on your preferences.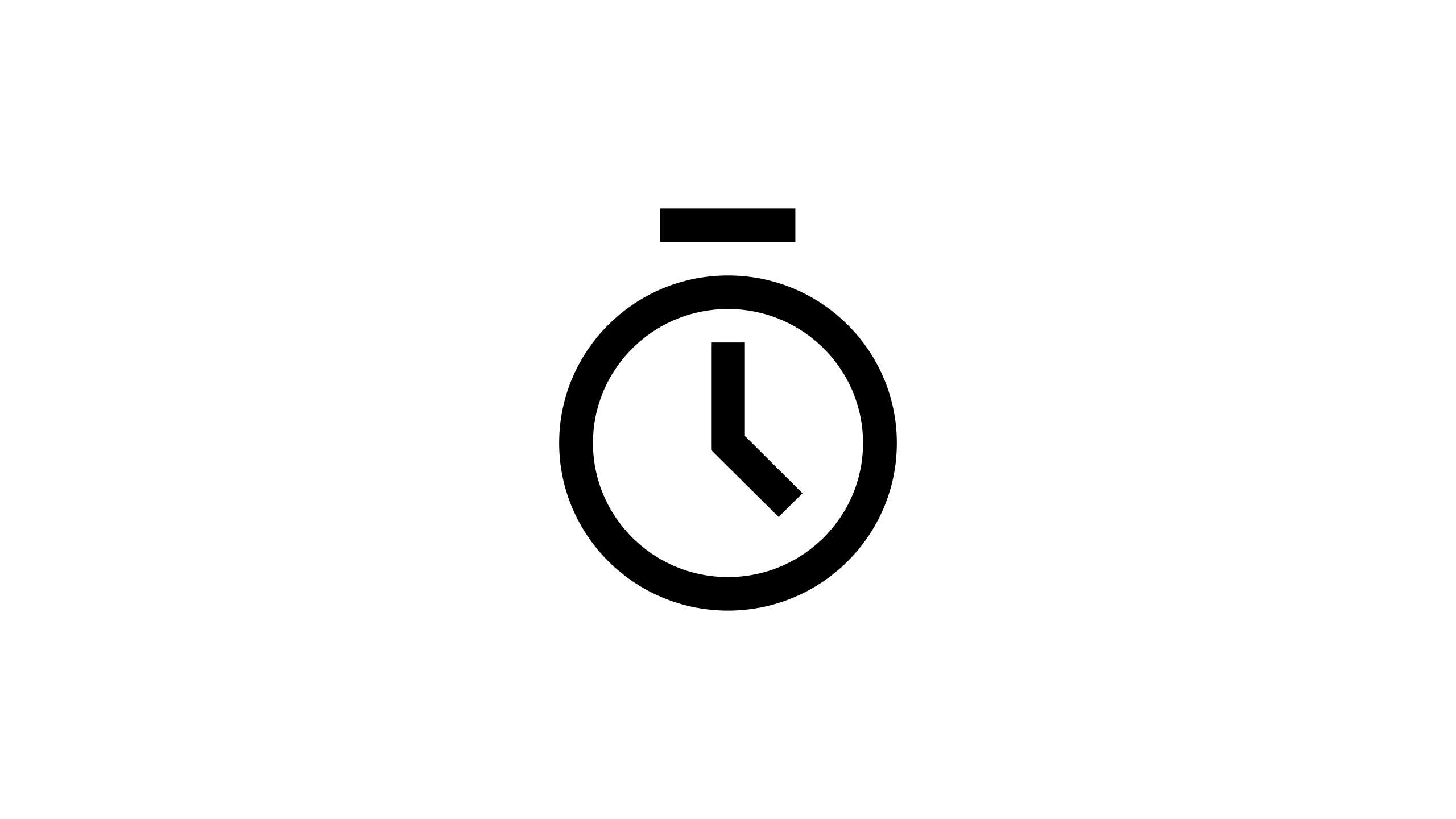 SET UP HELPFUL REMINDERS
Never miss a beat with our handy reminders covering everything from service requirements to finance payments.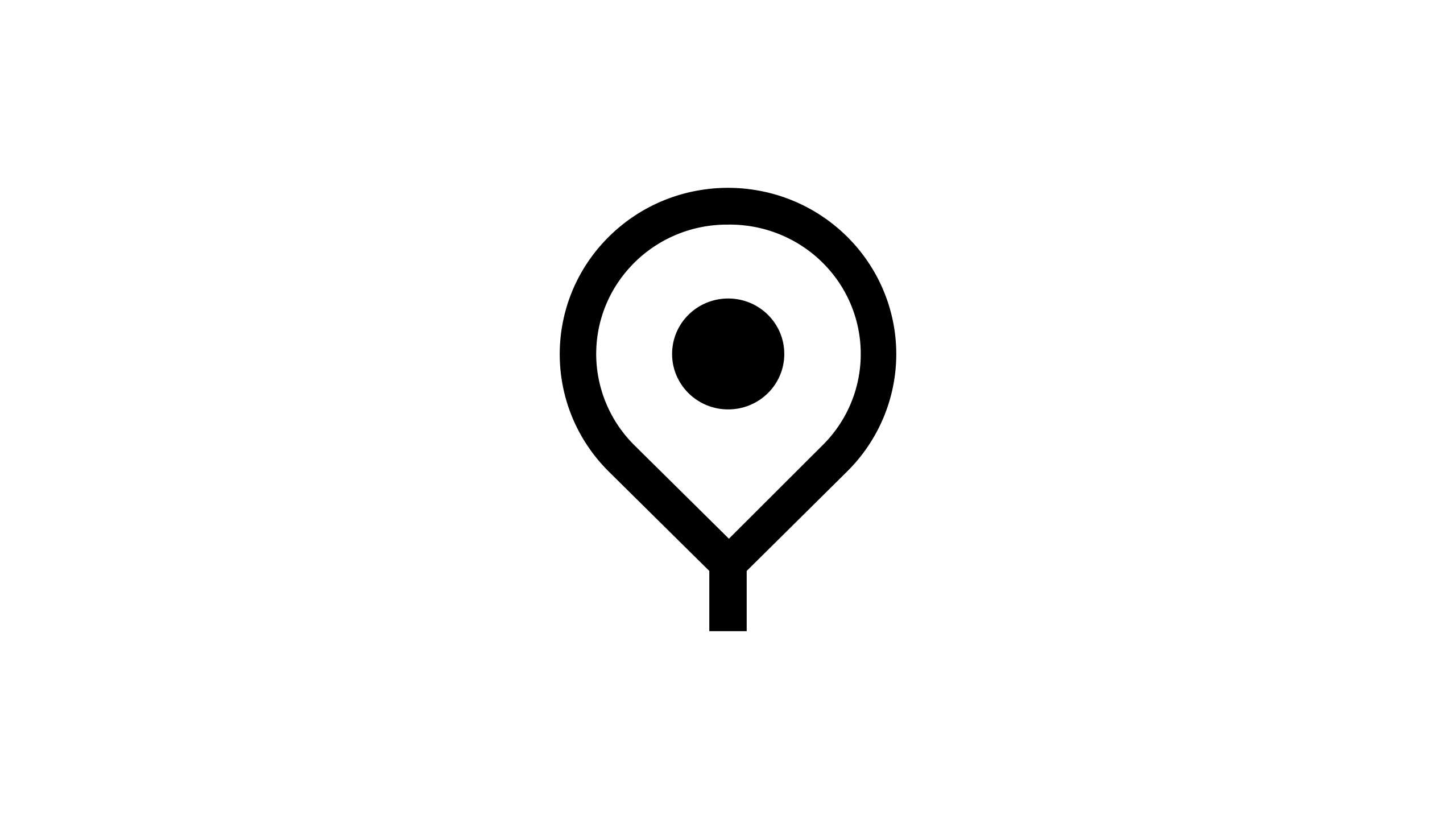 GET INSTANT ACCESS TO YOUR RETAILER
Need some prompt expert advice? Save and easily access your preferred retailer's contact details.
Ready to seamlessly manage your vehicle ownership with My Jaguar?