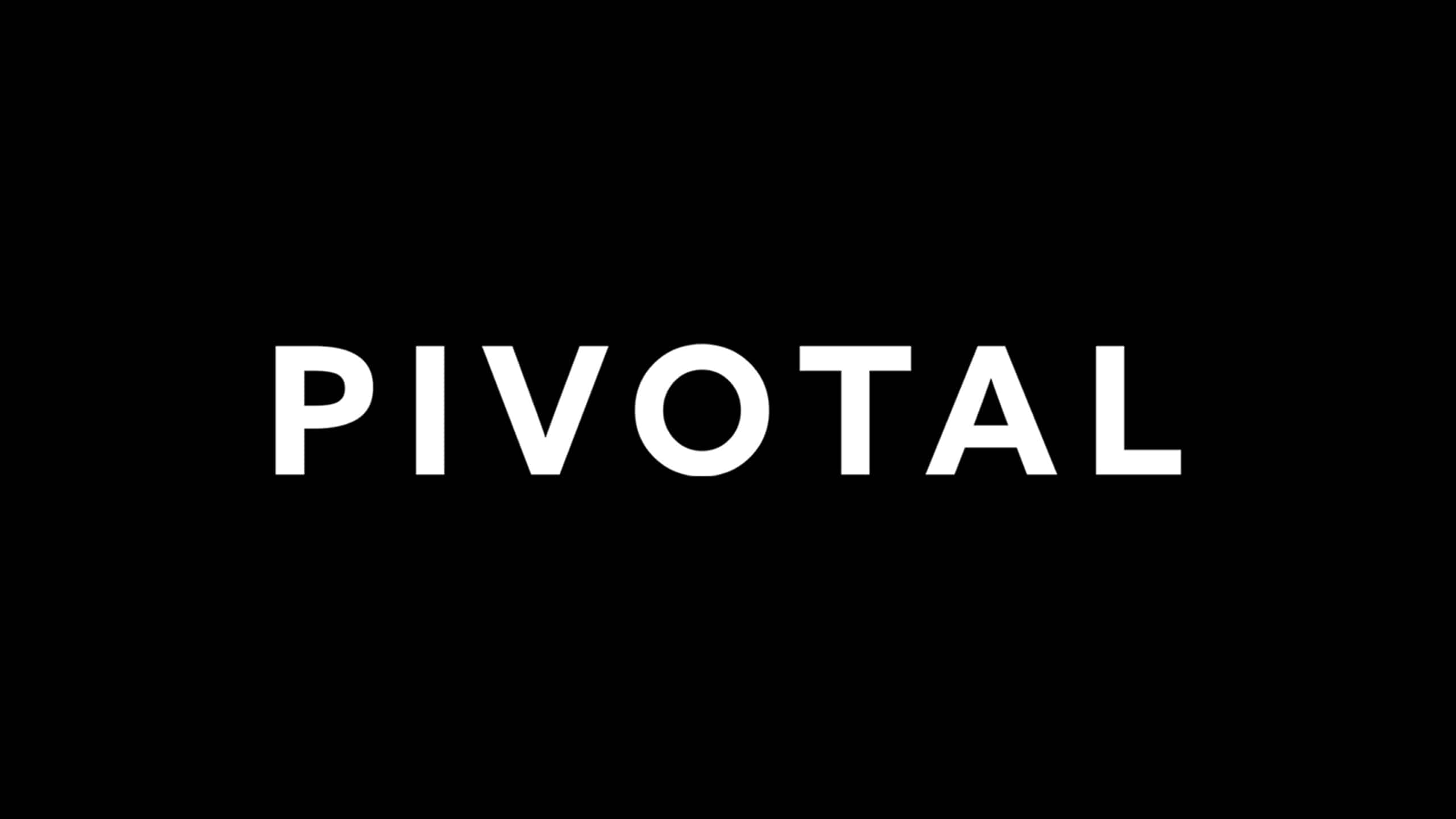 Drive your choice of the latest Jaguar vehicles, including all-electric and plug-in electric hybrid (PHEV) with the freedom to pause or update whenever you need to.
YOUR CHOICE OF SUBSCRIPTION 
ONE COST COVERS EVERYTHING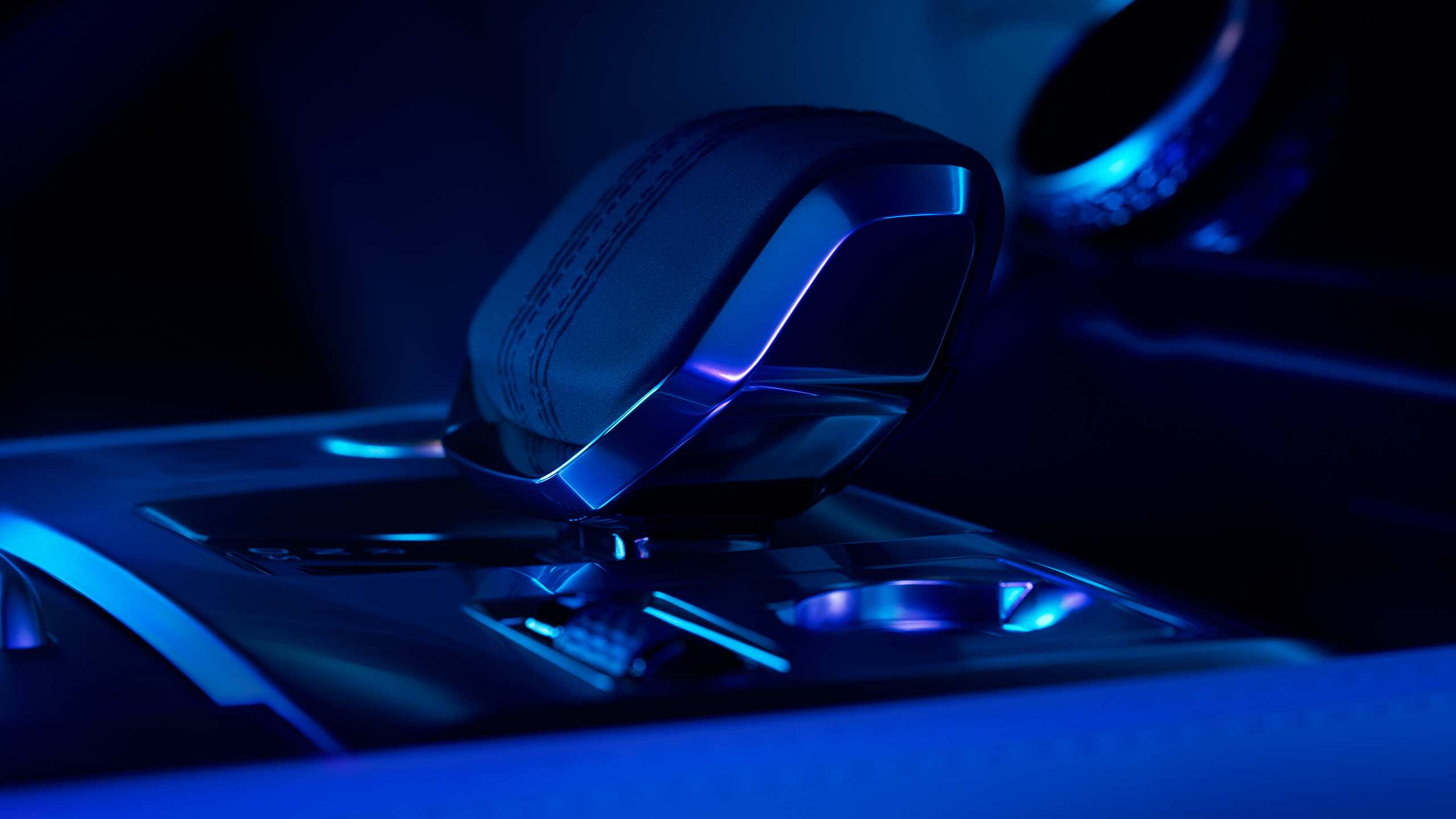 VEHICLE SUBSCRIPTION AND ROAD TAX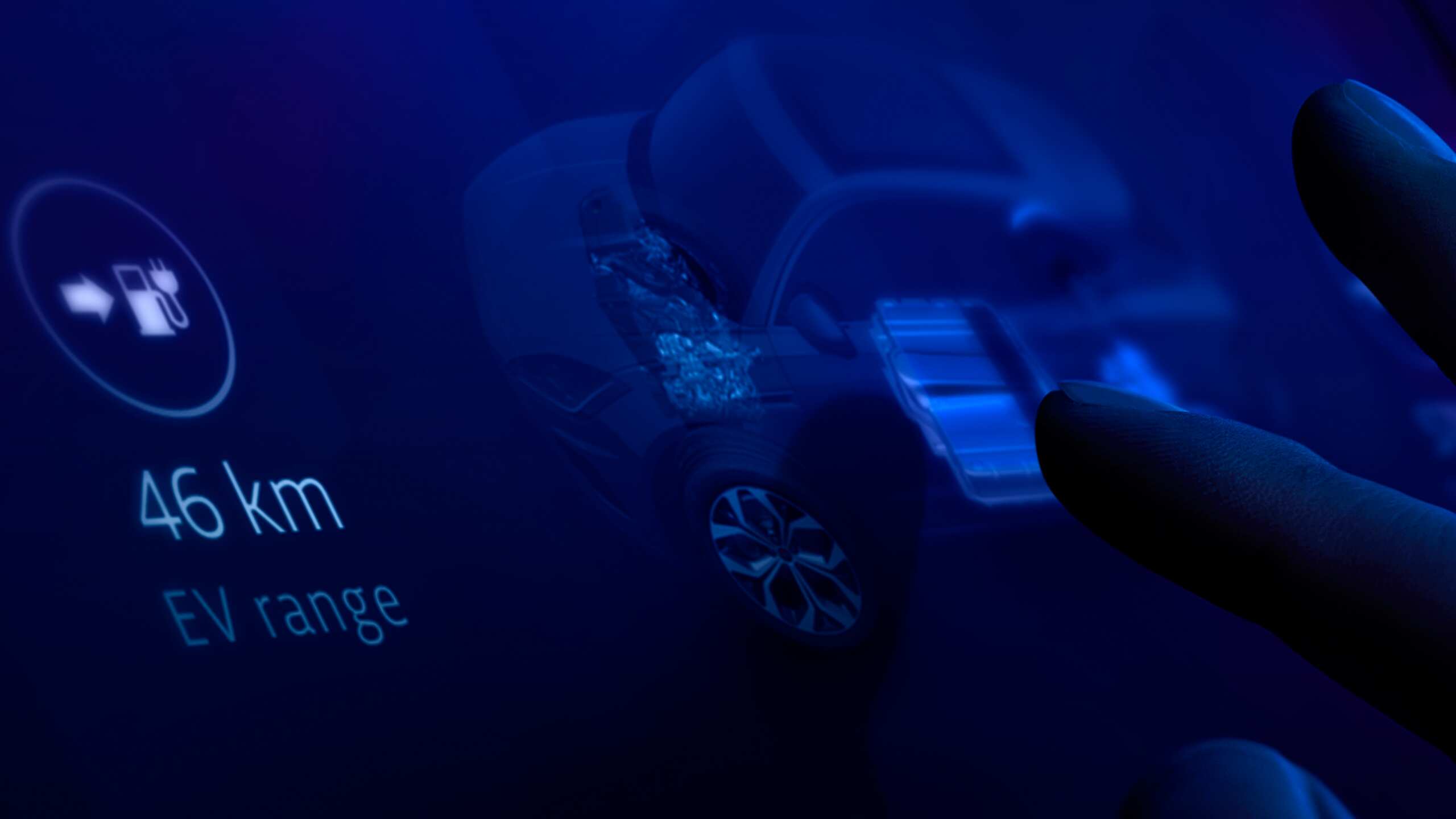 MAINTENANCE AND SERVICING FEES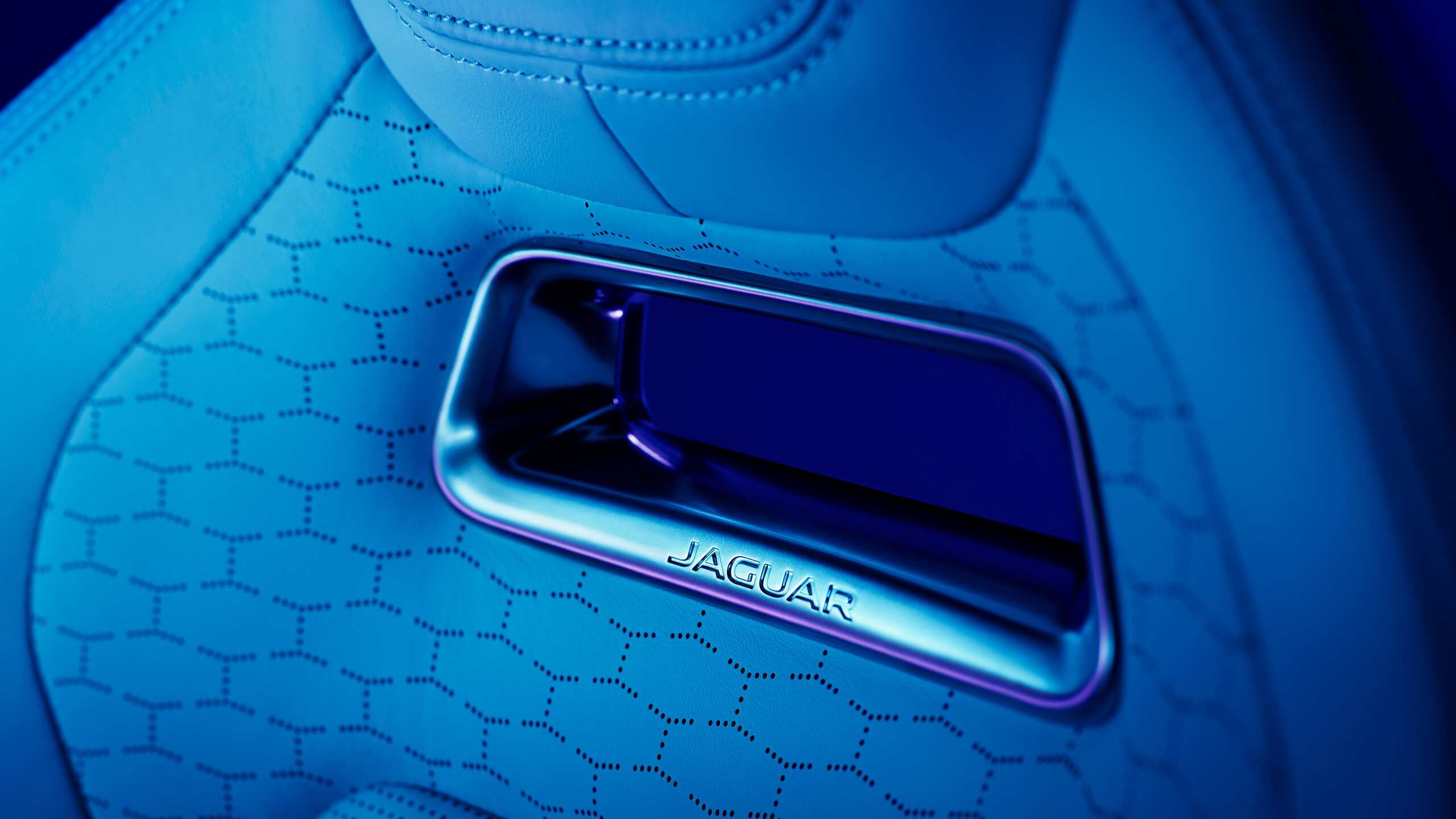 INSURANCE FOR TWO DRIVERS**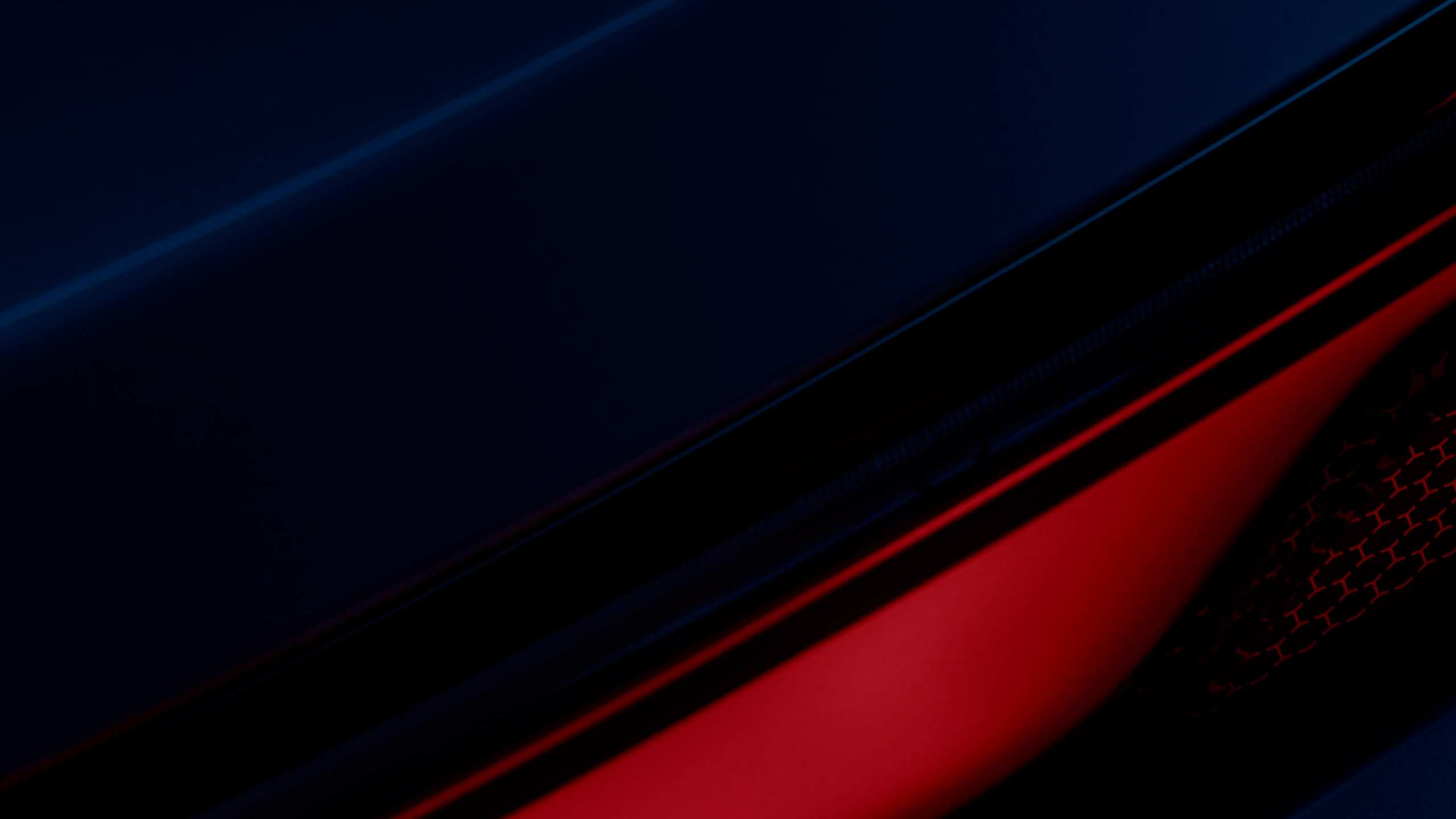 ONE MONTHLY FEE 
Unlike owning or leasing a vehicle, you'll never have to worry about additional charges or admin each month. One completely transparent fee takes care of insurance, tax, servicing and more.   
PAUSE WHEN YOU WISH 
Going abroad? Had a change of circumstances or lifestyle? Once your initial 90-day minimum term is up, you're free to pause your subscription at any time and reactivate when it's convenient for you. 
A NEW VEHICLE EVERY SIX MONTHS
We'll deliver a fresh vehicle as often as every six months, depending on availability. Stay with the vehicle you love or try something new. The choice is yours. 
MORE INFORMATION
Consult our Pivotal FAQs. 

Alternatively, speak to a member of the team directly at +44 (0) 203 950 4833 or  contact@drivepivotal.com
*Monthly price inclusive of £150 EV subsidy
**Subject to driver and postcode eligibility