A CELEBRATION OF POWER
The final Jaguar V8 is a performance SUV like no other.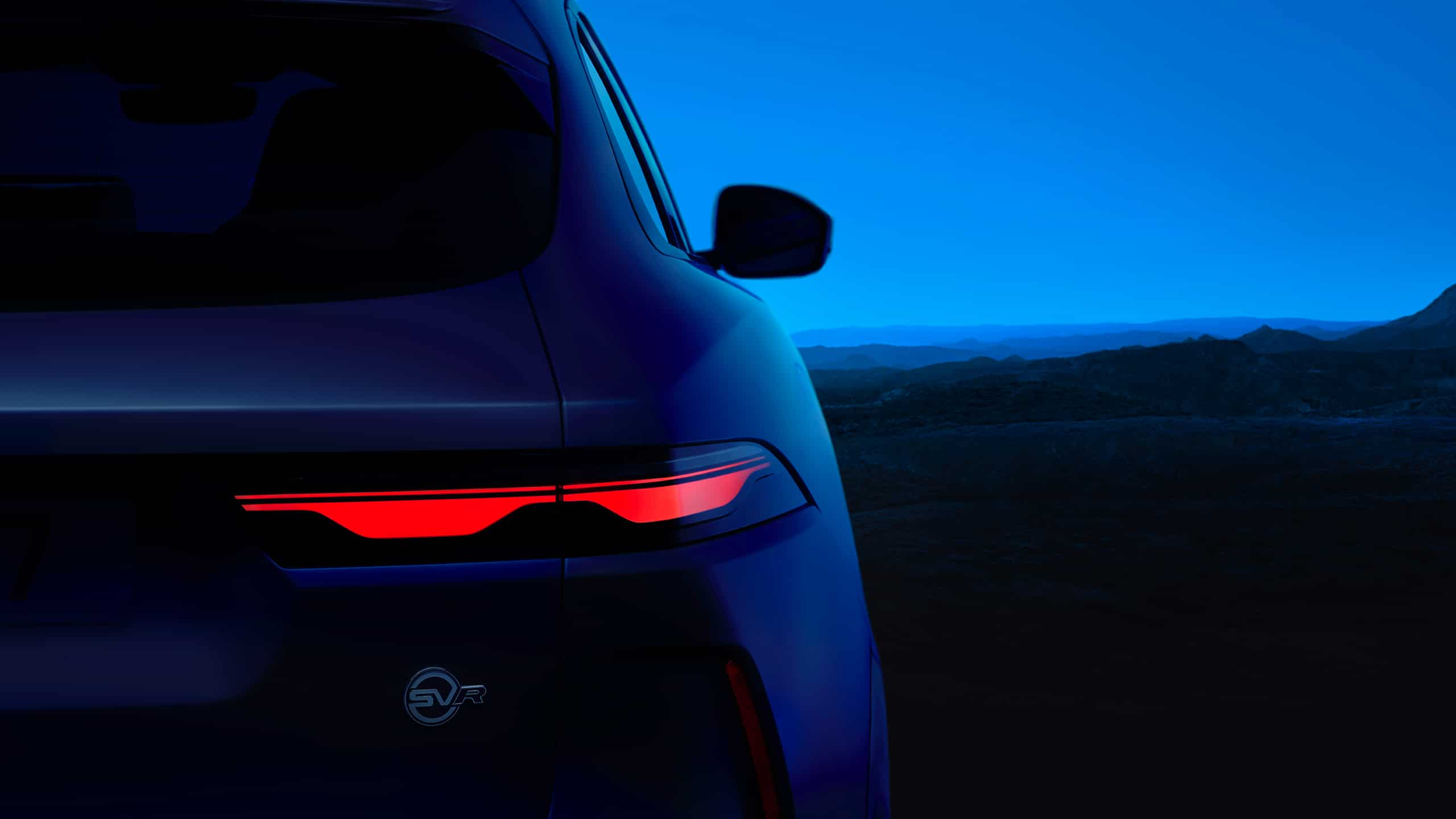 A REFINED RIDE
With advanced Electronic Vehicle Architecture (EVA 2.0), recalibrated handling and throttle response and the Dynamic Launch feature, F-PACE SVR 575 Edition delivers an exceptional performance.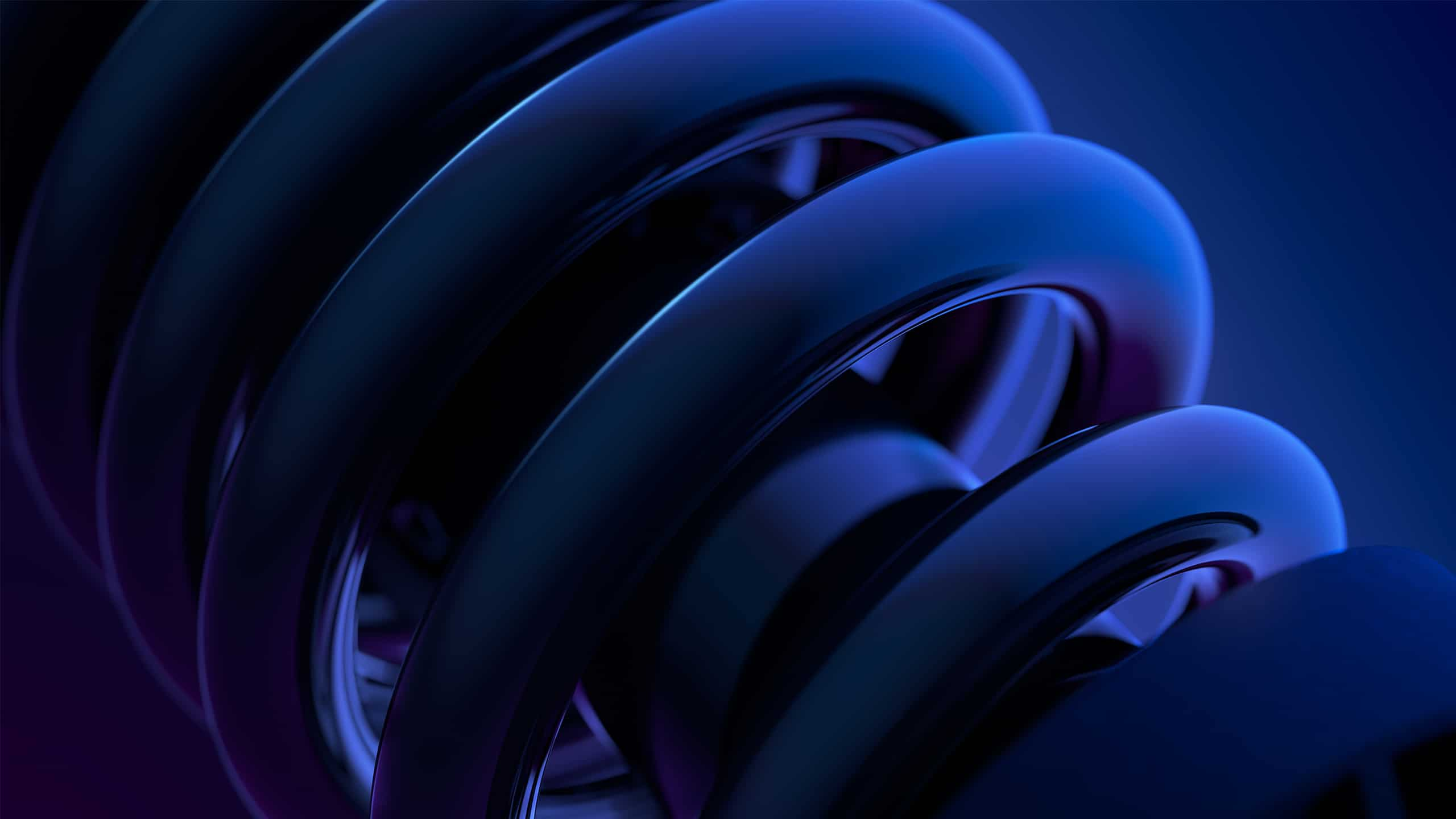 FULLER SOUND
Experience the crisp, hard-edged thunder of the F-PACE SVR 575 Edition soundtrack with the Variable Valve Active Exhaust System.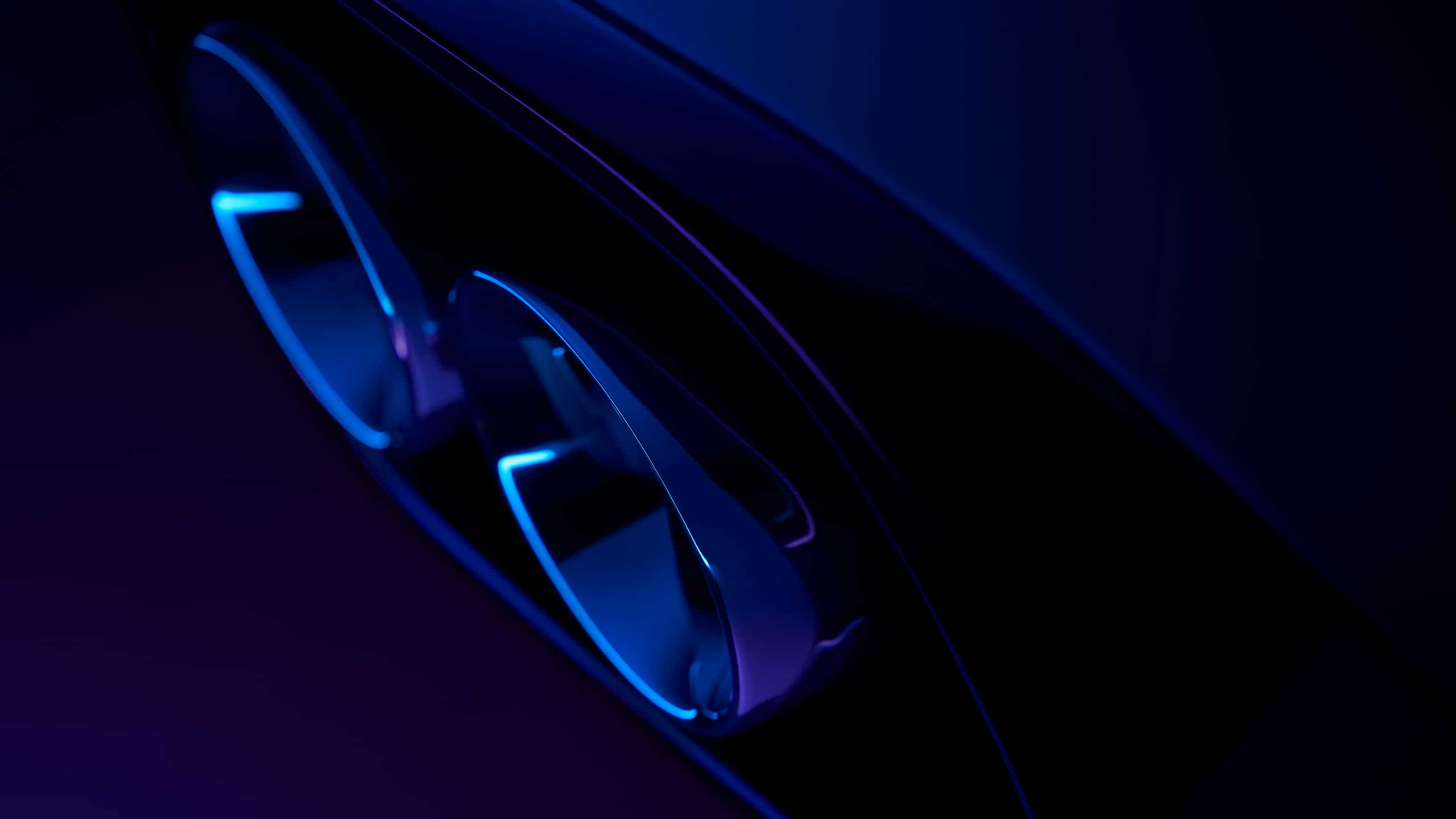 EXTERIOR DESIGN
Larger air intakes, bonnet vents, side fender vents and rear spoiler reduce drag for better handling.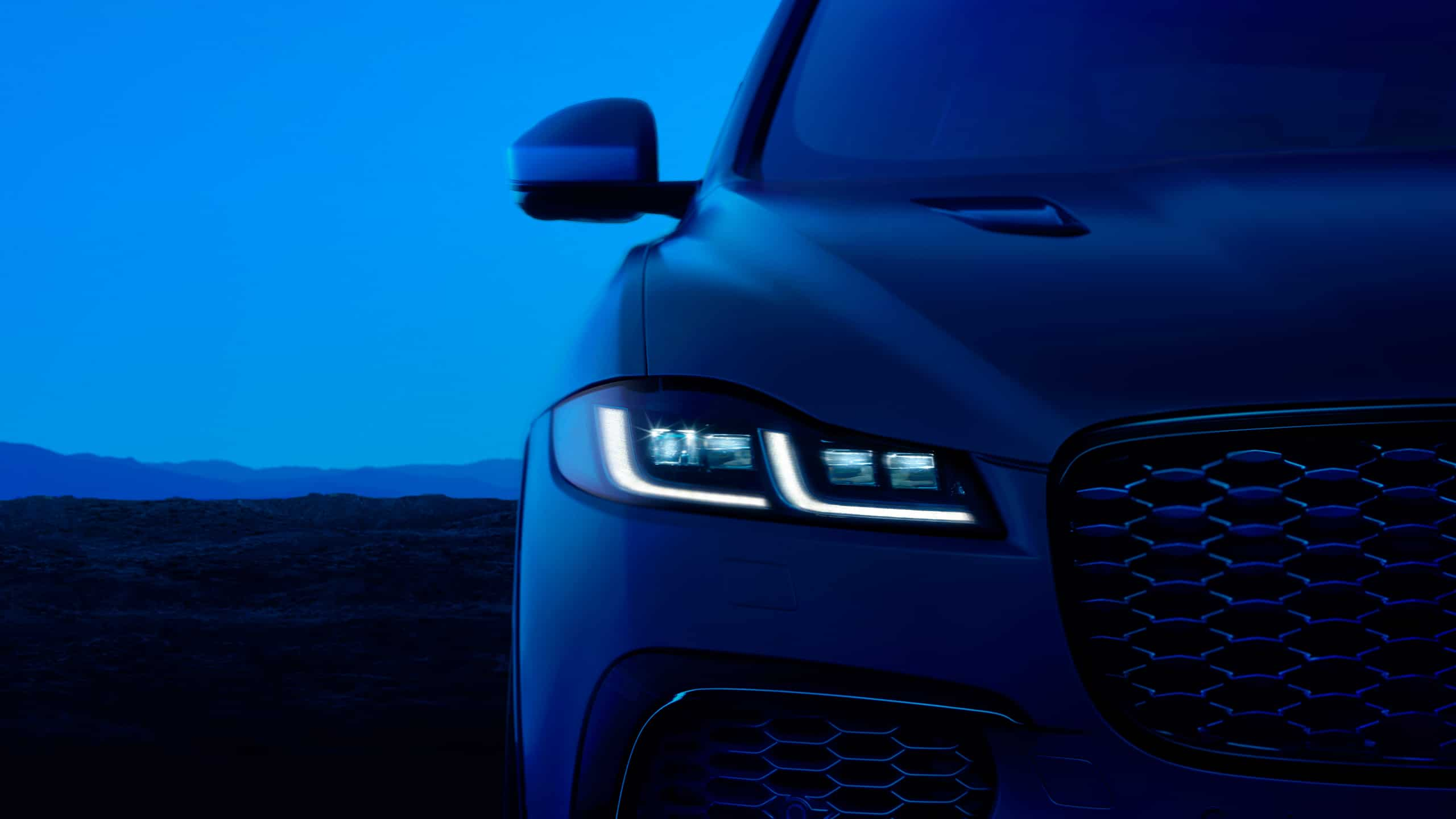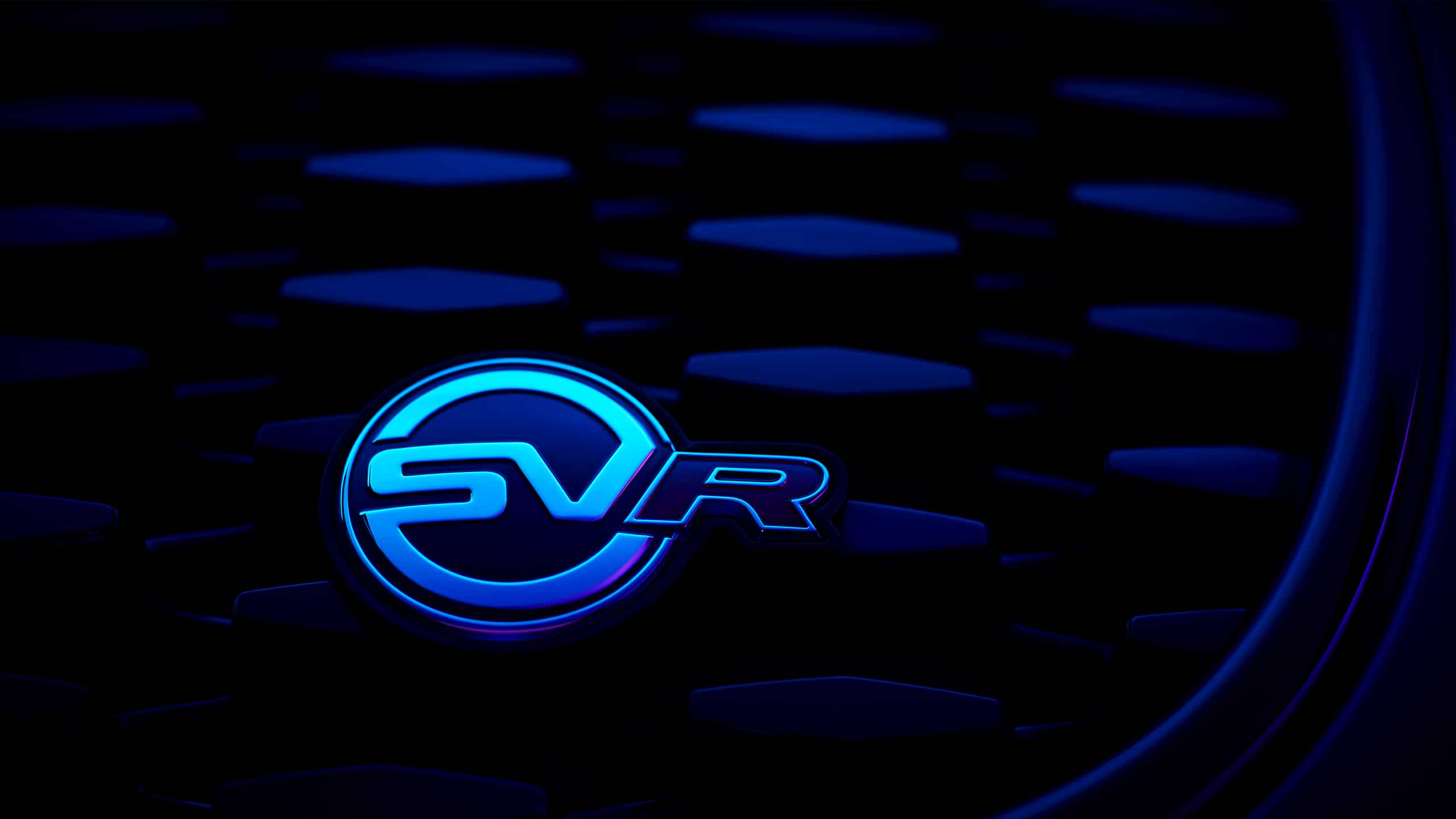 INTERIOR DESIGN
Front and rear Performance seats in optional semi-Aniline leather, new steering wheel and intuitive Pivi Pro infotainment system.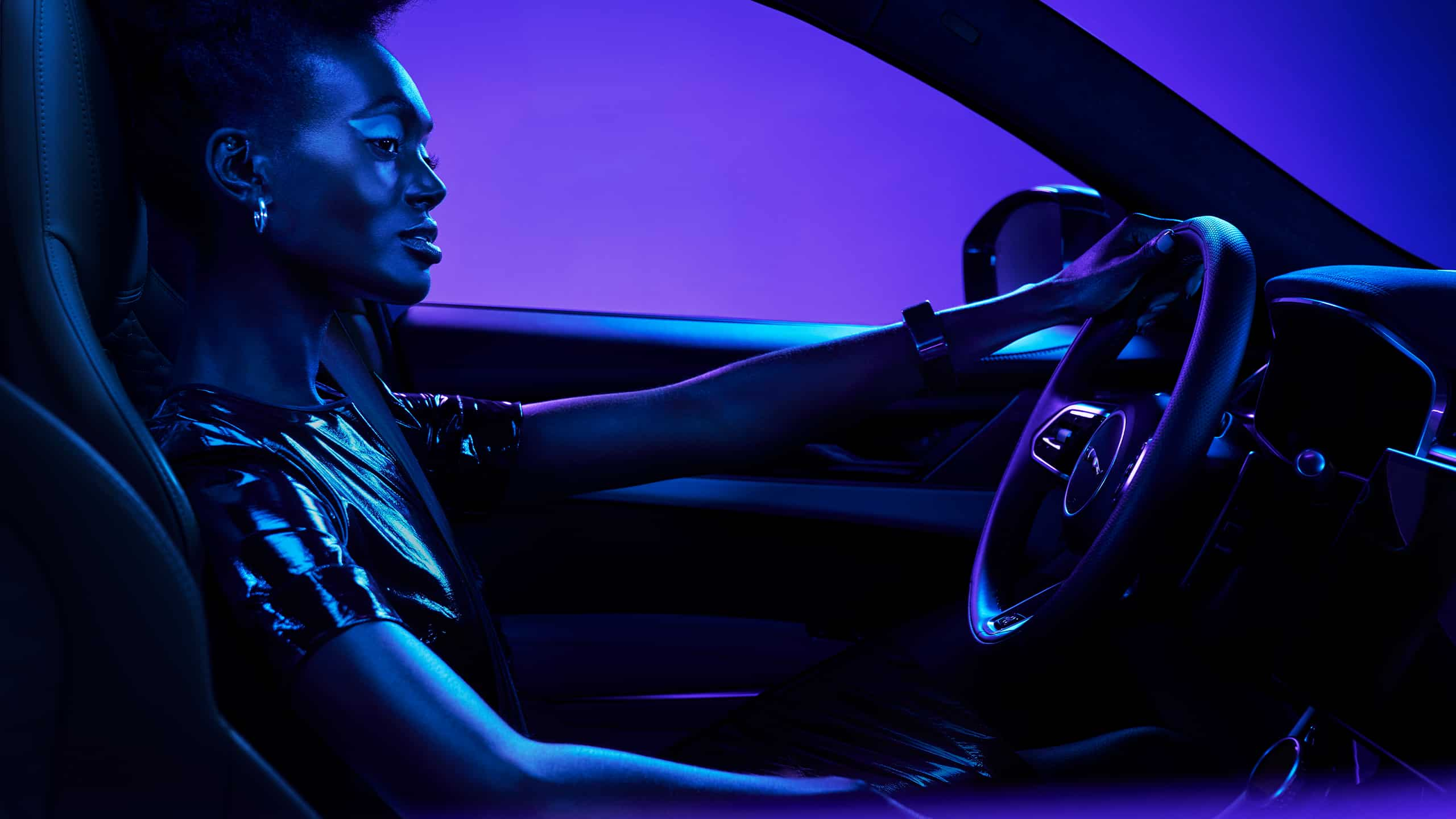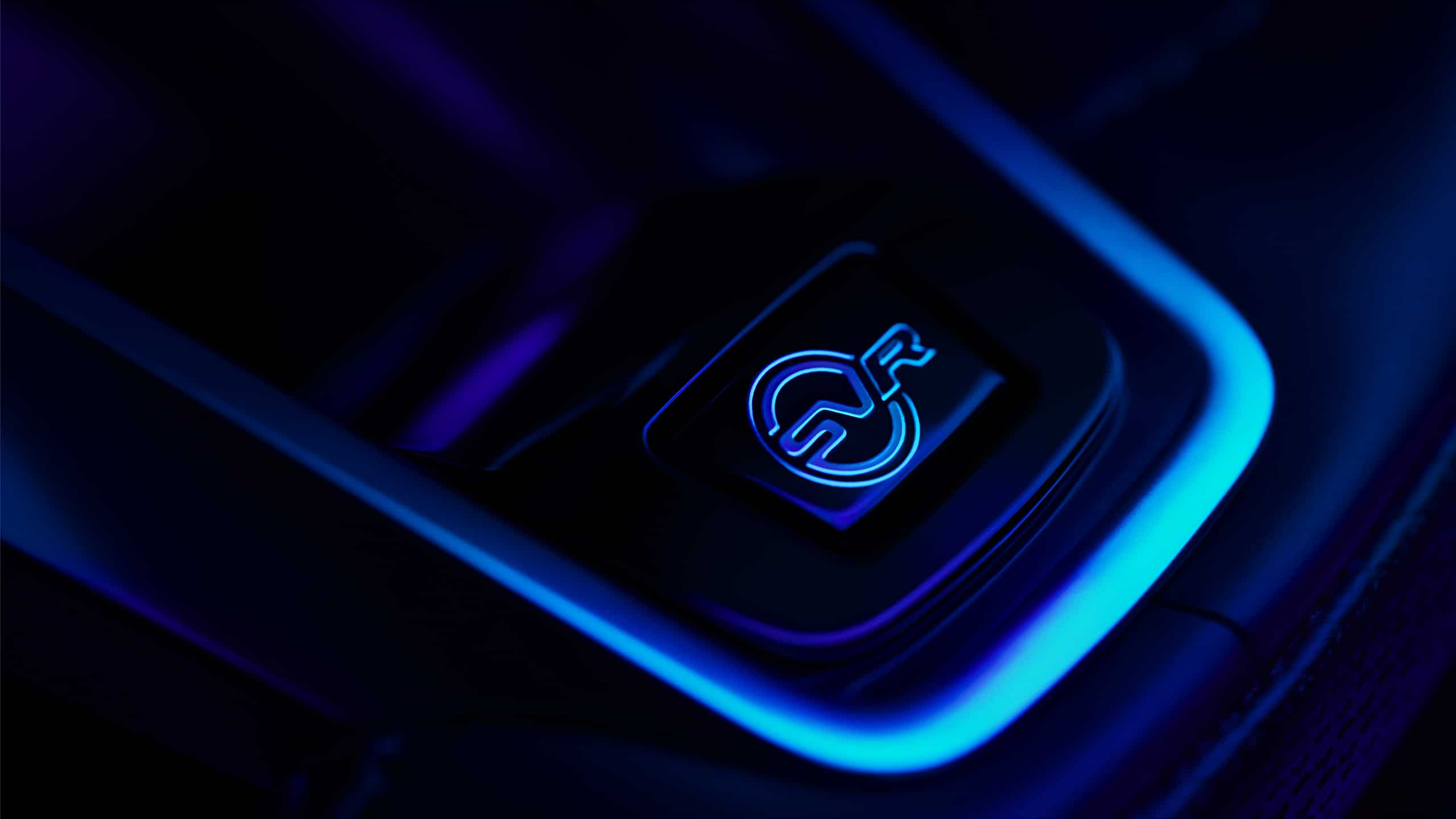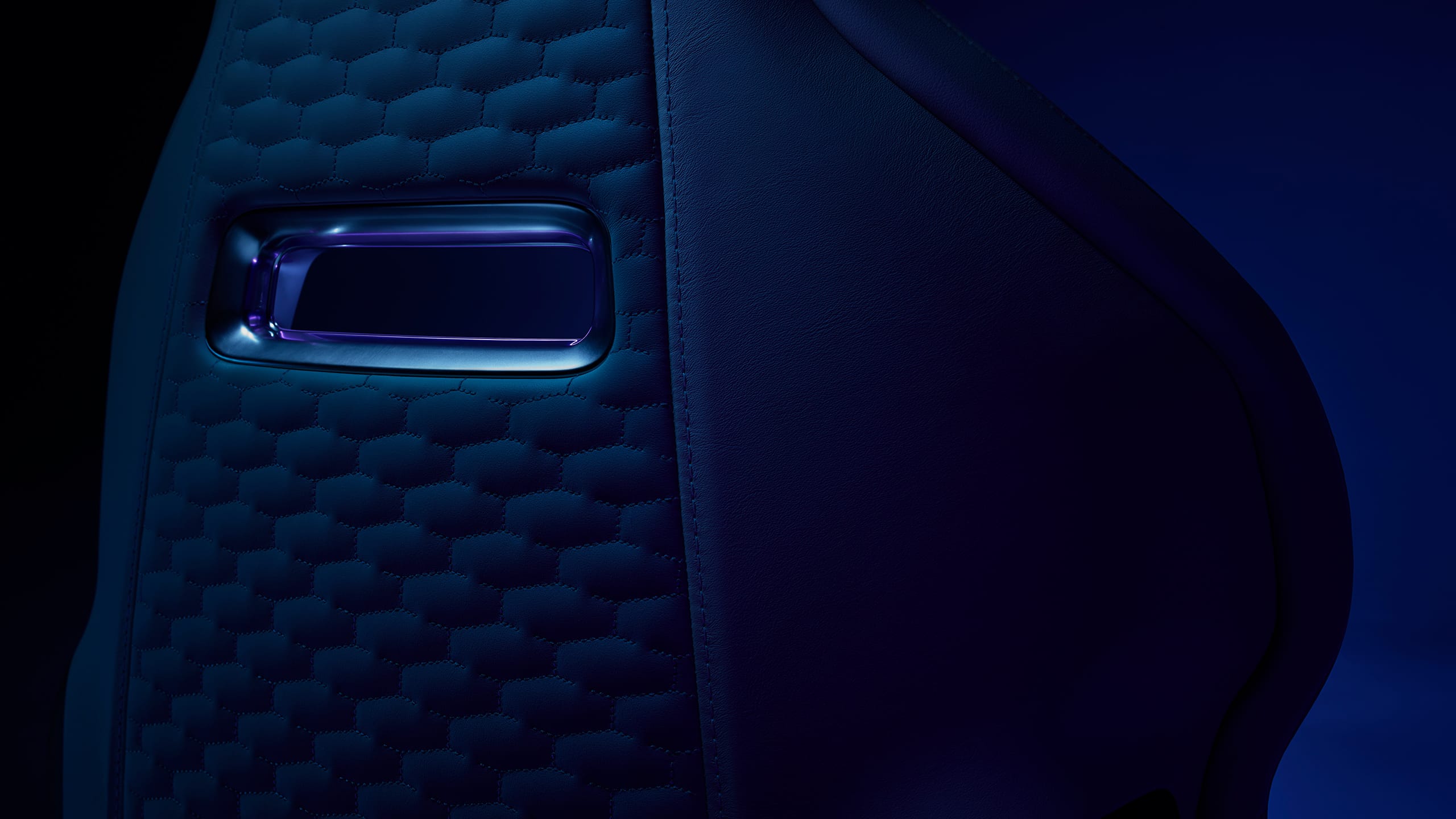 †† View WLTP figures
The figures provided are as a result of official manufacturer's tests in accordance with EU legislation with a fully charged battery. For comparison purposes only. Real world figures may differ. CO2, fuel economy, energy consumption and range figures may vary according to factors such as driving styles, environmental conditions, load, wheel fitment, accessories fitted, actual route and battery condition. Range figures are based upon production vehicle over a standardised route.

Optional features and their availability may differ by vehicle specification (model and powertrain) and market, or require the installation of other features in order to be fitted. Please contact your local Retailer for more details, or configure your vehicle online.

In-car features should be used by drivers only when safe to do so. Drivers must ensure they are in full control of the vehicle at all times.
Pivi and InControl features, options, third party services and their availability remain market dependent – check with your Jaguar Retailer for local market availability and full terms. Certain features come with a subscription which will require further renewal after the initial term advised by your Retailer. Mobile network connectivity cannot be guaranteed in all locations. Information and images displayed in relation to the InControl technology, including screens or sequences, are subject to software updates, version control and other system/visual changes depending on options selected.