REIMAGINE
Set against a canvas of true sustainability, Jaguar Land Rover's Reimagine strategy has been designed to create a new benchmark in environmental, societal and community impact for a luxury business.

Jaguar will be reimagined as an all-electric luxury brand from 2025 with all models built exclusively on a pure electric architecture.

We have set a target to become a net zero carbon business across our supply chain, products and operations by 2039. We will lead on clean energy and continue to advance our role in the circular economy.
Our long-term goal of net zero emissions drives us to look for innovative ways to improve energy efficiency and ensure efficient resource consumption. Since 2007, the average amount of energy used to build one of our vehicles has reduced by over a third and our UK vehicle manufacturing and product development sites have been certified as carbon neutral by the Carbon Trust.
Every stage of new vehicle development is underpinned by circular economy principles and a systematic approach to reducing our overall impact on the planet.
Of UK manufacturing sites now achieve zero waste sent to landfill.
Tonnes of closed-loop scrap reprocessed into lightweight aluminium vehicle architectures between 2013 and 2020.
Single-use items removed from across our business, from disposable cups to vehicle part packaging.
Of recycled aluminium content has been reused from the scrap generated by vehicle body pressings.
WE BELIEVE IN INVESTING IN OUR PEOPLE AND CONTRIBUTING TO SOCIETY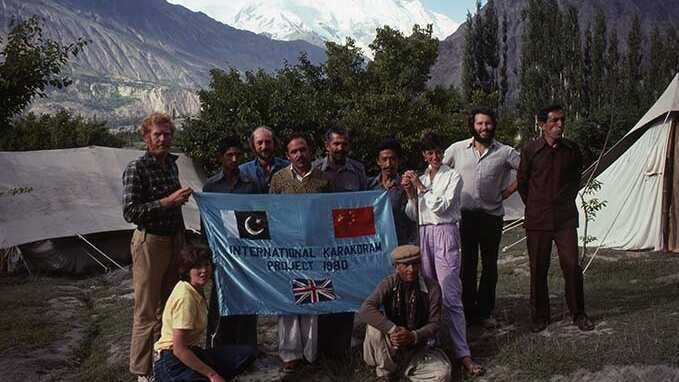 SUPPORTING COMMUNITIES ACROSS THE GLOBE
We provide our technology to support disaster resilience, accessing remote communities, and fighting disease. We also develop education programmes that shape a brighter future for the next generation and create and contribute to a variety of initiatives that benefit societies across the globe.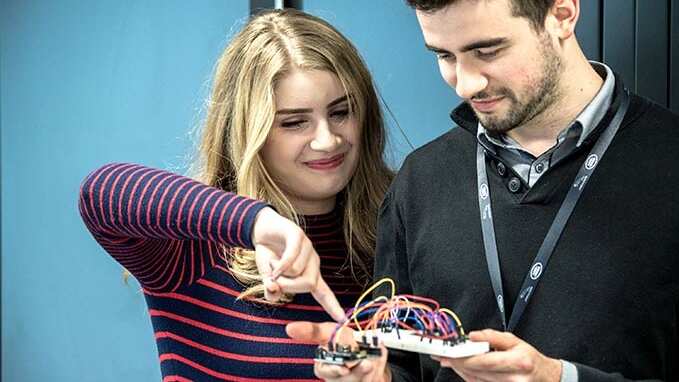 OUR PEOPLE ARE THE HEART OF OUR COMPANY
We nurture their talent to tackle some of the biggest challenges facing society and offer lifelong learning opportunities through the Jaguar Land Rover Academy. We believe in valuing all colleagues equally and are committed to creating an environment where everyone can flourish.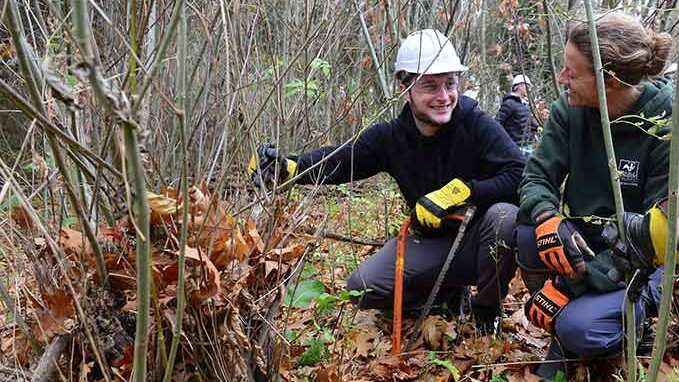 SOCIAL IMPACT, FROM GLOBAL TO HYPER LOCAL
We have combined the talents of our people with our latest technology to deliver meaningful and targeted social impact projects around the world, from global projects benefiting millions to "hyper local" initiatives helping individuals and communities around our facilities.
SUSTAINABLE CHOICES FOR OUR CUSTOMERS
The world around us is changing and so are we. We are adapting our products and services by offering our customers sustainable choices delivered through the best of British design and engineering.
FUTURE TECHNOLOGY
We are shaping the future of electric vehicle technology. With academic and commercial partners, we are at the forefront of next-generation battery technology, from concept and laboratory testing, to assembly and mass production.

Through our Jaguar Racing Formula E team, we are pushing the next generation of electric vehicle technology to its limits in the spotlight of global competition.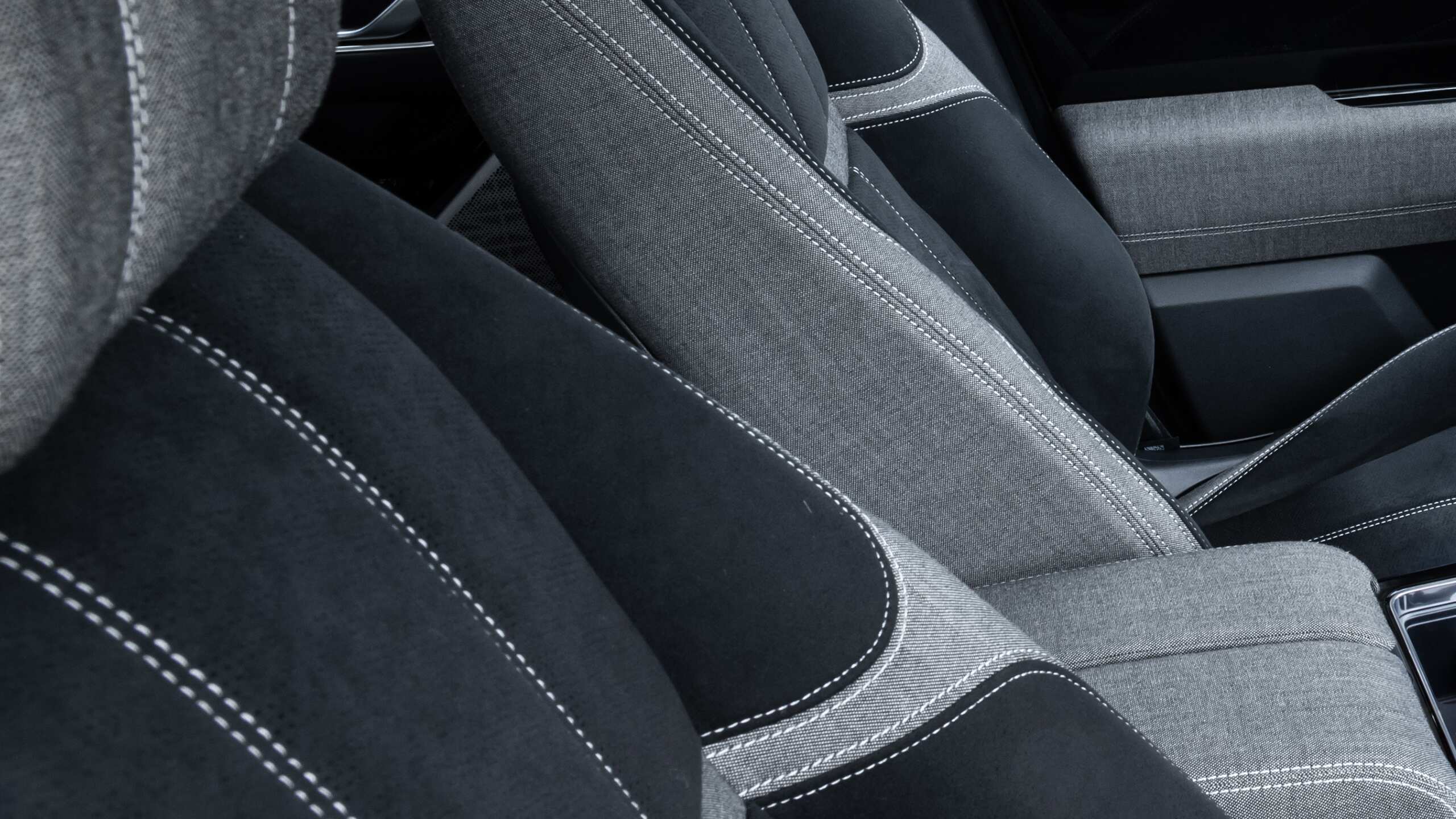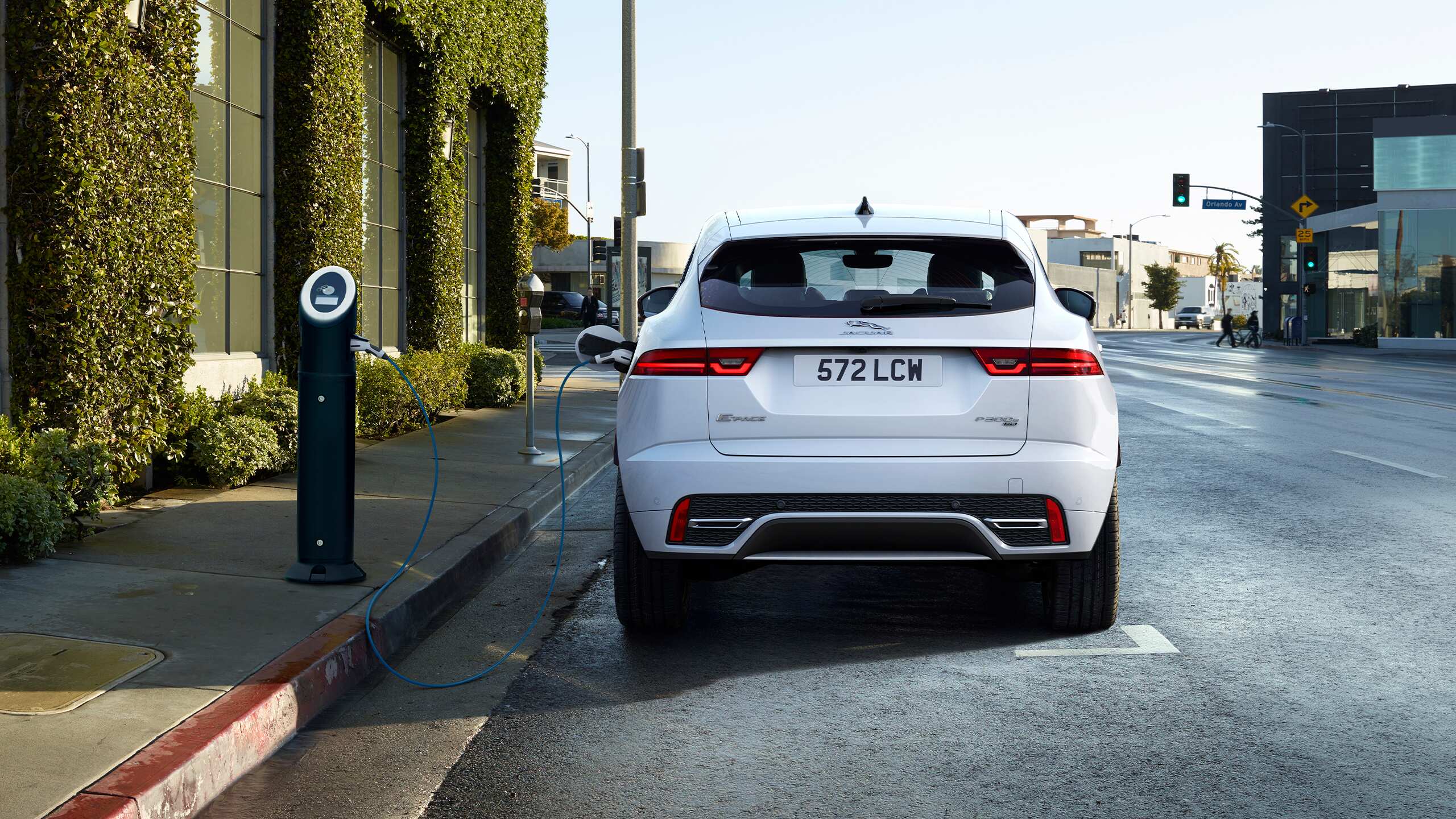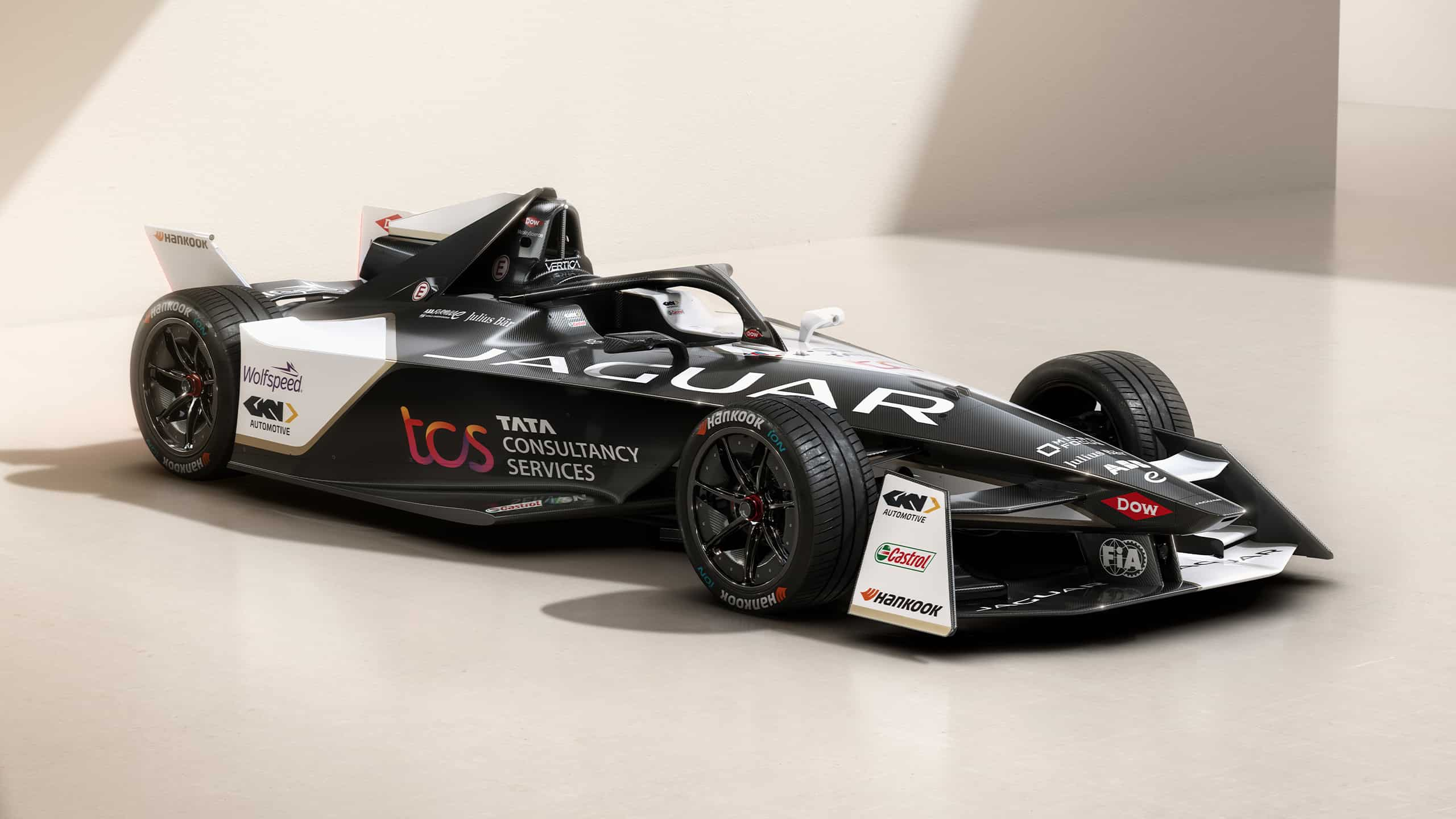 Autoplay Start
Autoplay Stop
FINANCIAL REPORTS AND DOWNLOADS
Explore our financial reports, external investor presentations, sustainability certifications and taxation strategies for each fiscal year since 2011.