60 ILLUSTRIOUS YEARS
In March 1961, Jaguar E‑type created history when the hand-built '77RW' was driven from Coventry to Geneva to be launched alongside the '9600HP' at the Motor Show. Never before had a car engendered such feelings of passion and British pride.

60 years on, Jaguar Classic celebrates the unveiling of an icon with six matched pairs of '9600HP' and '77RW' - inspired E‑type restorations, including an exclusive Coventry to Geneva driving experience for their new owners.
FLAT OUT
Prior to the 1961 Geneva launch, '9600HP' was lent discreetly to a few UK journalists to prepare their feature reviews. Leaving precious little time until its big reveal, the E-type coupé was driven flat-out from Coventry to the Parc des Eaux-Vives by Jaguar executive Bob Berry – arriving just 20 minutes before the grand unveiling.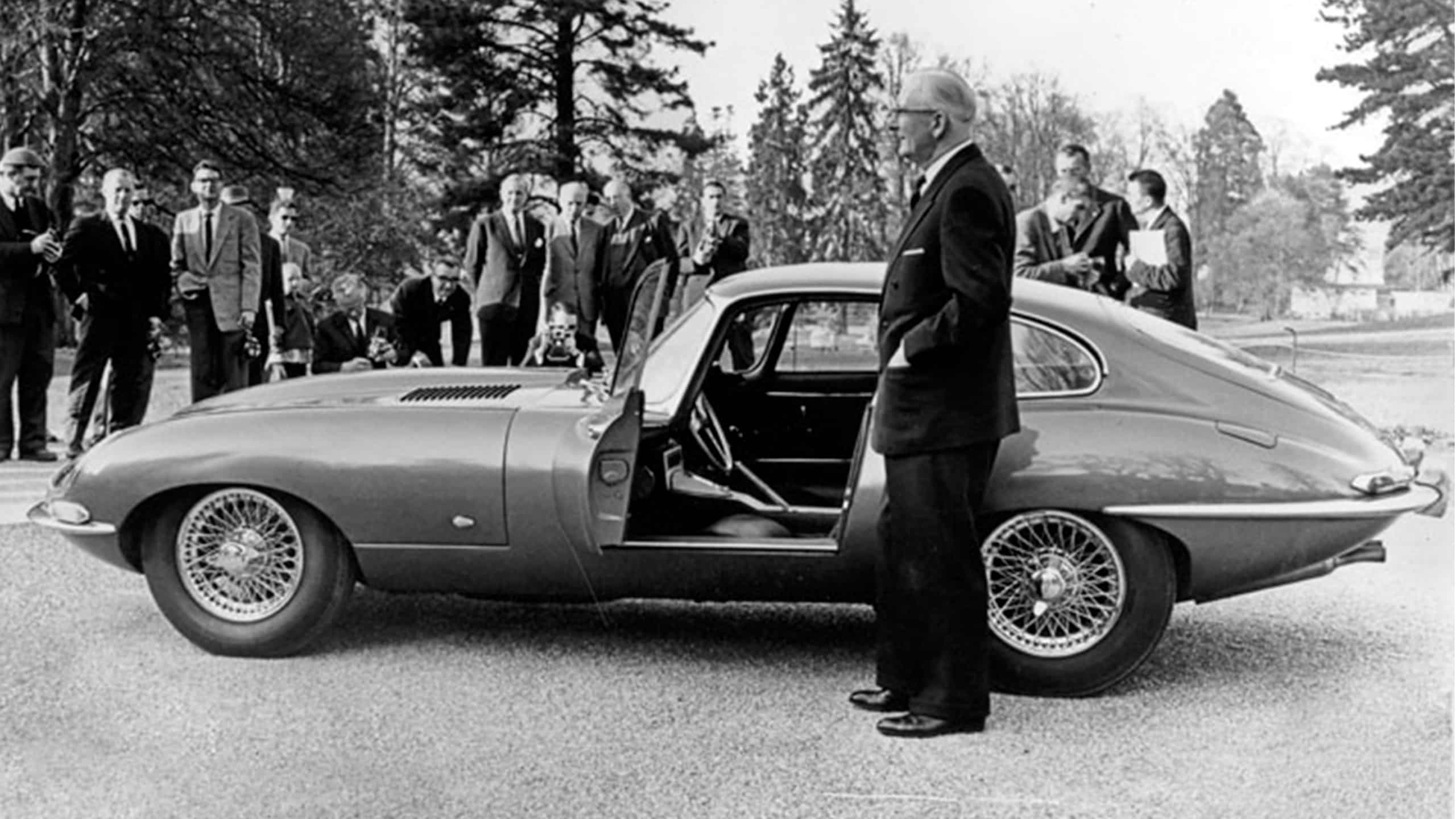 DROP EVERYTHING
The solitary '9600HP' available for test drives made such an impact that Jaguar rushed a second E-type from Coventry to Geneva overnight.

Jaguar test driver Norman Dewis was told to 'drop everything' and deliver the open-top '77RW' to the launch. He drove through the night, arriving to great applause from the eagerly awaiting press pack.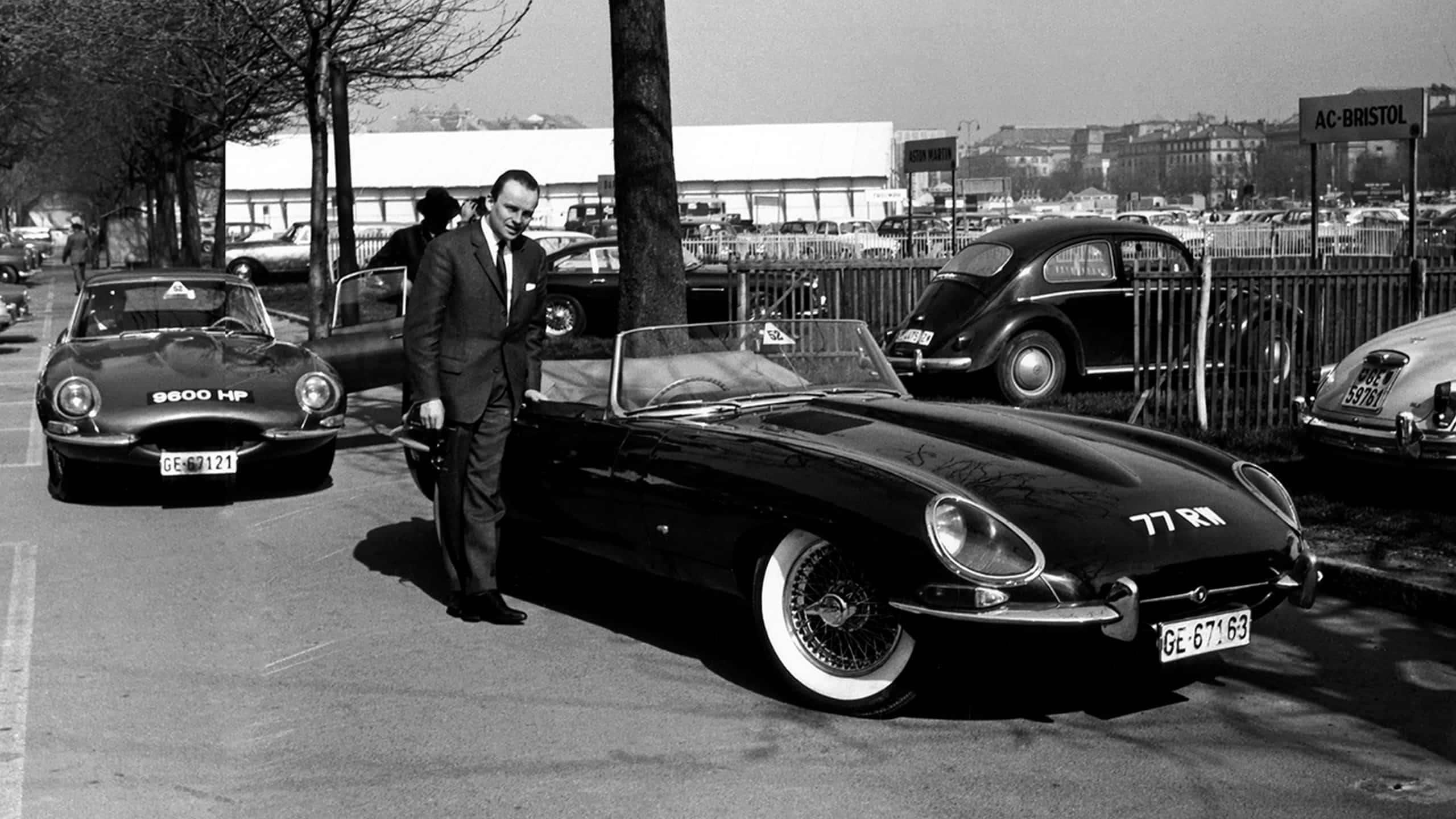 2021: THE LEGENDS LIVE ON
In the most fitting of tributes to the famous 1961 drives, our six E-type 60 Edition coupés mirror '9600HP' with Flat Out Grey paintwork and Smooth Black leather interior. They are each paired with a '77RW'- inspired E-type 60 Edition roadster in unique Drop Everything Green paintwork and Suede Green leather-trim.

These two exclusive E-type 60 Collection colour formulations will not be found on any other Jaguar.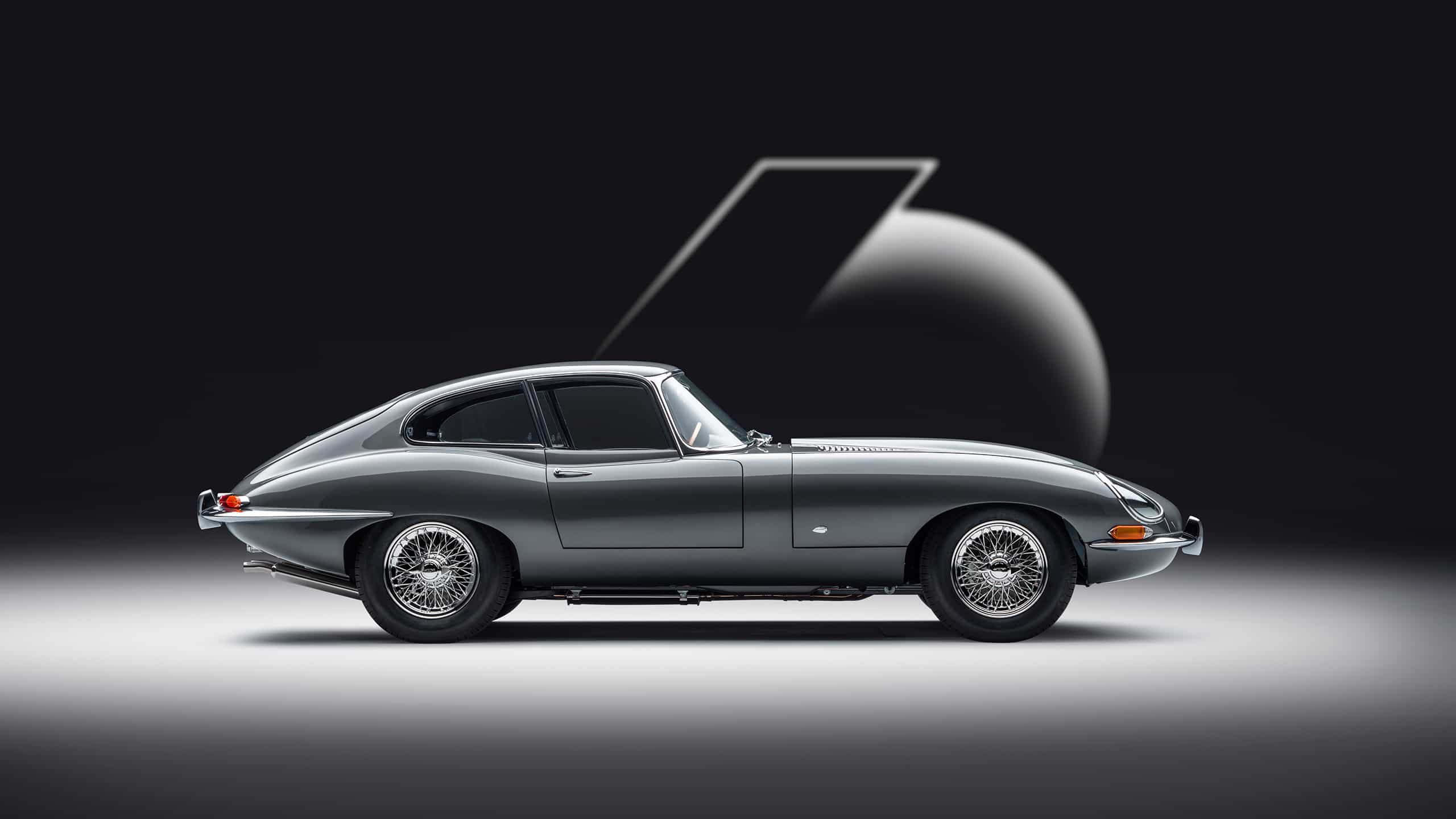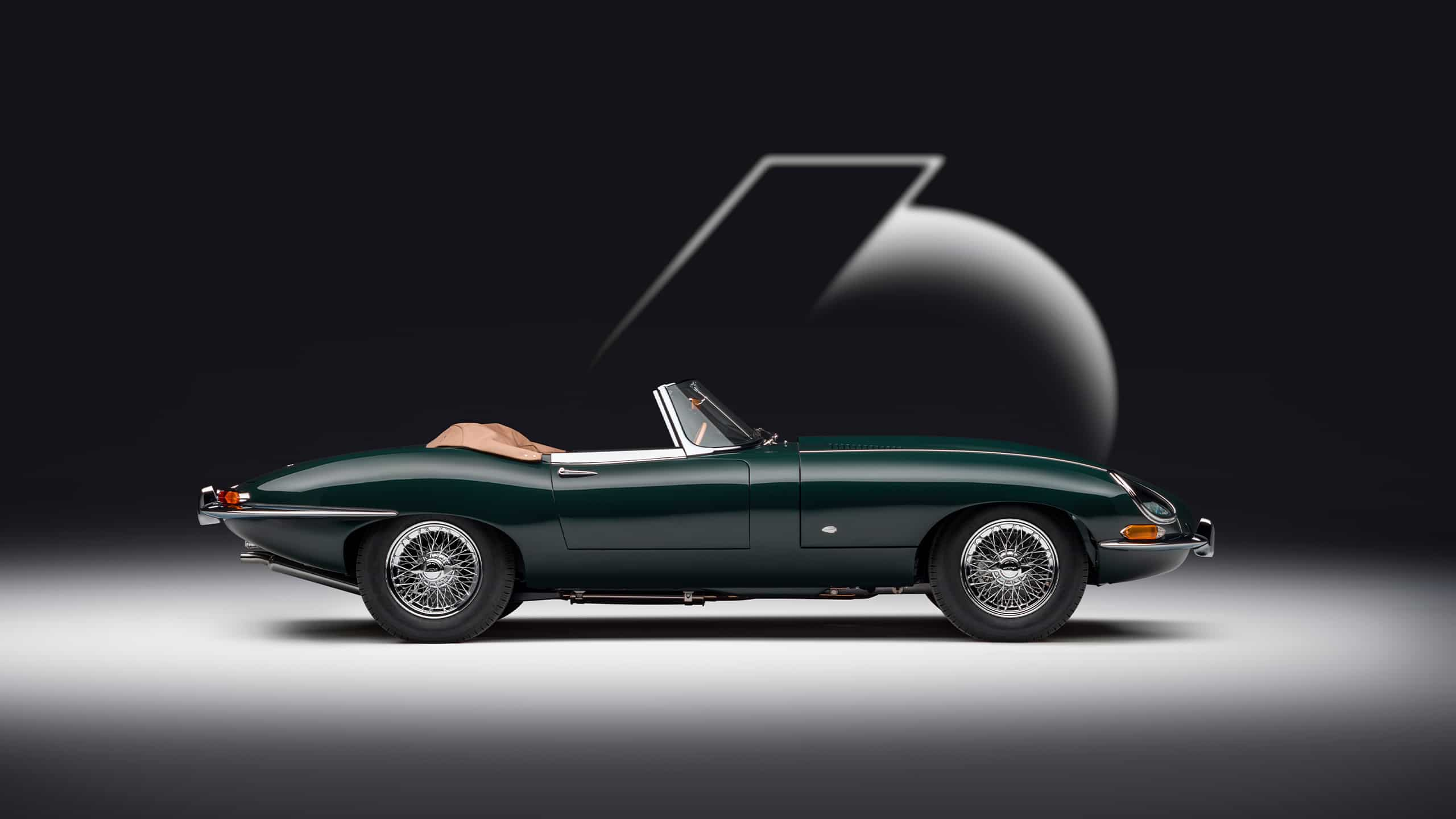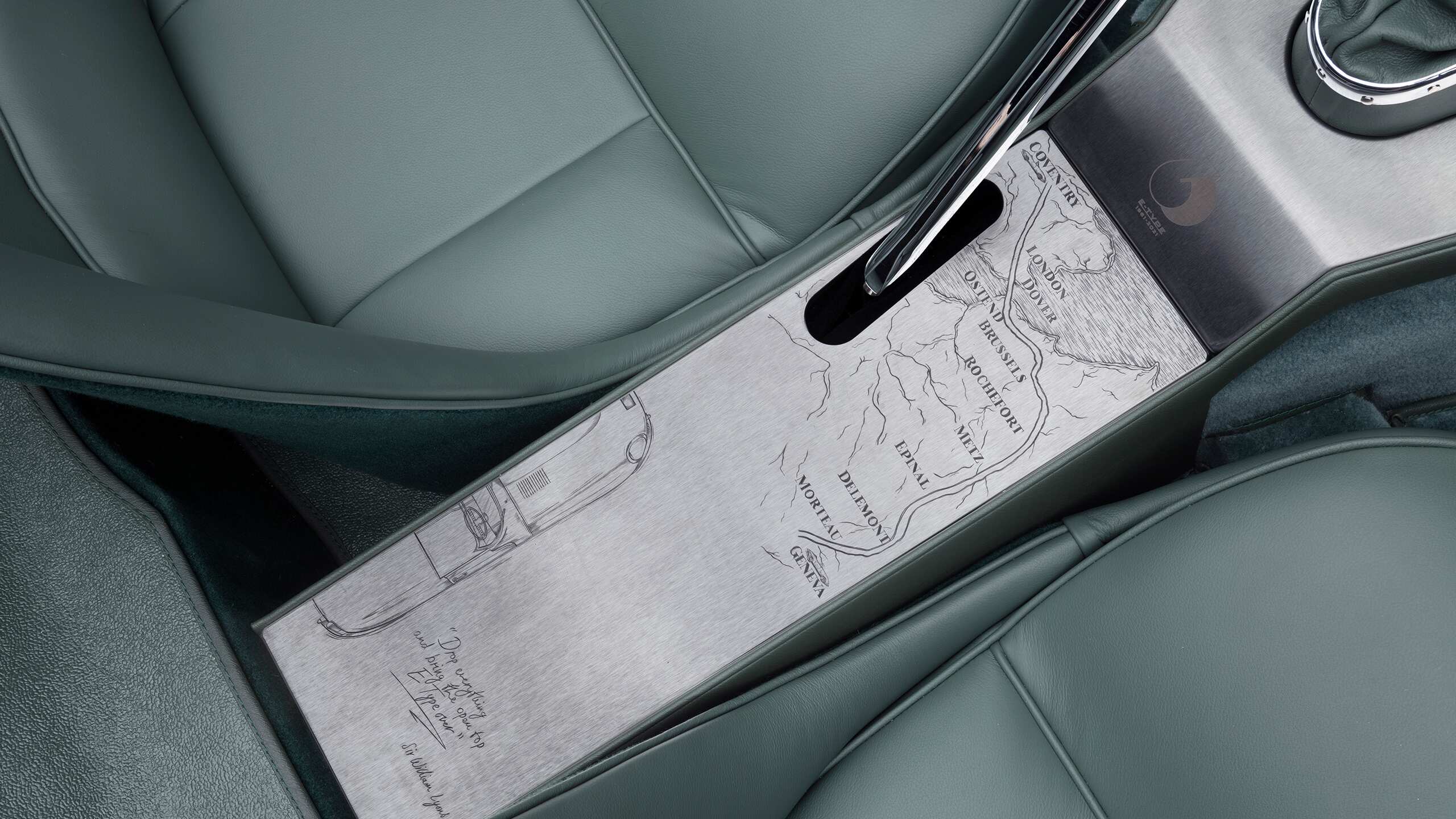 ROAD TO GENEVA ENGRAVINGS
Recalling the drives of Bob Berry and Norman Dewis, a stunning centre console engraving by artist and world-leading engraver King Nerd is the highlight of each car's visual enhancements.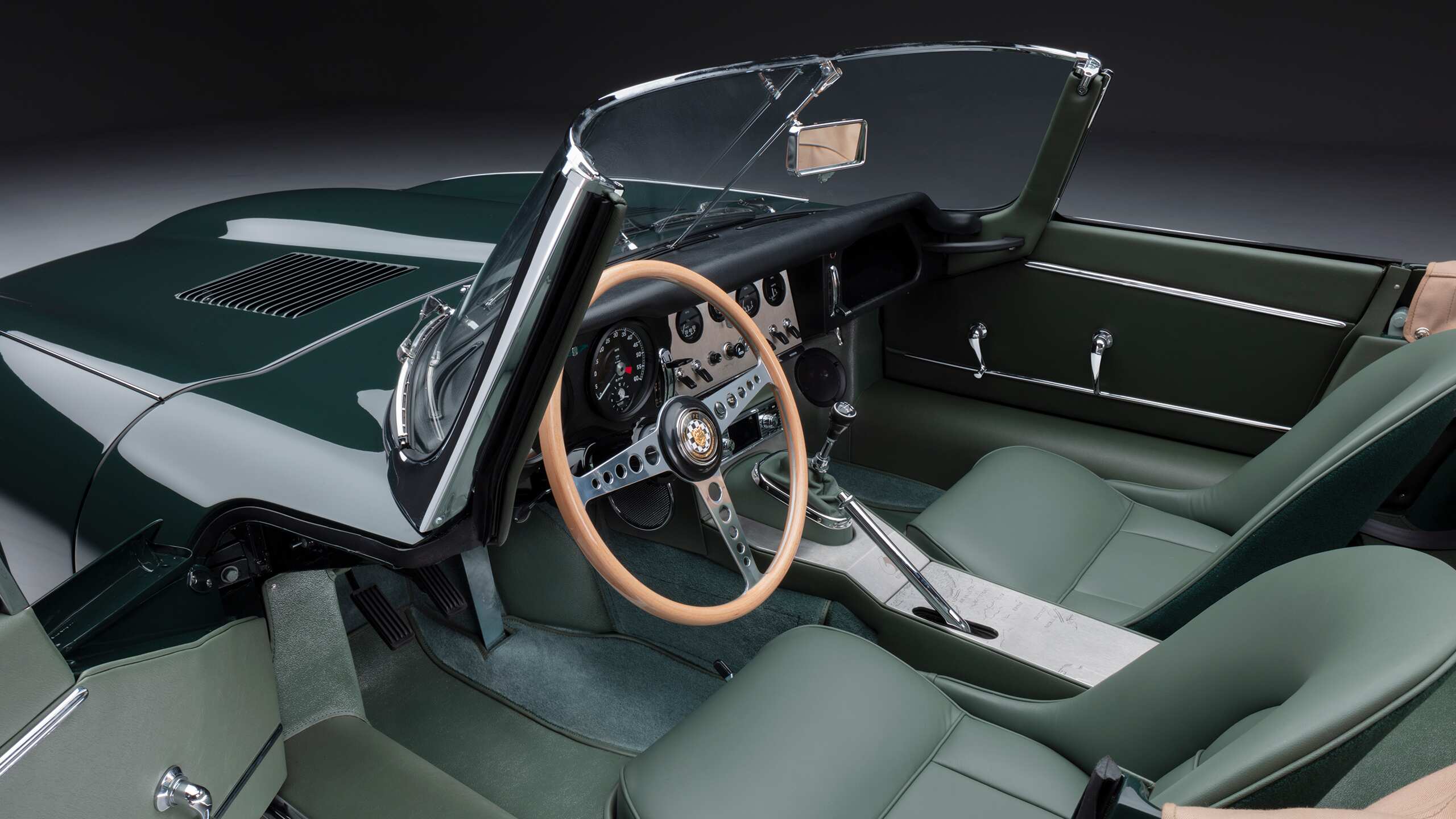 60 EDITION DETAILING
The beautifully styled bonnet badge, clock face, fuel cap and chassis plate are all finished with the commemorative E-type 60 logo, created judiciously by Jaguar Design. A light beech-rimmed steering wheel, as fitted to the 1961 cars, features a 24-carat gold horn push.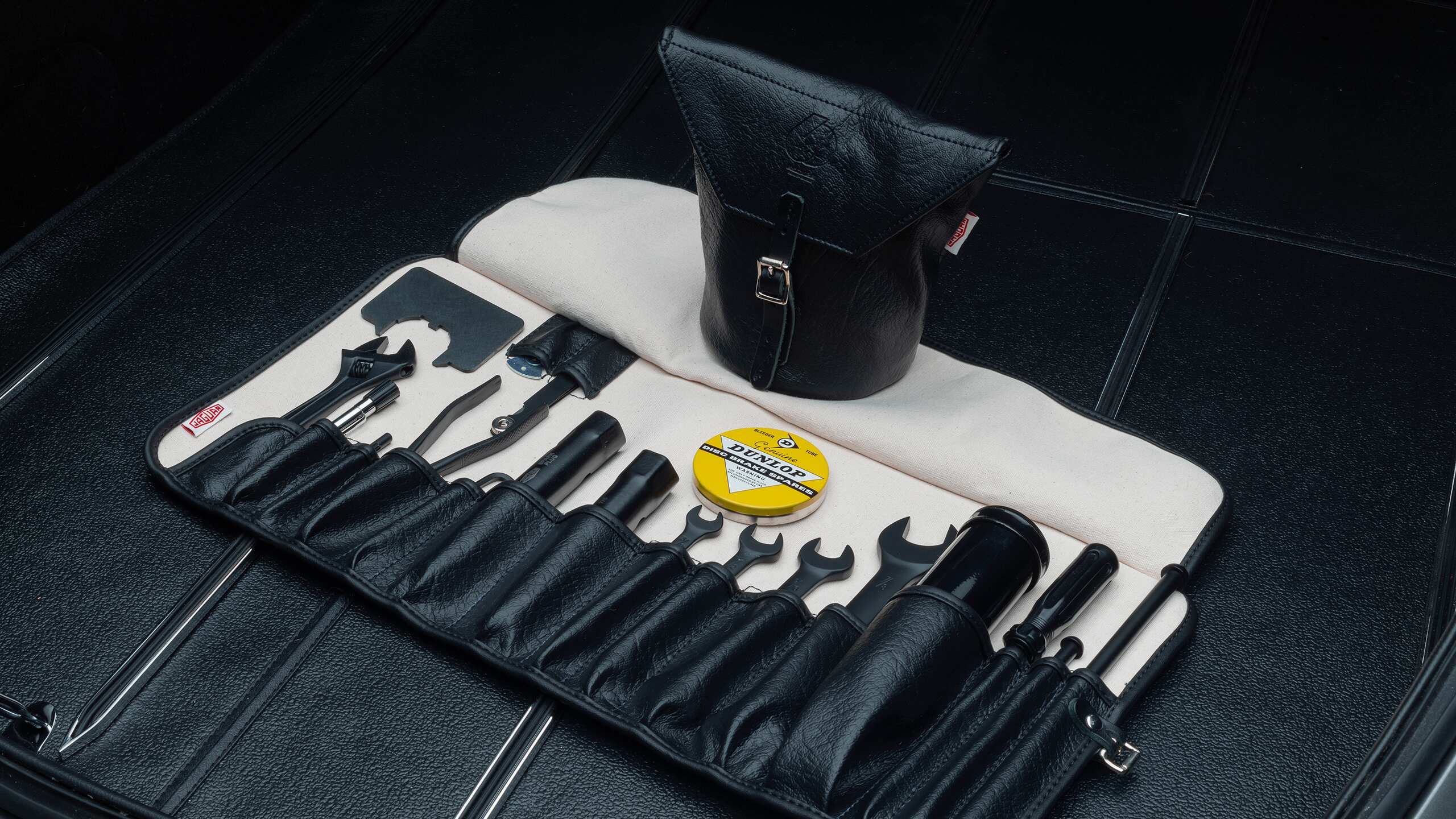 TAILOR-MADE ACCESSORIES
Completing the sophisticated design updates and exemplifying the attention to detail lavished on each vehicle, a tailor-made E-type 60 car cover, tool roll and jack storage bags are included.
AUTHENTIC E-TYPE PERFORMANCE
Restored and refined by the experts at Jaguar Classic, the 265bhp 3.8-litre six-cylinder XK engine benefits from an uprated cooling pack with an alloy radiator, an electric cooling fan and electronic ignition. Complementing these features, a specially-developed five-speed manual gearbox and polished stainless-steel exhaust system deliver the ultimate driving experience.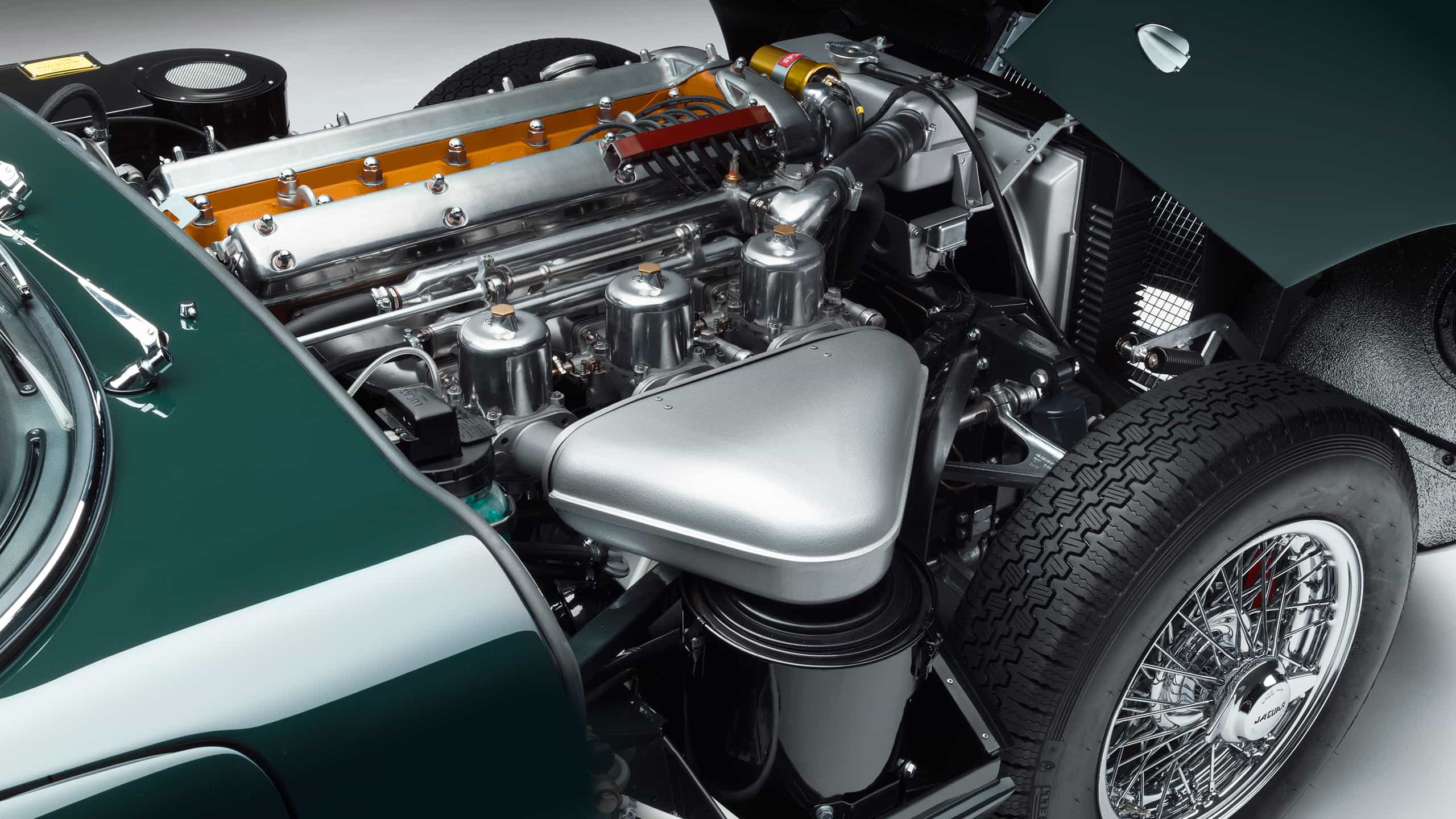 RELIVING ONE EXTRAORDINARY DRIVE
Paying homage to E-type's original journey from Coventry to Geneva, 2022 offers new owners and co-drivers the thrilling opportunity to undertake the ultimate E-type celebration.

During the exclusive three-day driving experience you'll be joined by likeminded individuals as you venture across the most scenic of trans-European routes – all uncovered from behind the wheel of the E-type 60 Collection.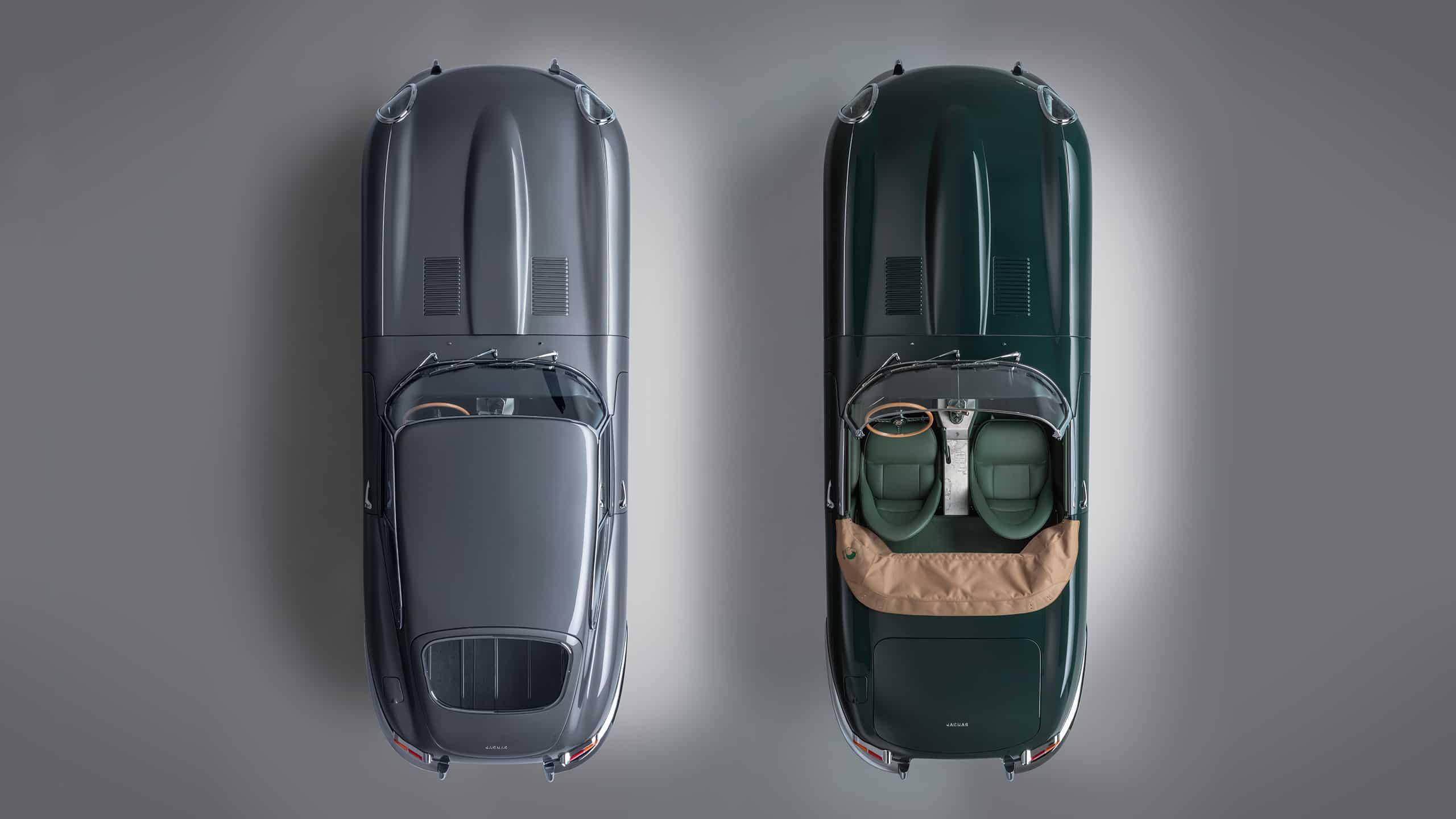 E-TYPE 60 COLLECTION
All E-type 60 Collection pairs have now been accounted for. To enquire about a Jaguar E-type Series 1 restored to its original specification through our exclusive Reborn programme, please contact our sales team.
E-TYPE 60 COLLECTION PARTS
Keep your E-type authentically Jaguar with our celebratory 60 Edition enhancements created with the same quality and performance as your vehicle.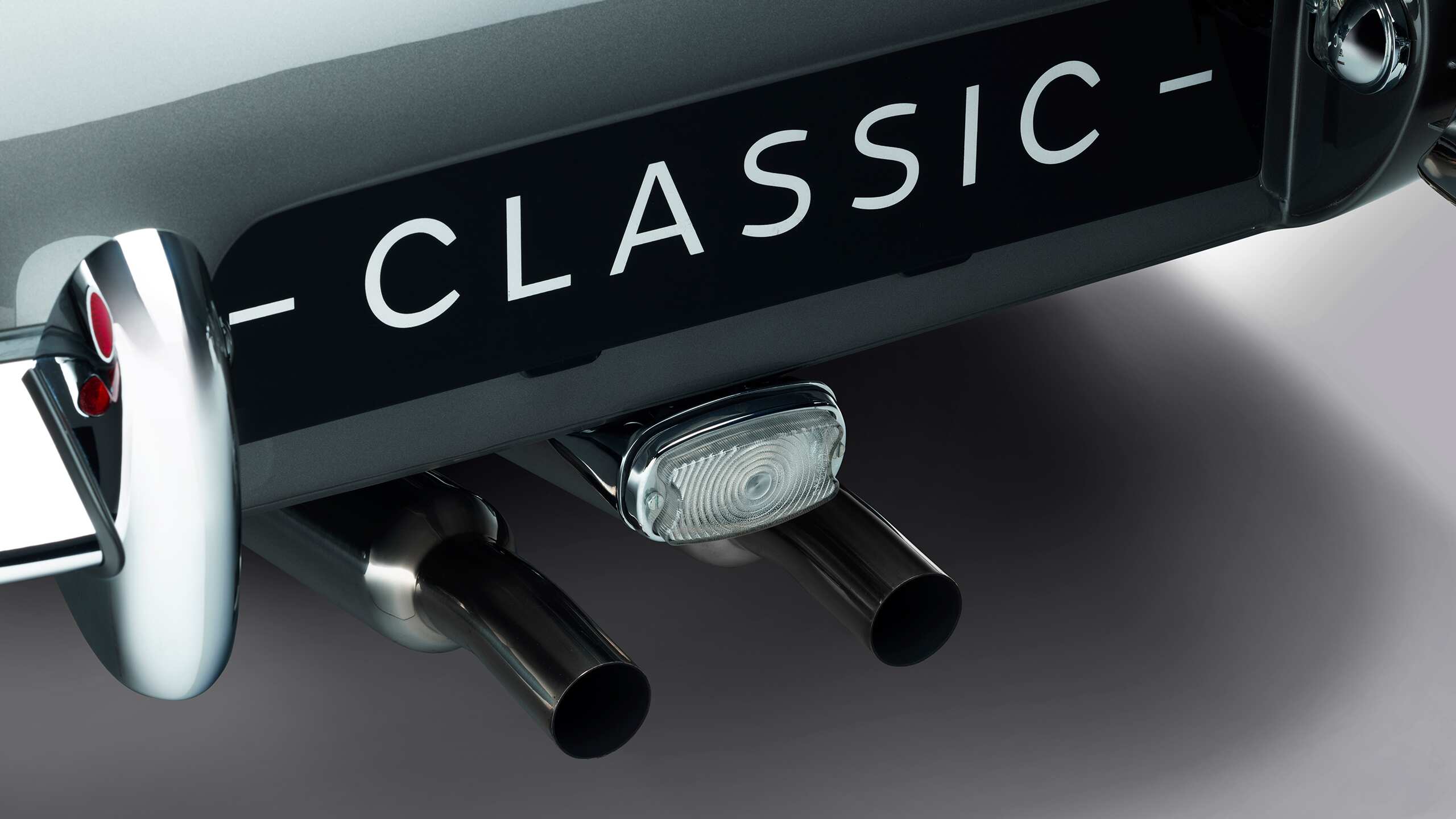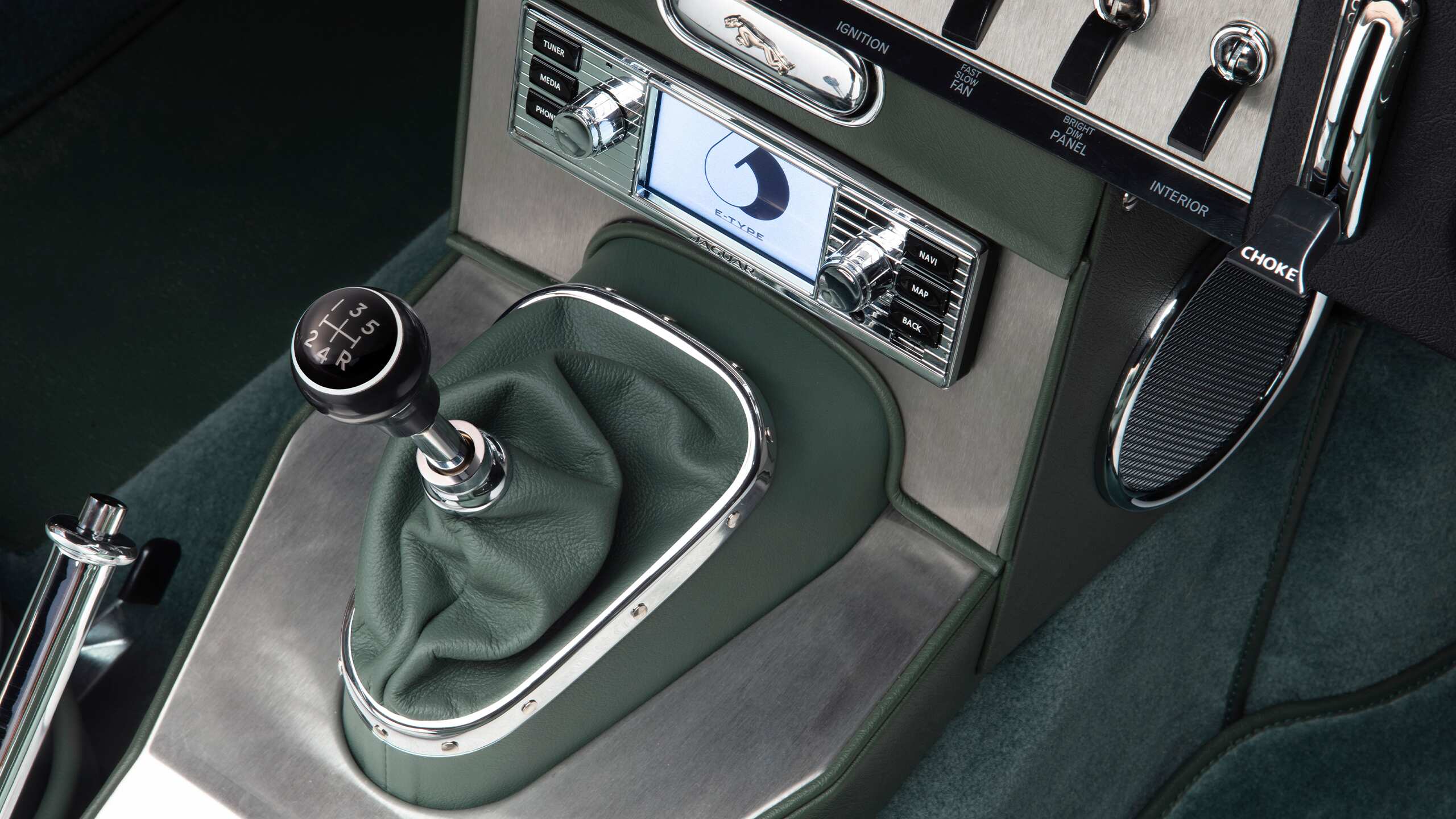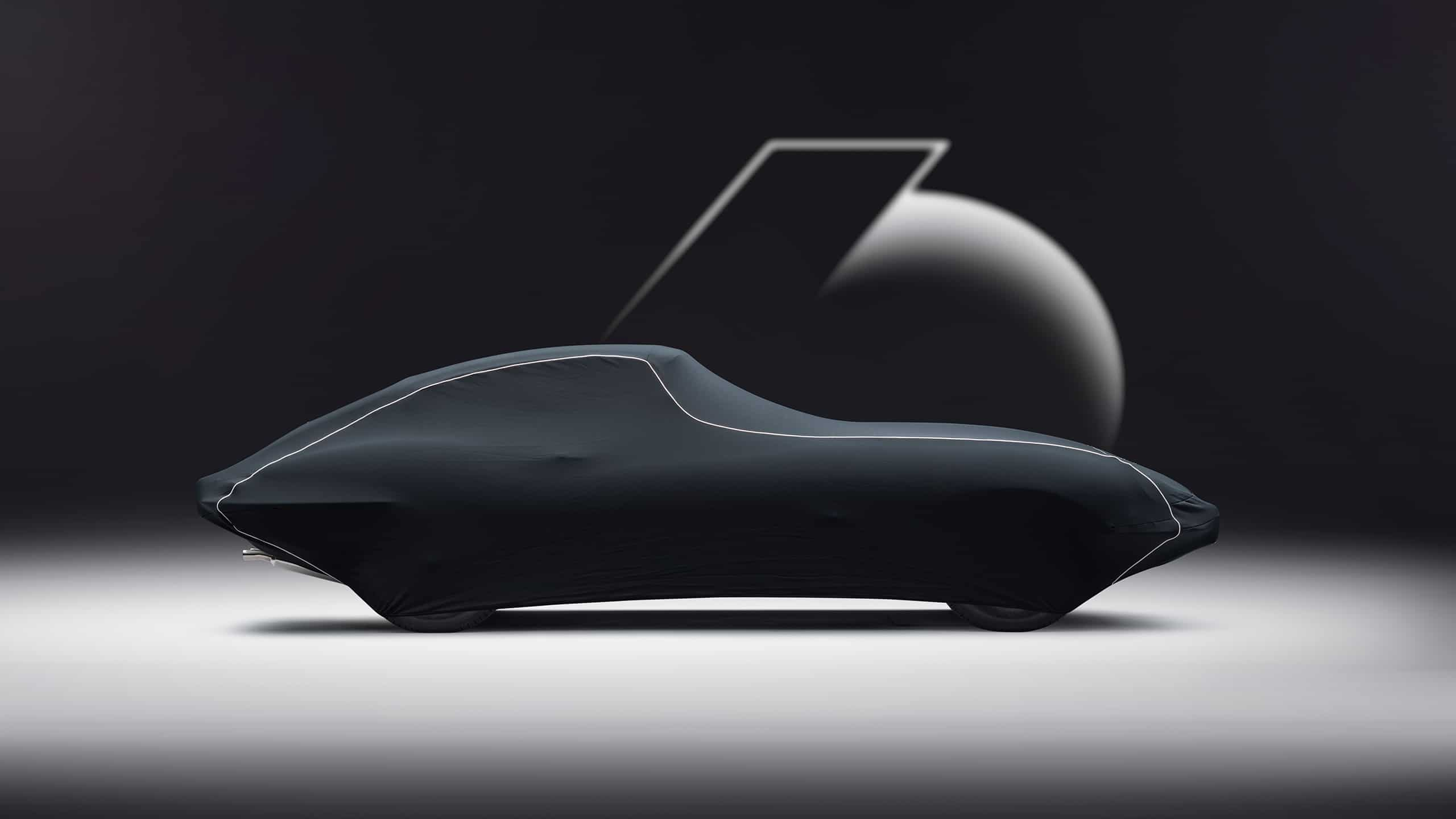 Autoplay Start
Autoplay Stop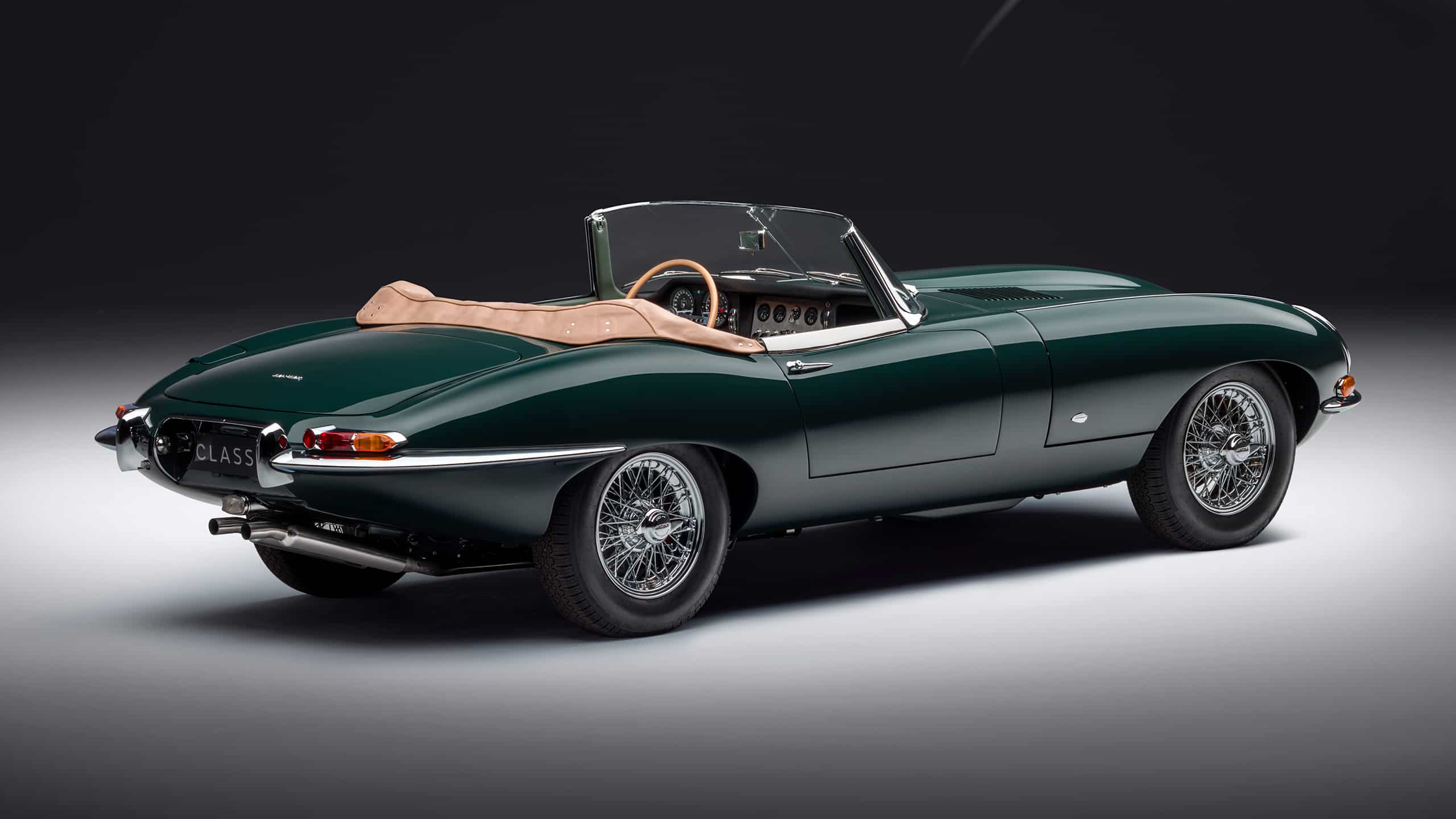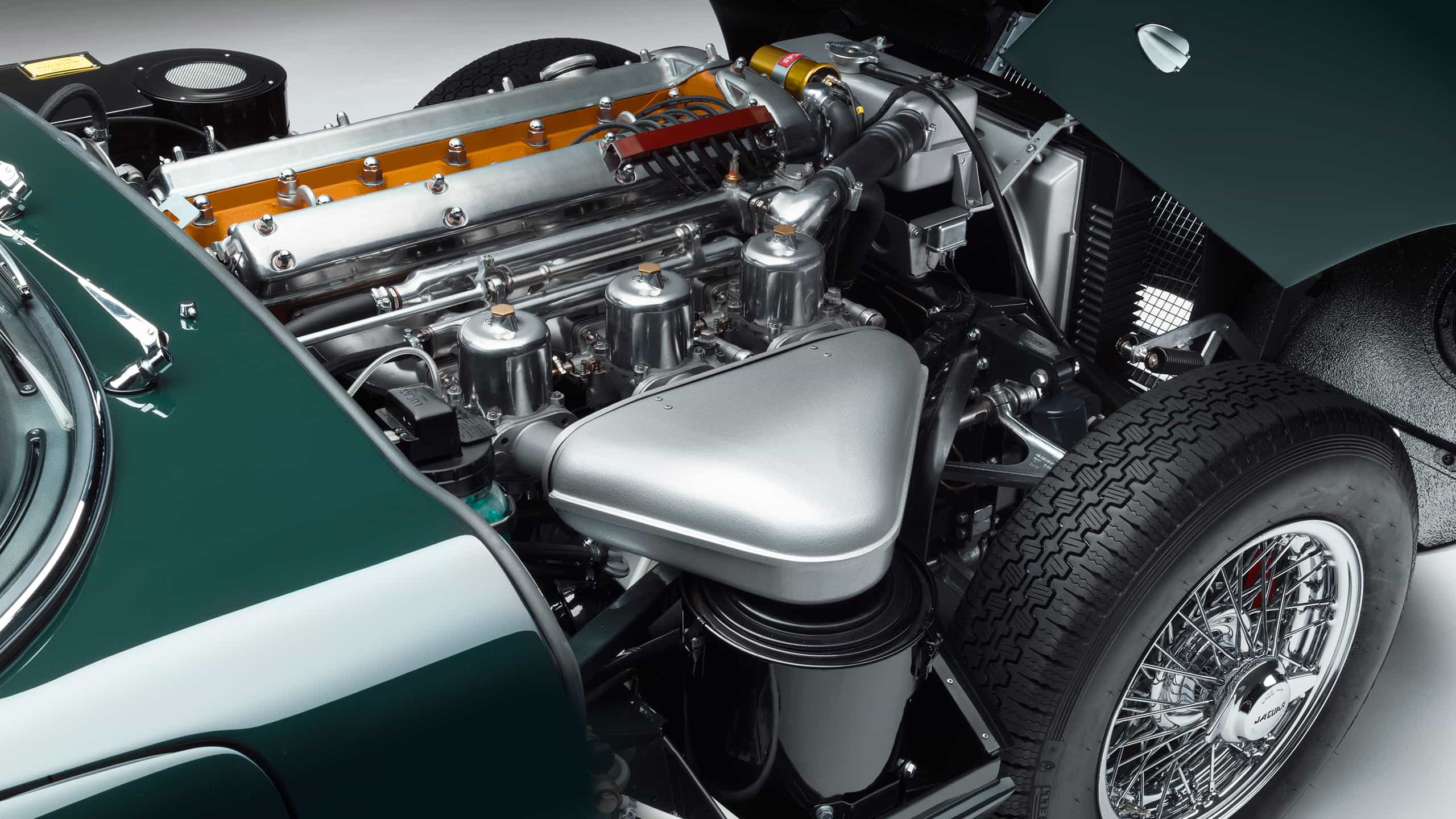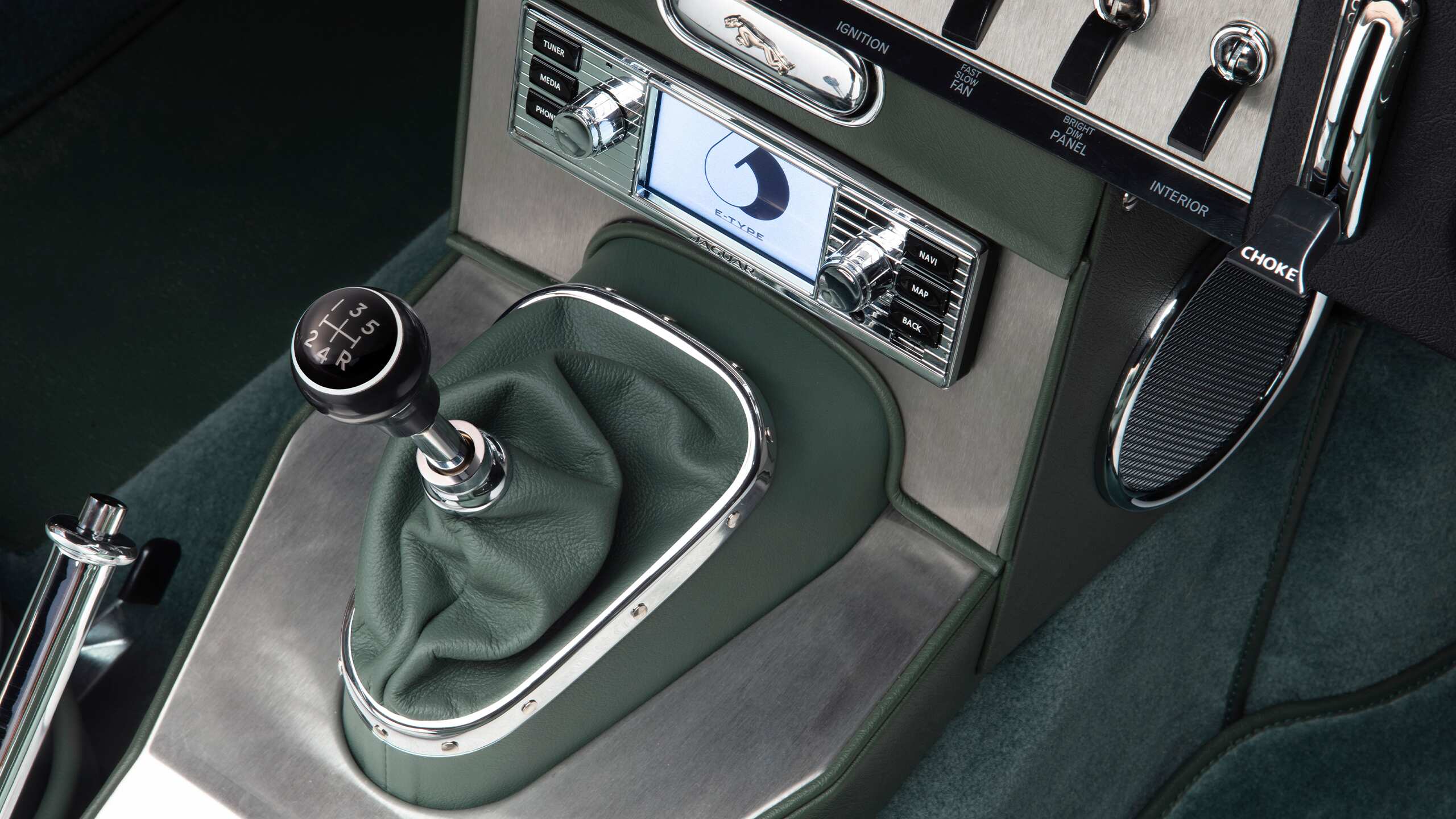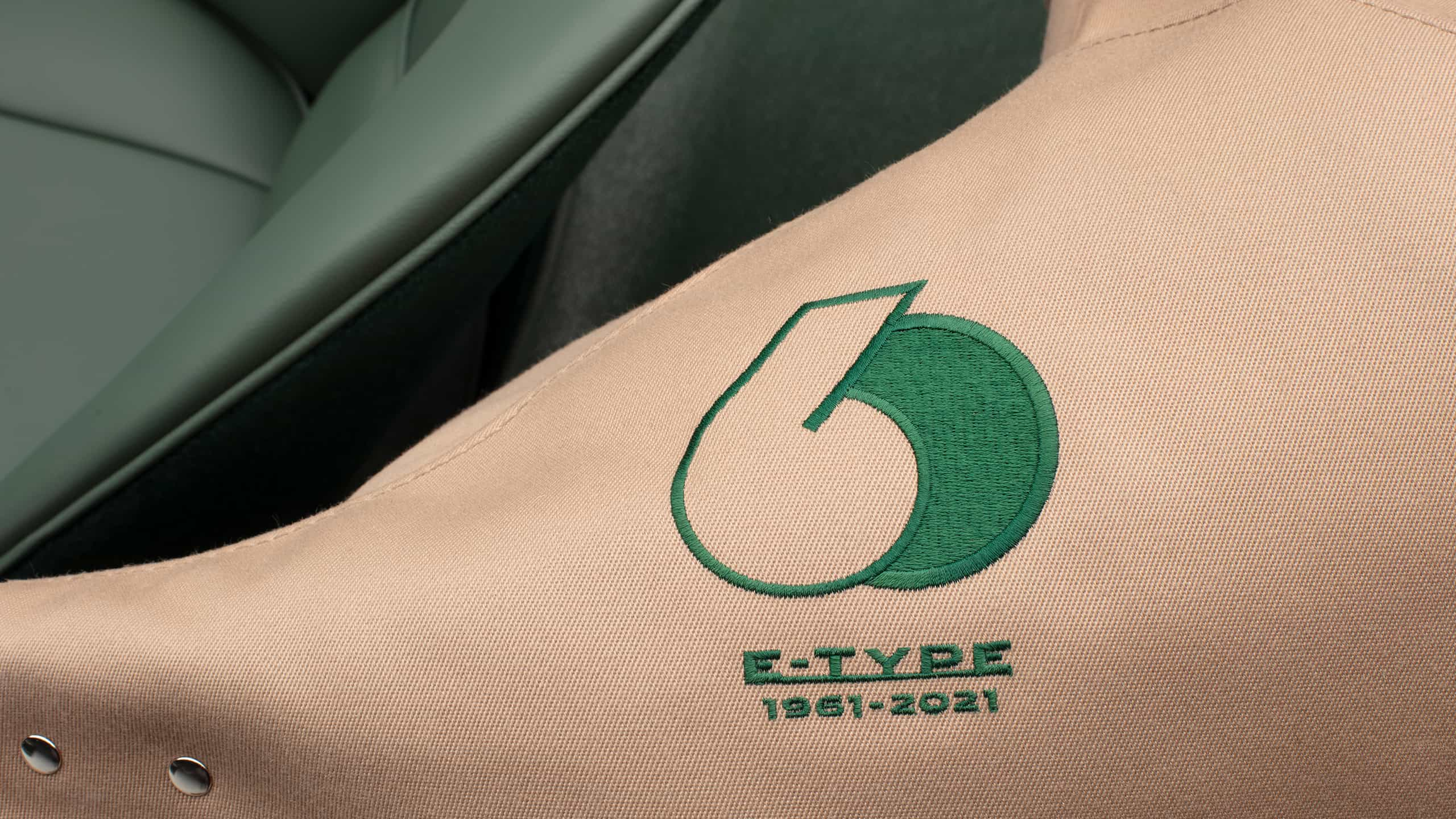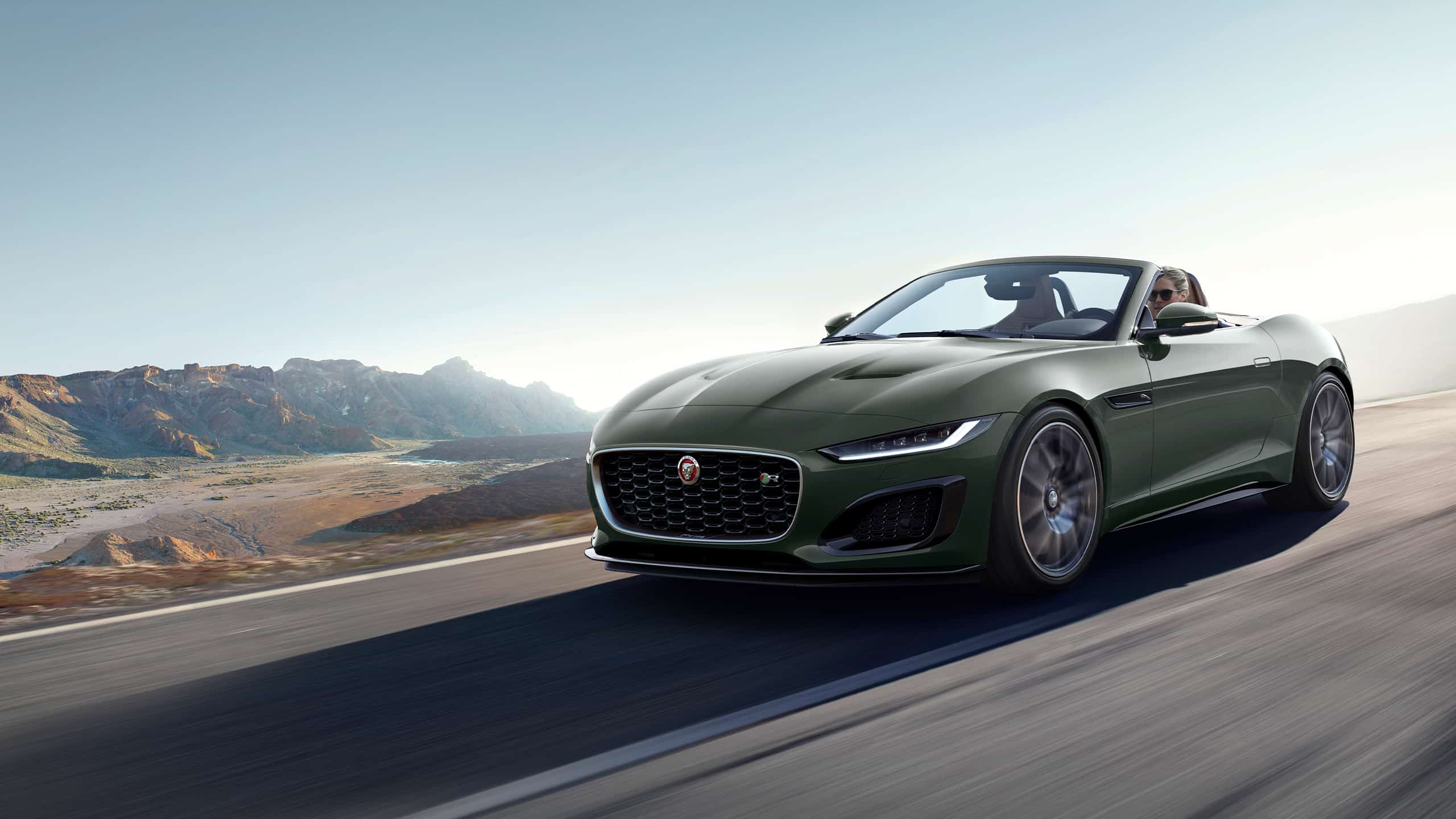 F-TYPE HERITAGE 60 EDITION
In addition to E‑type 60 Collection, the anniversary celebrations continue with 60 limited-edition commemorative F‑TYPE sports cars.